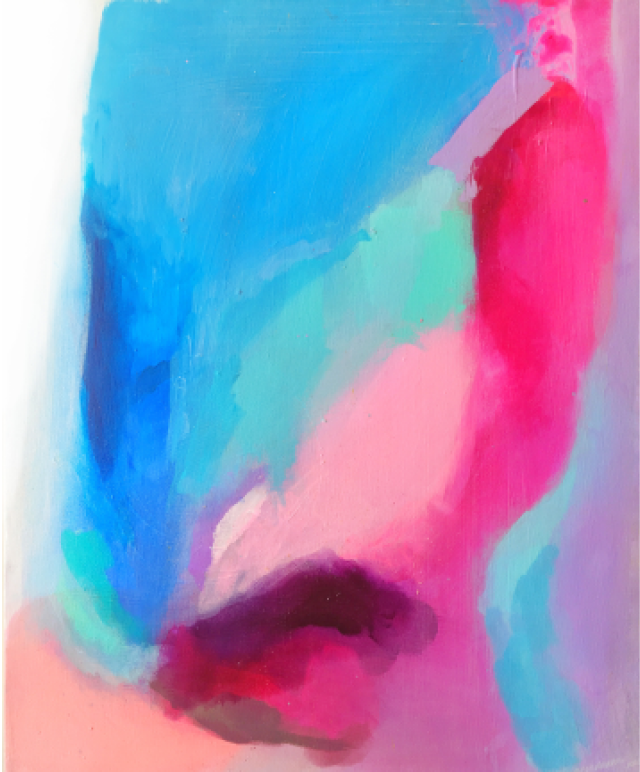 I love anime
I'm new to world of anime but doing good. I love to draw but still an amateur for now.
So follow me for more art @anime.art.forfun
@parth_jagtap_04
City Hunter
First post
My top picks
13 or less episode anime which are worth watching-
#1
Angel Beats!
In Angel Beats!, Yuzuru Otonashi wakes up to learn he is dead, and then he is quickly recruited into helping the Afterlife Battlefront fight a so-called "Evil Angel." Through a combination of moving backstories and action-packed battles, the true nature of the Angel, and the afterlife, comes to light.
#2
The devil is a part timer!
The Devil Is a Part-Timer! is about Satan working at McDonald's. Why is he doing such an absurd thing? Because he was defeated in his world and transformed into a human, and the Devil's gotta eat. The anime is a hilarious look at the hellish nature of low-wage employment, and it's well worth any viewer's time.
#3
Barakamon
Calligrapher Seishuu Handa is banished to a remote island after punching a critic in the face. What follows is Barakamon, a funny, heartwarming story about a 20-something from Tokyo struggling to take himself less seriously alongside the island's residents.
There's a small fanmade like series called Barakamon: mijikamon. It's every episode is about 3-5 minutes long.