Hey beauties!
Find your natural inner beauty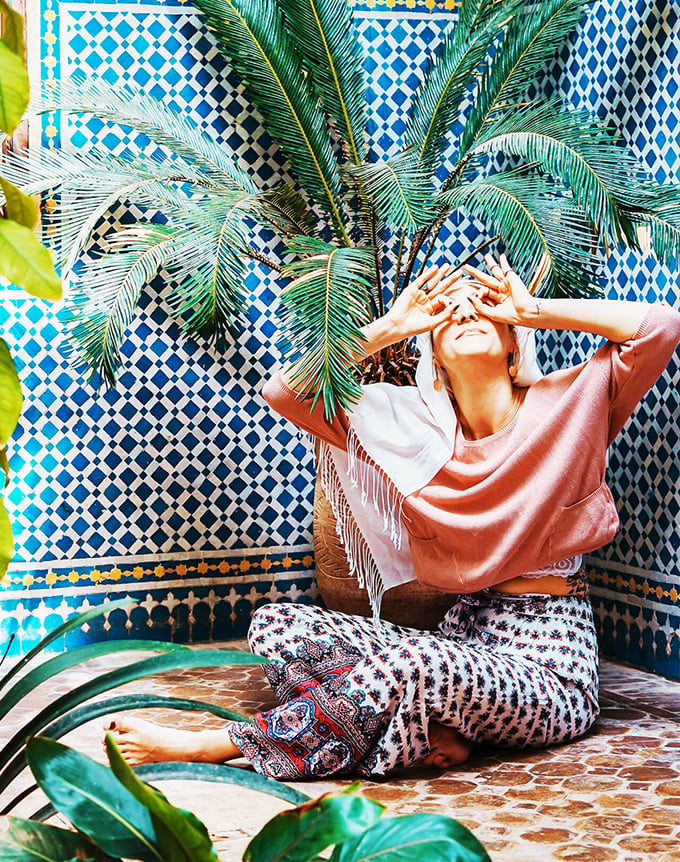 Hey loves, I'm so glad this opportunity has caught your attention as it did mine. My name is Anna, I'm a cosmetologist working in a waxing salon based in San Jose California. I was blessed enough to come across this amazing opportunity to become my own boss! This experience will not only give you more financial freedom as it will also provide you with networking skills. You don't want to miss out on this opportunity 💜
Swipe right to get started babe 👉🏼
Let's get started love ✨
Never shop retail again..
𝕍𝕀ℙ ℙ𝔼ℝ𝕂𝕊
15% off all products
One time $19.99 fee
Access to flash sales
Free shipping on all qualifying orders
Referral program
Birthday gift
𝕎ℍ𝔸𝕋 𝔸ℝ𝔼 𝔽𝕃𝔸𝕊ℍ 𝕊𝔸𝕃𝔼𝕊?
They very and are only for VIP's and MP's
𝔼𝕏𝔸𝕄ℙ𝕃𝔼:
2 rejuvenique oils for $60. Total retails for $100 each.
3 products for $20. Things like that.
𝕎ℍ𝔸𝕋 𝕀𝕊 ℝ𝔼𝔽𝔼ℝ 𝔸 𝔽ℝ𝕀𝔼ℕ𝔻?
Send me a before and after pic of your hair/skin along with your products.
I'll put a cute pic together. After you can post it.
Anyone you send my way gets you and that person $20 credit on our website.
Let's make a customized hair care package for you and start your cart today !