About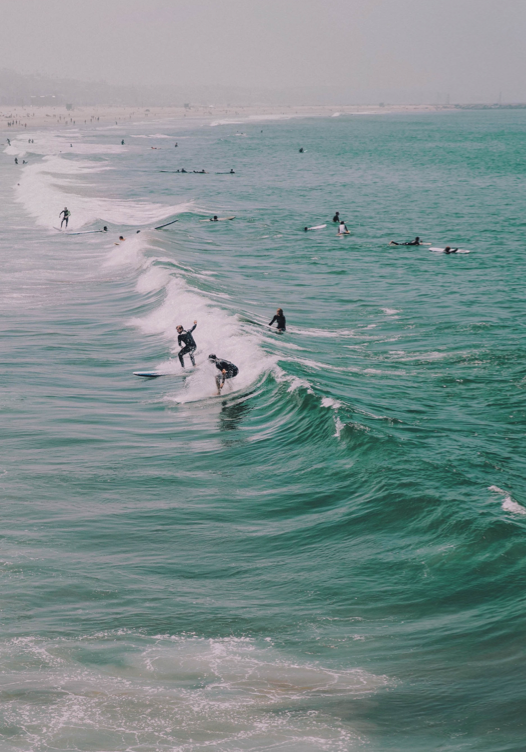 Helllloooo!!!!!
My name is Annah and I am so grateful and excited you are here.
I was born and raised in Southern California and love food, the beach (well any body of water really) and making memories with new and old friends! Laughter is medicine and I don't take myself that serious! Life is about having fun and running for our dreams and thats what I'm so passionate about. I went through severe health problems for about 12 years starting right out of school. I had a diagnosis that was beyond stressful and I had multiple surgeries (8+), treatments, infusions, therapies, injections to try to help me. My hair started falling out and I lost about ⅓ of it. I love doing my hair and so this was devastating and I almost got a partial wig because of it. These products is what helped grow my hair back.
I found these products over 4 years ago
I was 8 years into a diagnosis that made my central nervous system malfunction causing chronic pain and multiple surgeries and sedated treatments I had. The stress from treatments, and illness took a toll on my hair. I learned that when us humans have extra stress from multiple categories, like diet change, surgery, broken bones, lifestyle changes, new workout, being dehydrated, move, anesthesia, medications, poor diet, depression... you name it, your hair can fall out more because the body is conserving energy towards the "event causing the stress". Our hair is not a necessity to live, so it gets taken from there first. These products is where I found as an answer to my hair loss too. Most shampoos just cleanse the hair and scalp, Monat actually cleanses and puts nutrients back into our hair and scalp providing a optimum environment for hair growth and repair. It actually heals the hair from the inside out. Its seriously the coolest thing!!! Thank you science and nature. I am bringing you the best both nature and science that together creates the first and only anti-aging, clinically-tested haircare line in the world!
My Links
Guide followers to your most important links