Let me be your fairy godmother!!
At least for your hair. Join me on this life changing journey that starts with shampoo and conditioner !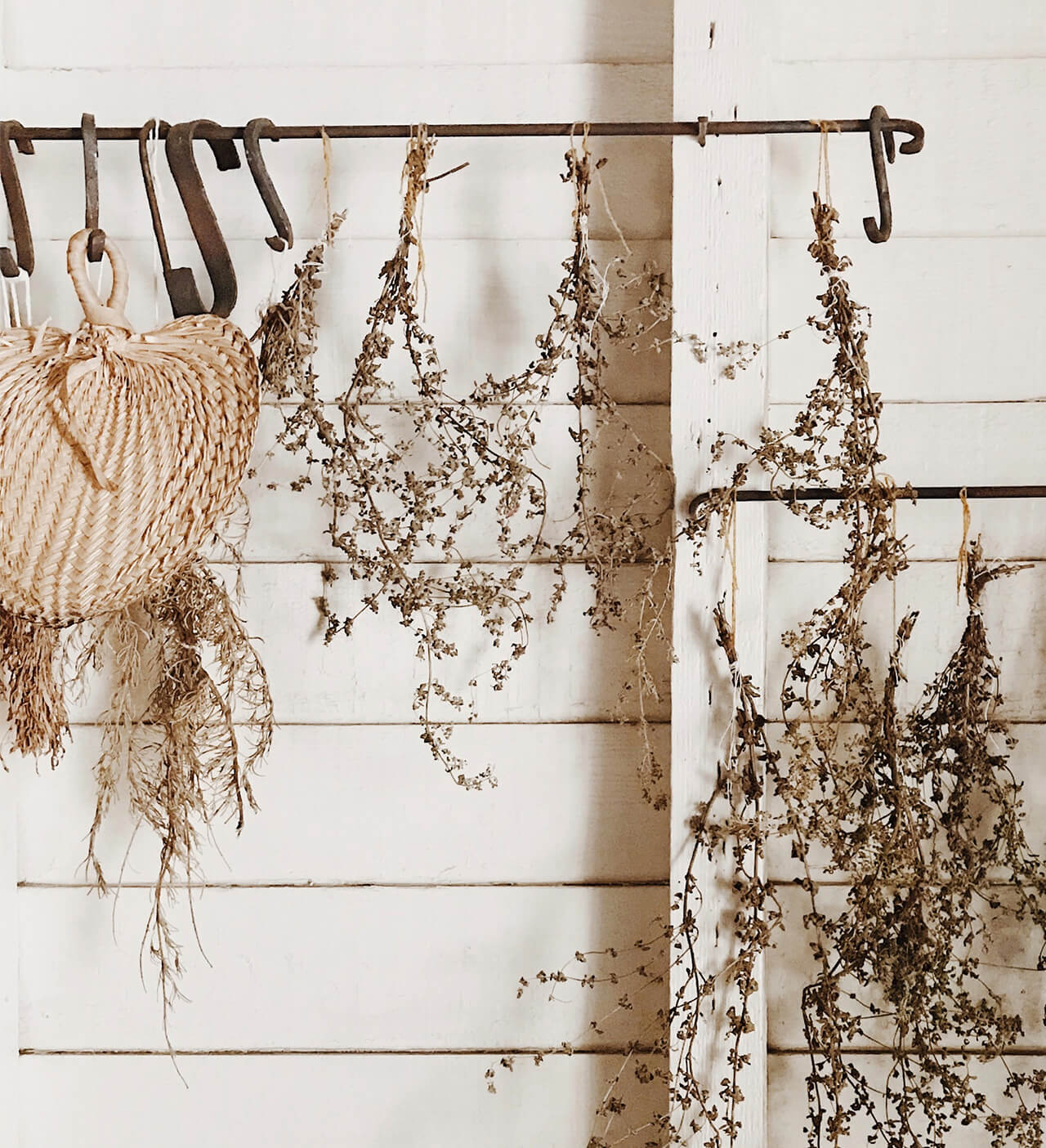 With 14 million products sold over the last 6 years, Monat is changing the face of taking care of your hair. Within the first few washes I guarantee that you will love these products! They have been an absolute game changer for me.
Within the last 5 months of using the products my hair has completely changed. I have been able to tame all the the frizz and my hair is so moisturized. I can run my fingers through my hair without it feeling hard,course and dry. Let me show you this magic in a bottle!
Hair
Let's get you some liquid gold!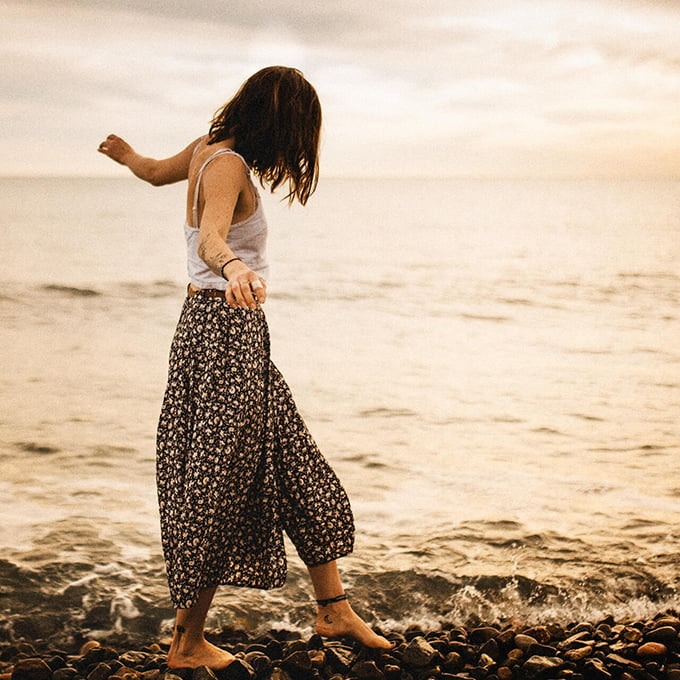 Take this quiz and we will get you matched with the best products money can buy!!