Who am I?
Just building a life I don't need a vacation from...
I said yes to an opportunity and I'm so glad I did. I can finally live the life I've always been dreaming of.
I love inspiring and helping others build the life of their dreams too.
Click on "Opportunity Call" to start unlocking your dream life.
MY BEAUTY ROUTINE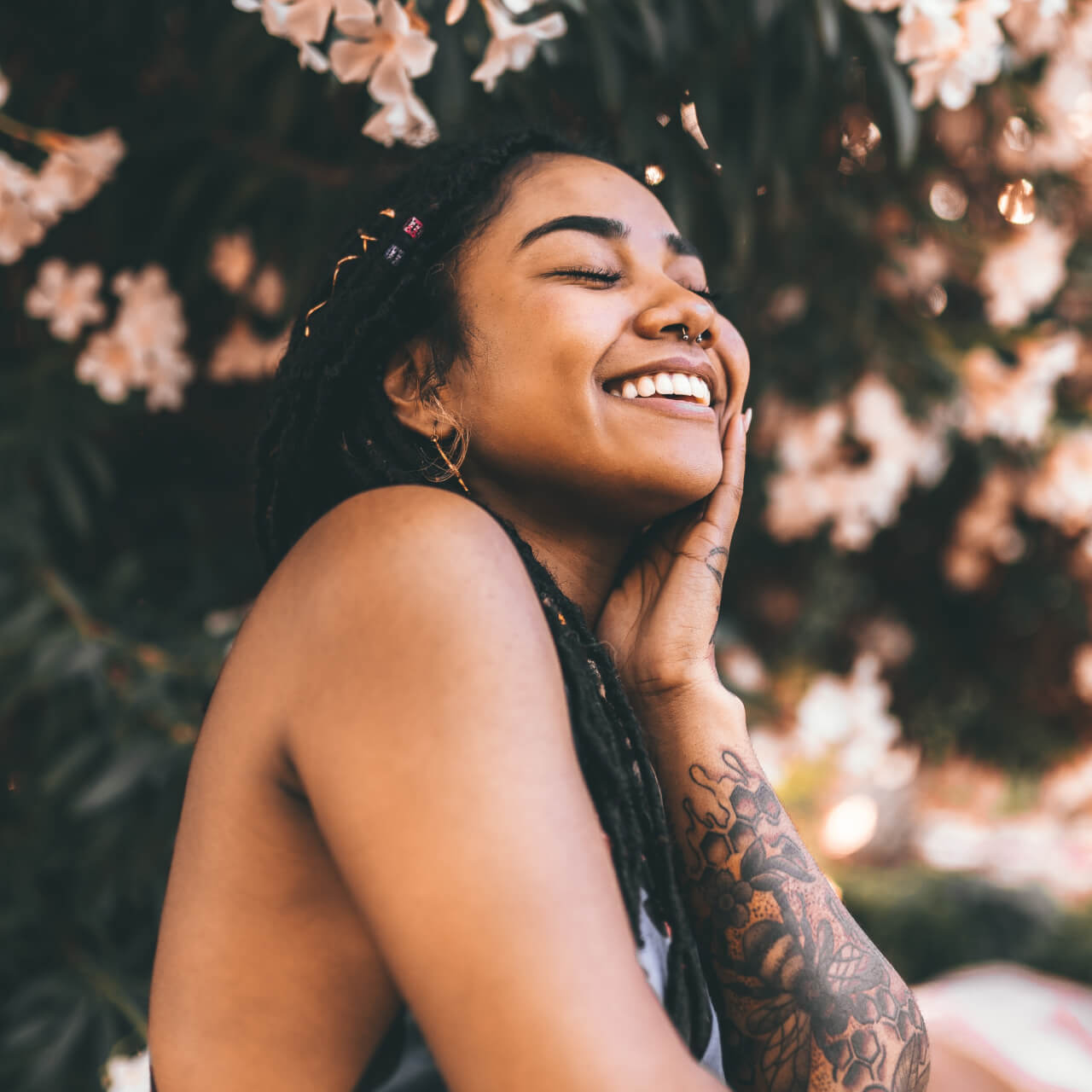 Find all my favourite products here.
Get all my favourite products using my discount code of 25%!