News sites
News sites links
My YouTube Channel
Subscribe
About me
Happy,sad
I am not famous I just made a site online soooo...
About me
Happy mostly happy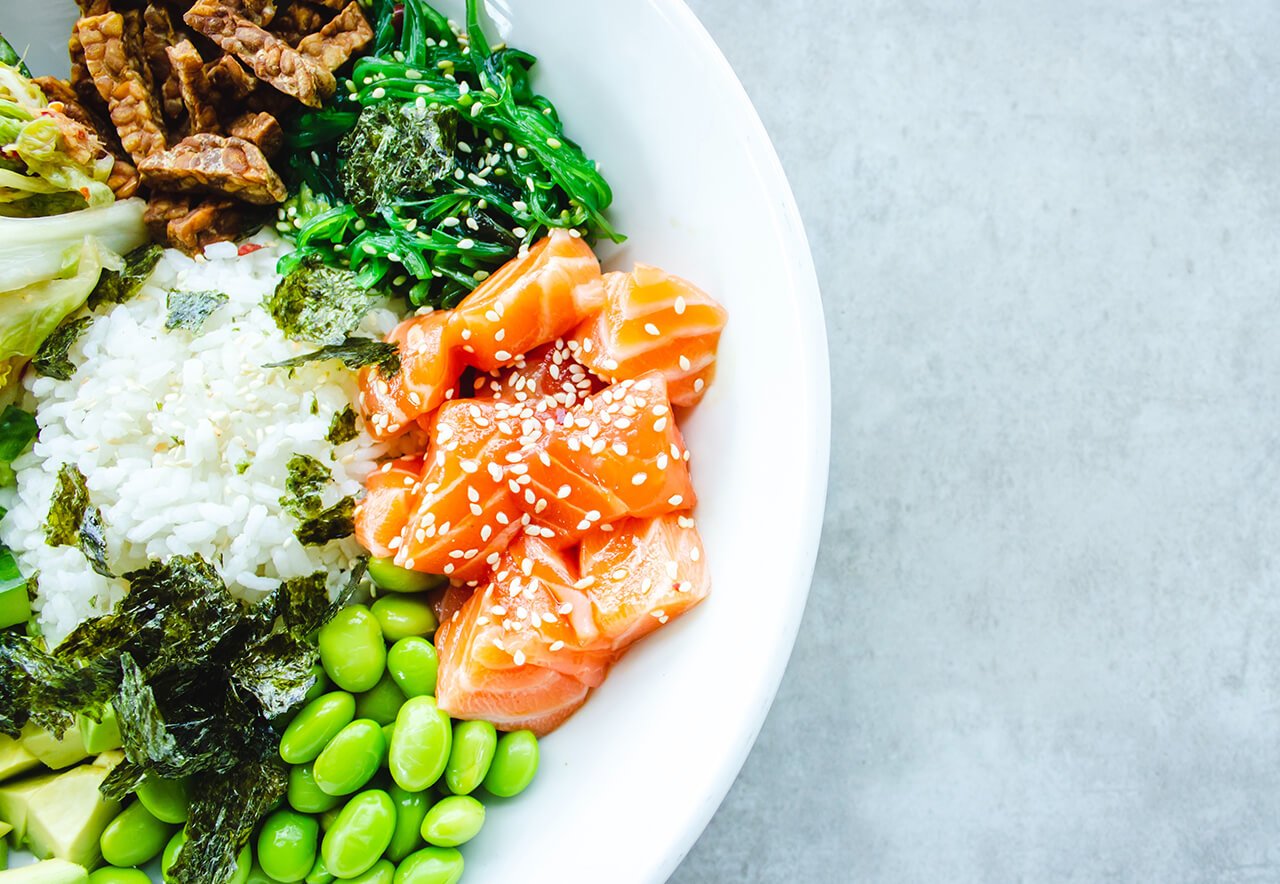 I am not famous I go to school in hood river. Never heard of hood river? Well it is a small town in Oregon and I would be surprised if you have NOT heard of Oregon.
My Links
Guide followers to your most important links
About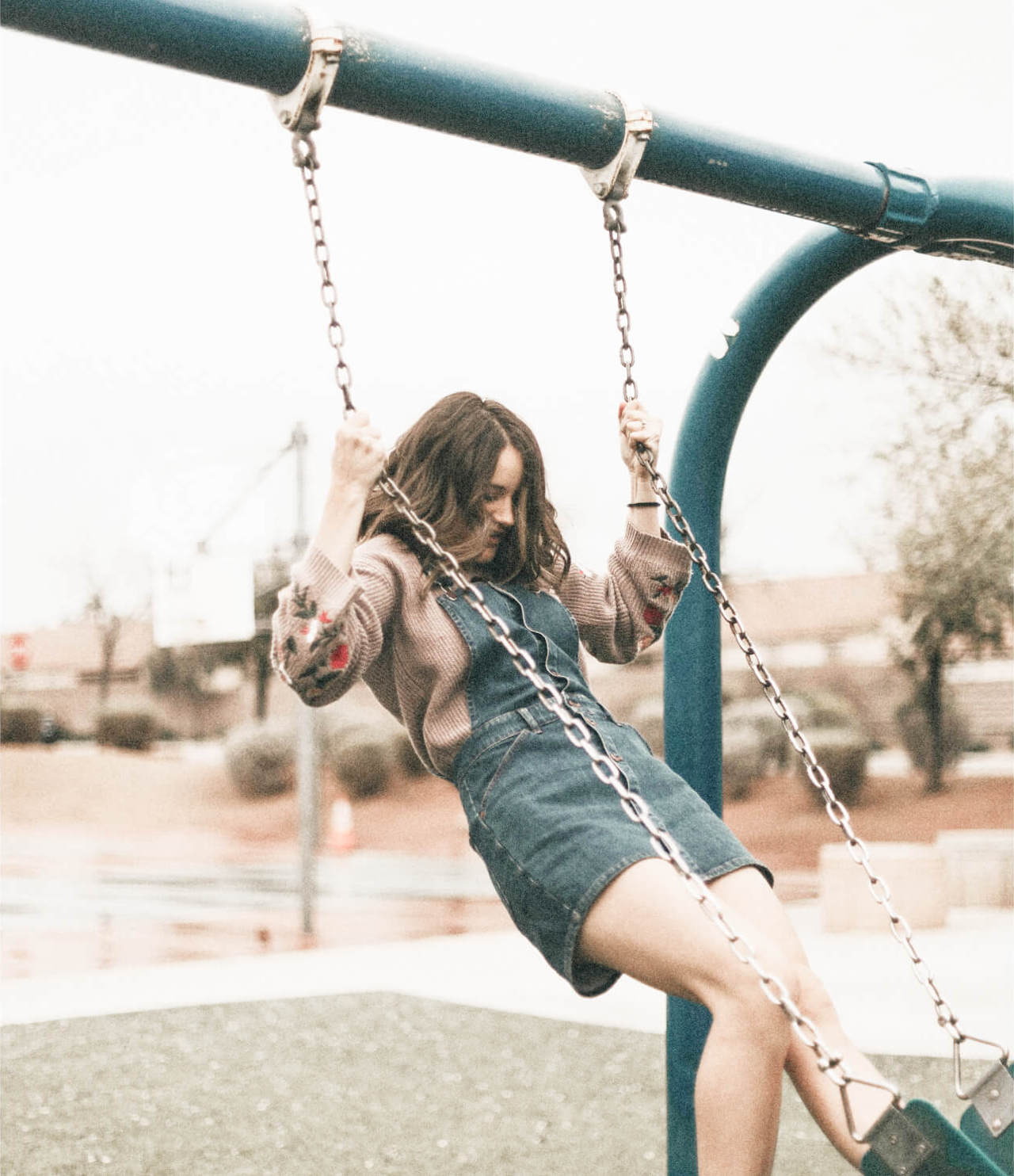 Nice
Hi I just made a website a while ago if you find it I hope you will share because it is hard to find my website so please share thank you.
Contact me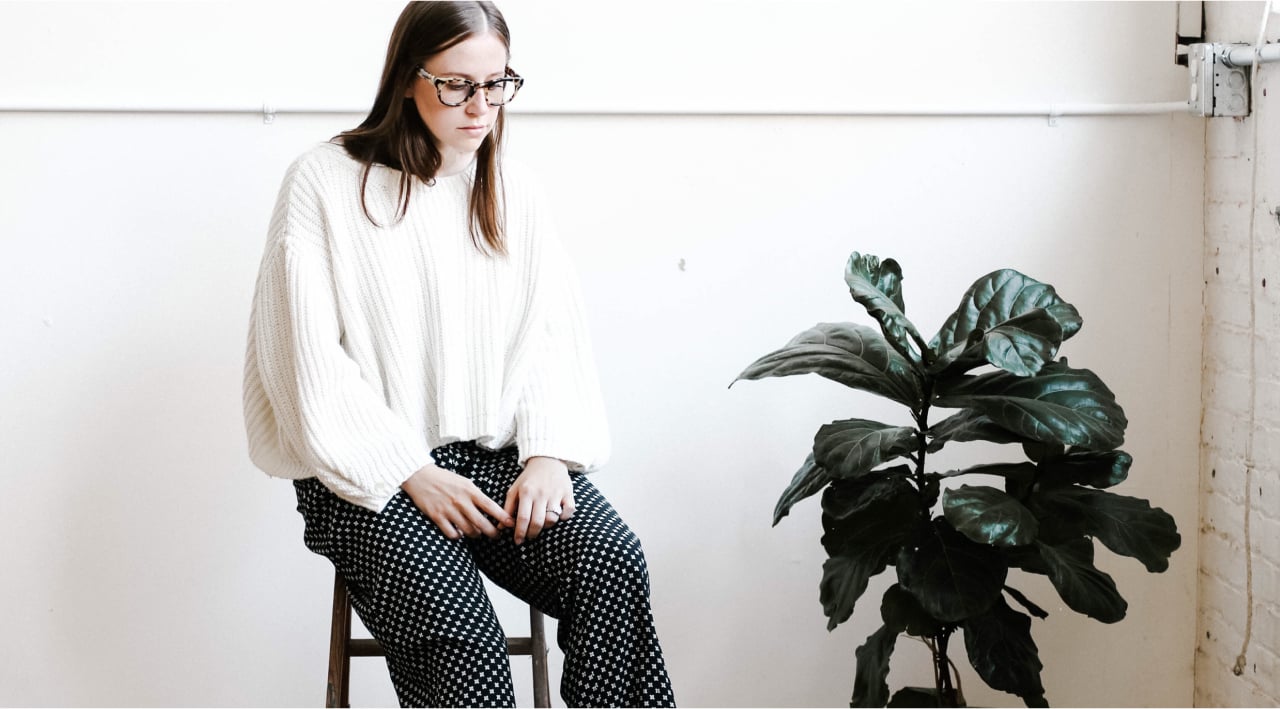 Under construction