Pilates Group Mat Class
Saturday 10am Passion Studio
Strengthening and mobilising our bodies through Pre-Pilates and Traditional Pilates mat work, Everyone is welcomed! 60 minutes session.
$25 - single ticket
$17 - trial class
5&10 Class Passes and available (See Prices)
Passion Studio
594 Elizabeth St, Melbourne 3000
Prices
Group Mat Class
60mins
$17 - trial class
$25 - single ticket
$110 - 5 class pass ($22/class)
$190 - 10 class pass ($19/class)
What to bring to Group Mat
Please bring
1. Your own Pilates/Yoga mat
2. Towel - we will used it as a pillow
3. Bottle of water
60 mins of bliss in Strathmore
1: 1 Private Pilates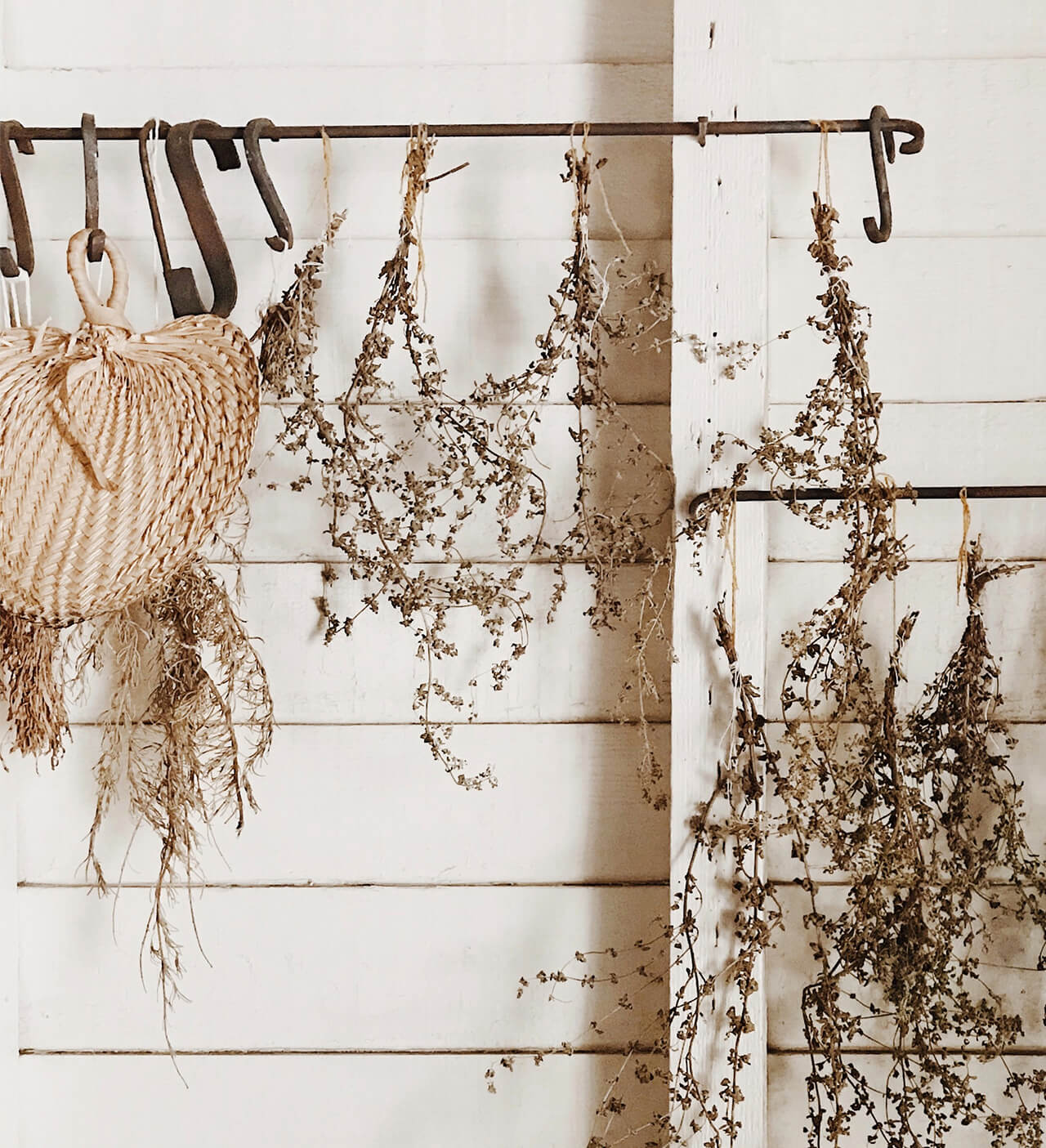 Private Pilates is a 60 mins of 1:1 session where you will explore through mat and Cadillac as well as small apparatus including foam roller, baby arc, and magic circle.
This session is suitable for everyone. It is a great opportunity to deeply conditioning your body by strengthening and releaseing your body. It is a very safe and effective way to work out as part of your rehabilitation or injury prevention as well.
At your very first session, initial consultation and postural and movement analysis will be taken place to make the session tailored just for you.
Arisa will sit down and discuss with you on what your needs and goals, and any conditions you may have that Arisa should to be informed of. Then she will look at your posture and observe your movement patterns before and throughout the session.
Prices
Private Pilates
1 hour
$65 - single ticket
$275 - 5 class pass ($55/class)
*Dancers will get 20% off
$52 - single ticket
$220 - 5 class pass ($44/class)
Please DM Arisa for a discount code
Private Pilates
What to bring
Please bring
- A towel
- Grippy socks
- Bottle of water
Grippy socks are available for purchase for $10 at Arisa's home studio