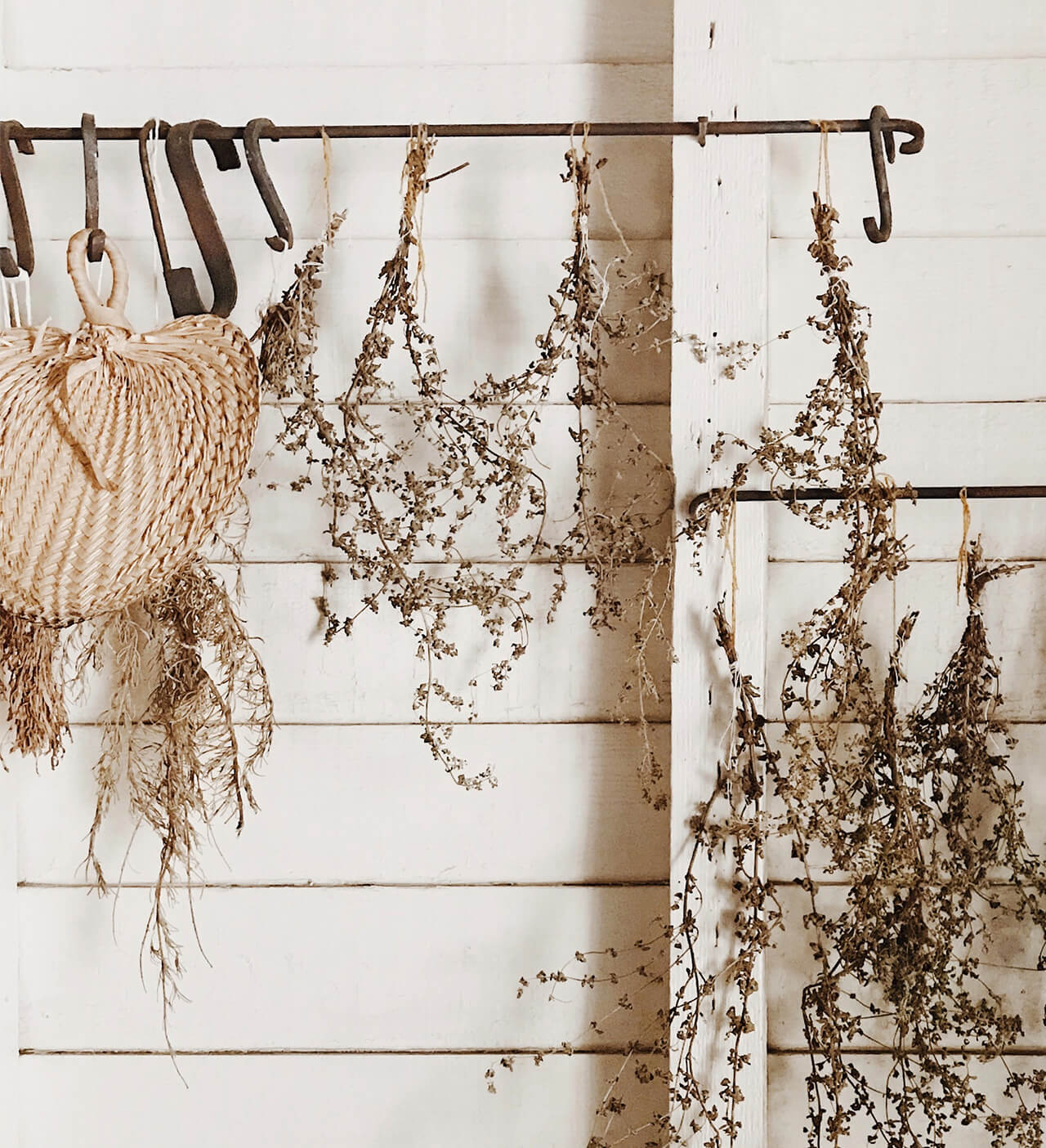 The Mission
An 'open concept' Bible Study journal!
Hi! I'm Kyndall! I'm a sister in Christ who is in dire need of exploring the Word of God, to aid in her struggle with PTSD, Anxiety, and Spiritual Health.
I believe that a healthy dose of The Word infused with cognitive therapy/IFS exercises can drastically improve my life.
This is my own personal mission, but I am welcoming others in this creative/faith-building journey. I thrive with community, and I feel this is the best way I can serve my neighbors…By sharing the ups and downs of healing, and the resources for them to explore it themselves.
The Journal
My Top Picks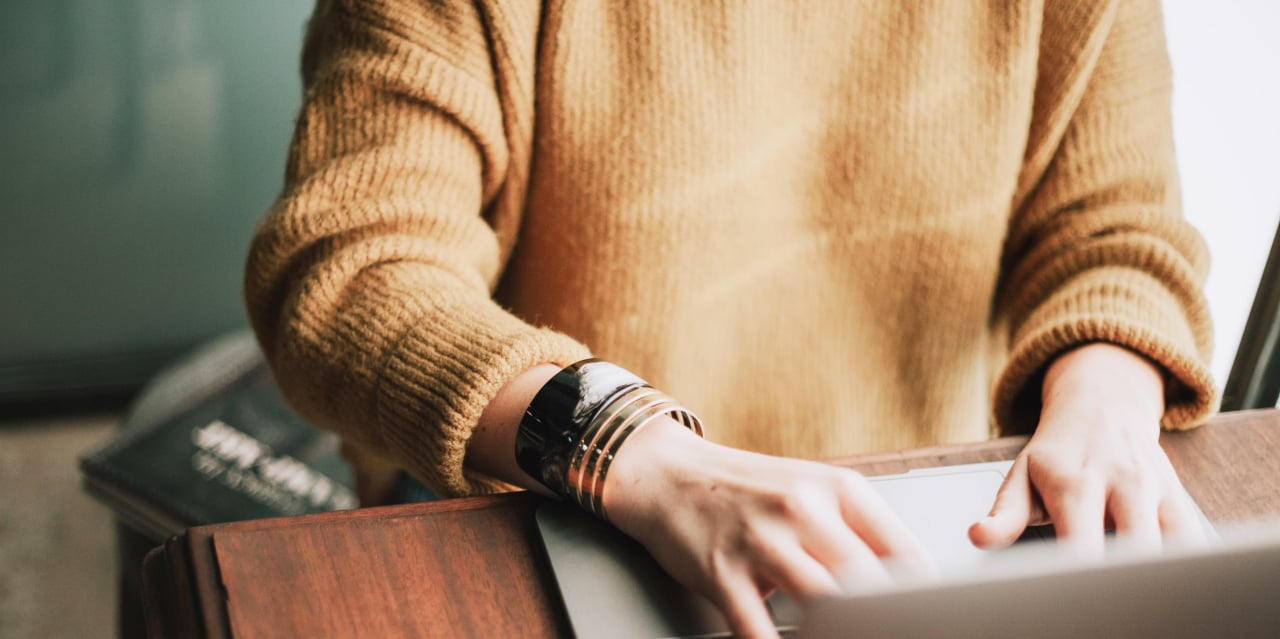 Your top recommendations for your followers
These are the Studies/IG blogs I visit the most for inspiration.
This is and will always be about Community!
Cuz one you start- it's hard not to love a neighbor…
Profile