motivation
aspiring for IIT's and also have a keen interest in Acting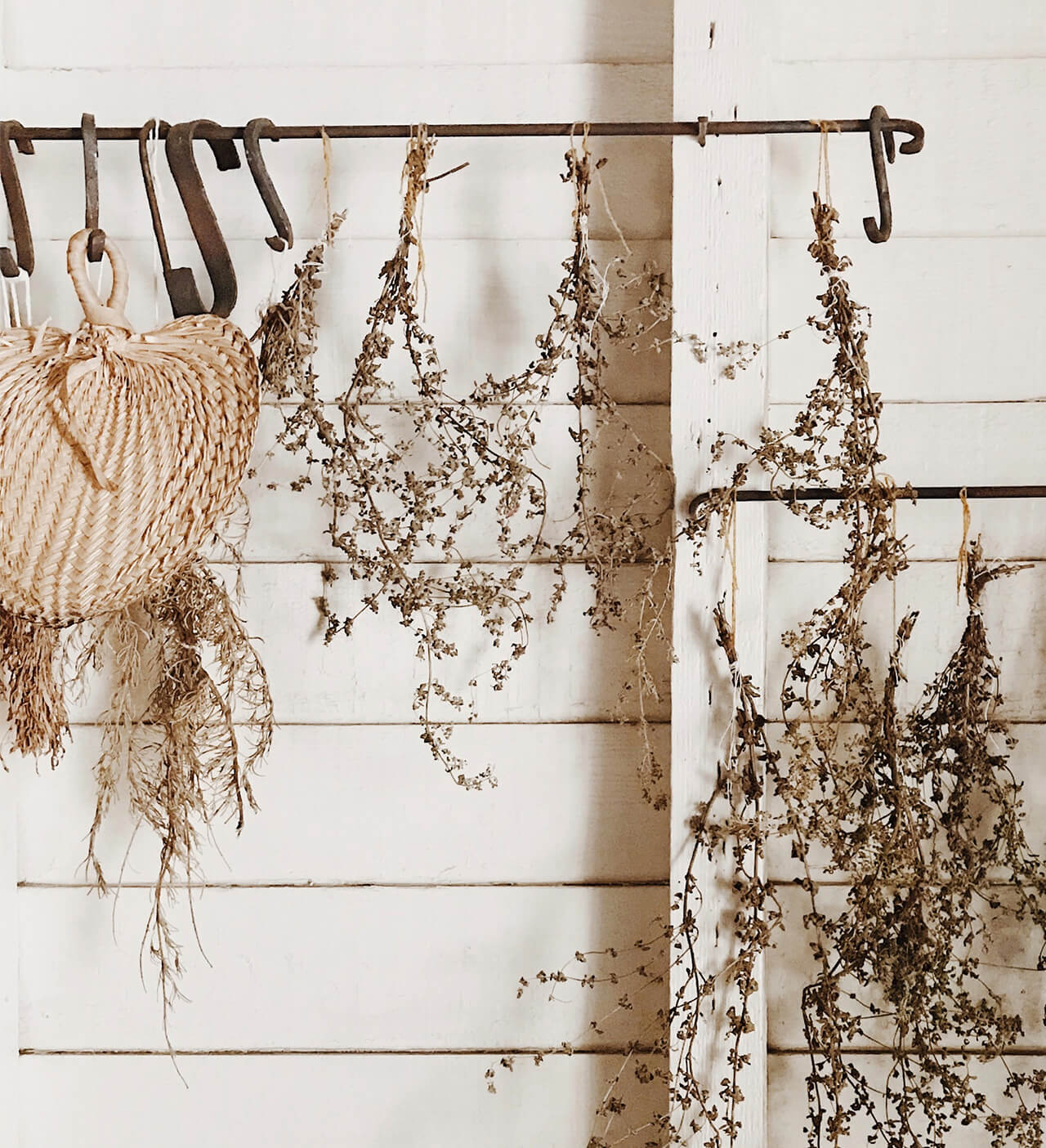 When your opinion of yourself goes up then you'll stop trying to get so much validation and attention from other people.
You become less needy and find an inner stability and strength even when your world might be negative or uncertain at times.
The increasing self-esteem and self-love also makes you feel more deserving of good things in life and so you'll self-sabotage less and go after what you deep down want with more motivation and focus than ever before.
I'm Arpan
email me if you want to :- arpanmunshi291@gmail.com
lmao