Time Doesn't Exist!
The past in nothing but a memory, the future is nothing but a dream, the present time is all that exists!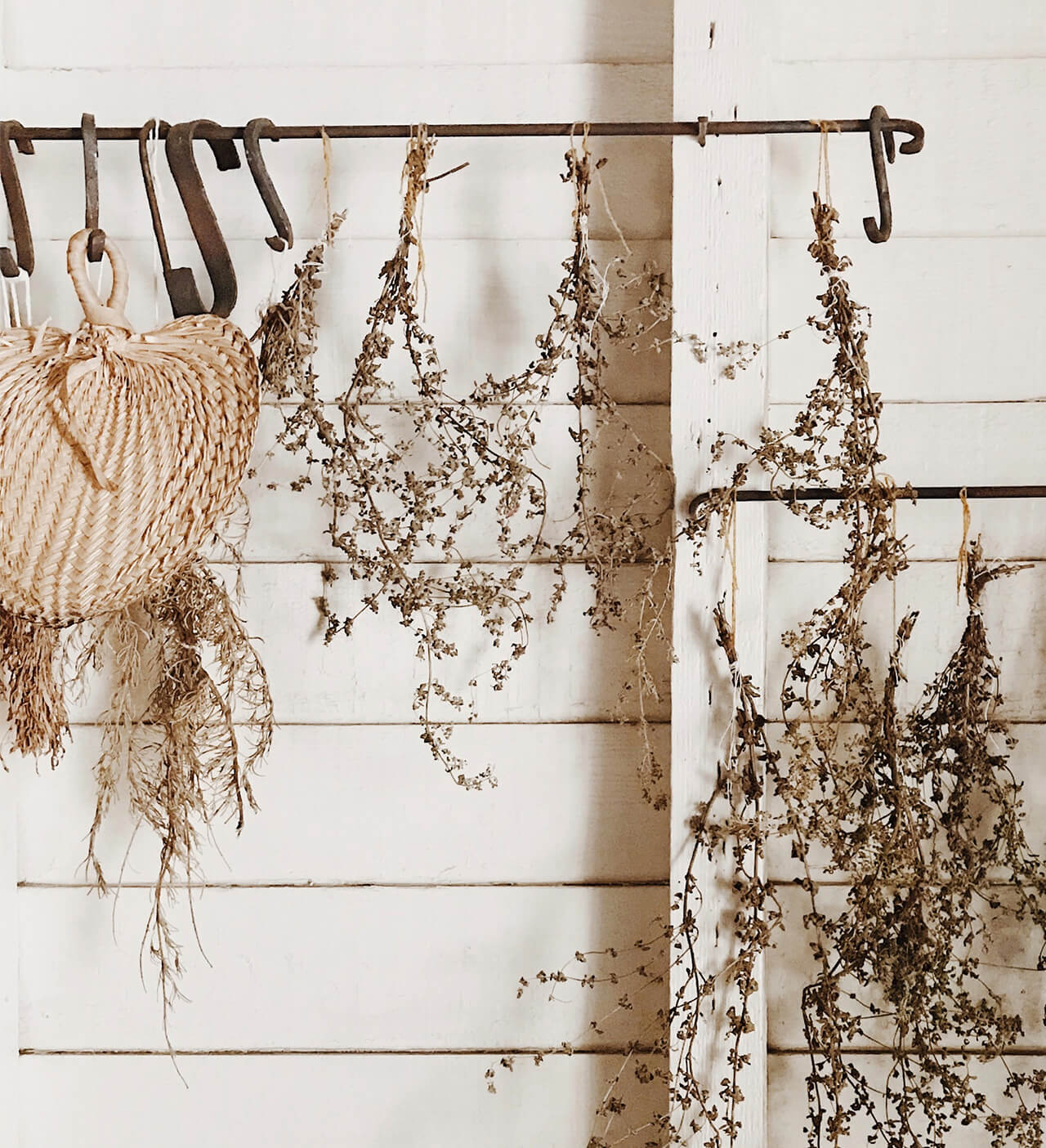 Psychic Empath
Clairsentience
I am a traveling soul. Who loves life. Living on earth is a like a treasure. So many things to learn and find.
Great minds never think alike. I like to think of myself as a "Gypsy Hippy".