About Me —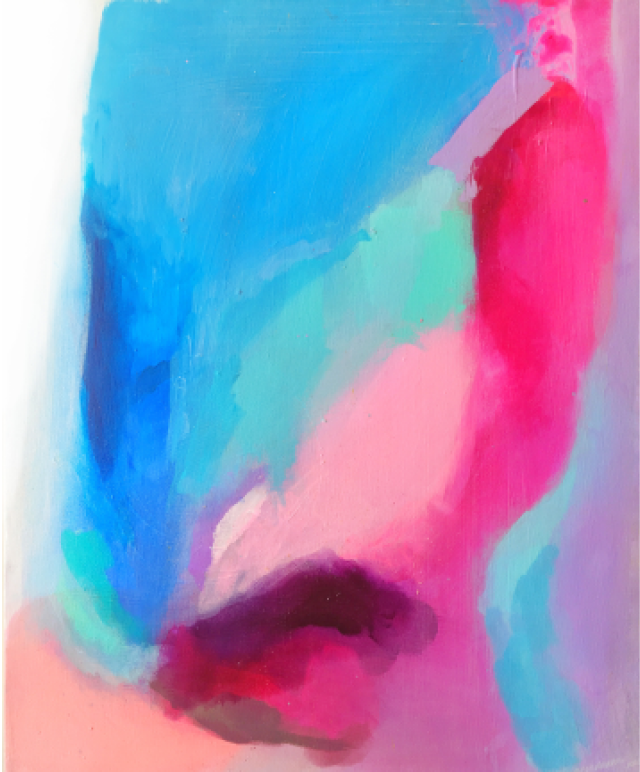 I am a Teen Artist that loves to create based on the world around me.
About me: I am teenage artist. I started drawing at the age of seven. The reason why I draw is because it gives new meaning to world of art. I asked my mom to help me setup an online business because she has several and loves it as well.
What type of art you love: I love creating pieces that express my love for drawing and the world around me.
Shop from me bc I can create whatever you can imagine and like!
External link