Hi ya'll!
Looking for all natural hair and skin products?! I've got you.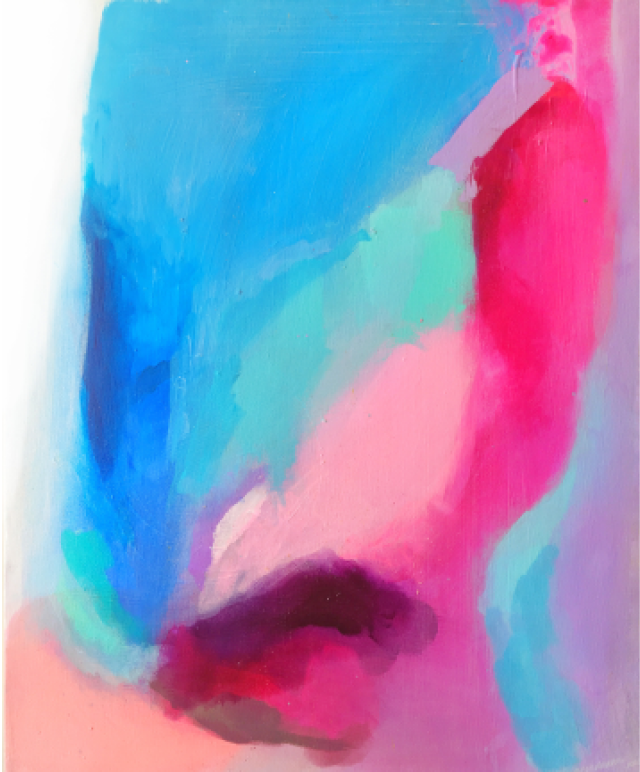 Luxury Hair Quiz
I get it...
Have you tried endlessly to find the right hair product to only be left with not so stellar results?
Here's the thing... it's likely not
your hair structure or genetics holding you back but rather, it's the quality of the products your using....
By combining the best of both nature and science, our products are the first and only anti-aging, clinically- tested hair care line in the ENTIRE WORLD! We are the #1 hair care brand in North America offering naturally based products that grow and anchor your hair. We reverse the damage to your hair and scalp, returning them both to their healthiest state, giving you 88% more manageability and cutting your drying time in half.
It's incredible, we know, but it gets even better.....
Because our products penetrate the hair shaft and remove years of toxic waxy build-up, this means your hair color will last 3X AS LONG!!
AKA LIQUID GOLD
On top of everything, our products are built on a foundation of science AND nature, so they are specifically formulated to maintain naturally healthy hair- without all the harmful chemicals that your current products likely contain. So what does this mean exactly?
NO SILICONES!
✰ NO SULFATES!
✰ NO PARABENS!
✰ NO HARSH CHEMICALS!
✰ NO HARMFUL FRAGRANCES!
✰ GLUTEN FREE!
✰ 100% VEGAN!
✰ LEAPING BUNNY CERTIFIED!
✰ NATIONAL HAIR LOSS ASSOCIATION APPROVED!
Interested yet? Message me here or at my Instagram (ash_grove_) or Facebook page (Ashley Elizabeth) so that I can put together a customized system for your hair and get you the hair you have always wanted with a hook up on discounted prices!
Let's start your new hair journey!
ash_grove_