Hi!! I'm Ashley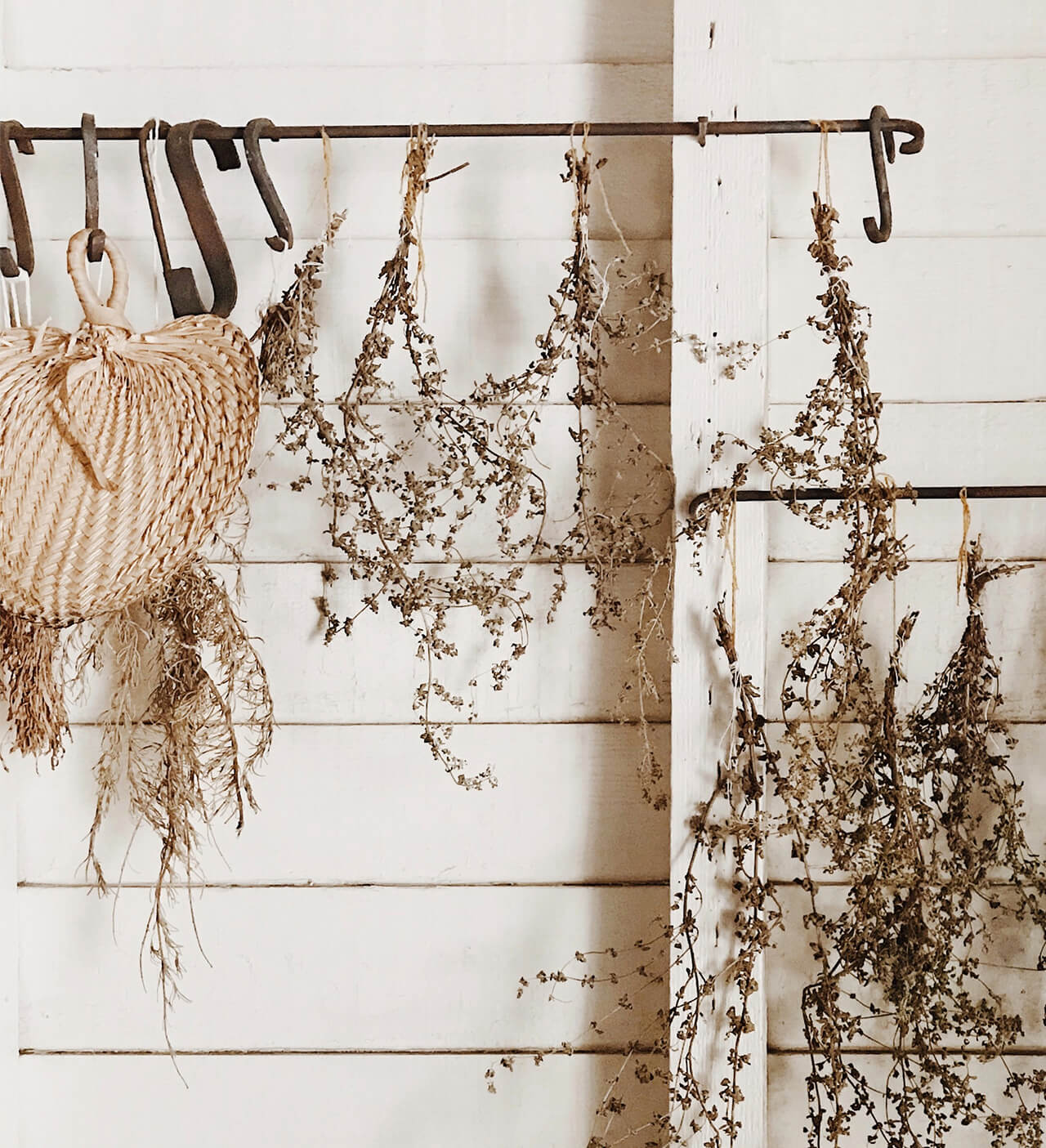 I am a busy Mom of 2 beautiful boys who wants to encourage all women to love and respect themselves at all times
I am a woman who lives to build other women up and encourage them to love ❤ themselves exactly as they are! I am a Mom of 2 boys 👬 who keep me on my toes. I have been married to the love of my life for over 12 years and understand the need for continued work and love to make sure we have a solid foundation for our family to build on.
I encourage women to embrace a whole look at health and know to respect their bodies at any size. Being healthy and improving health can be found by focusing on so many key areas and am honoured to share my thoughts with you.
My favorite shop club!
Encouraging wellness products and non toxic alternatives
I shop at an amazing online wellness store for all my bath, body and household products and share my love of these products with others. I have loved my over 2 years of shopping and sharing which helps people use amazing products to make their lives easier and safer.