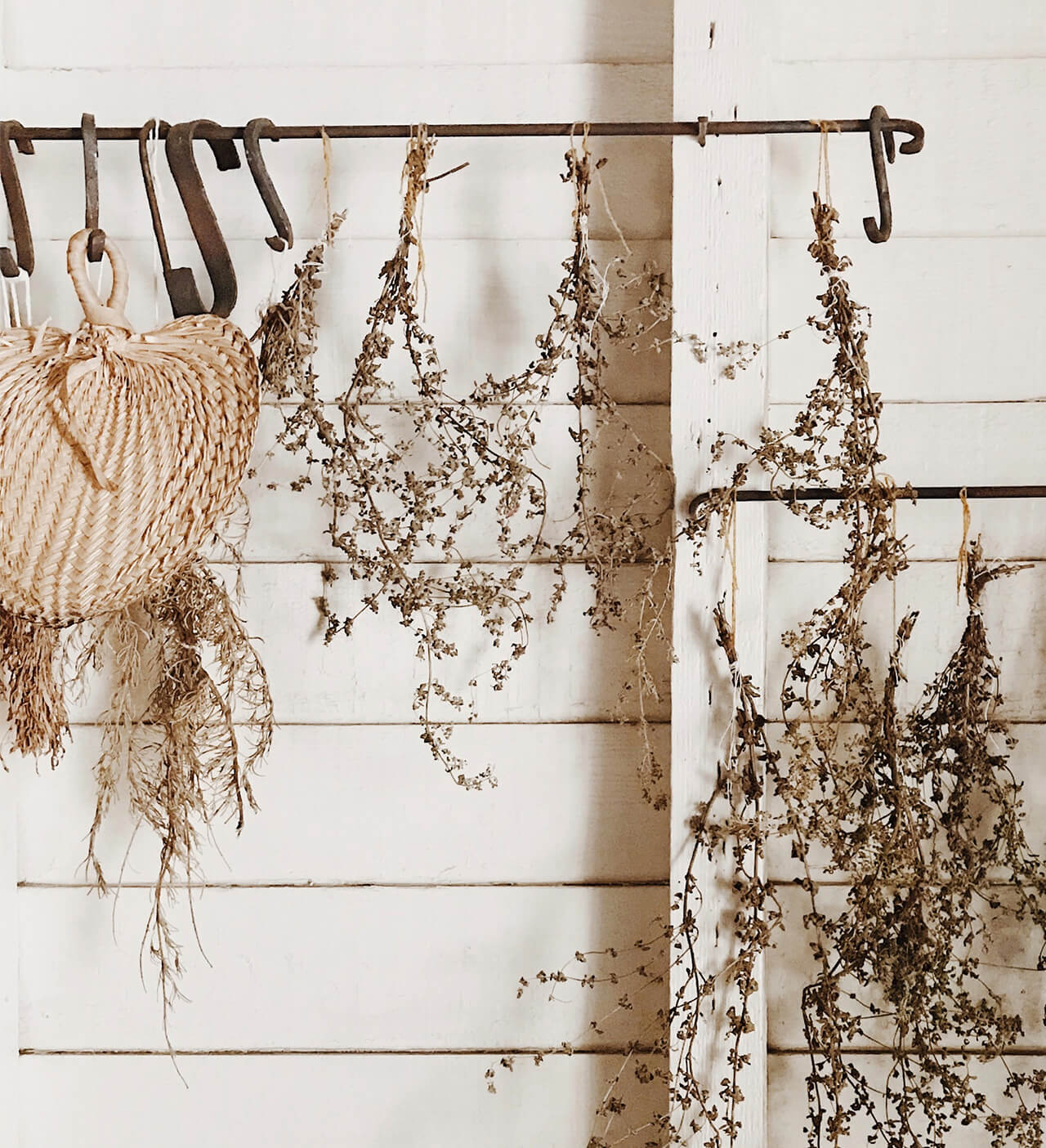 Are you looking to change your hair or skin routine? Do you want to know more about what I do? You've come to the right place!
Let's chat 🤍
Ashley Riggi
Create the highest, grandest vision possible for your life, because you become what you believe.
Use good hair and skincare because filters don't follow you around in real life
Do it now you'll thank yourself later!
Here are all the links you'll need.