Asia Sofia
Sharing with you products that I loveee!
Scroll through the links below:
ASIA SOFIA
Coffee made me a dreamer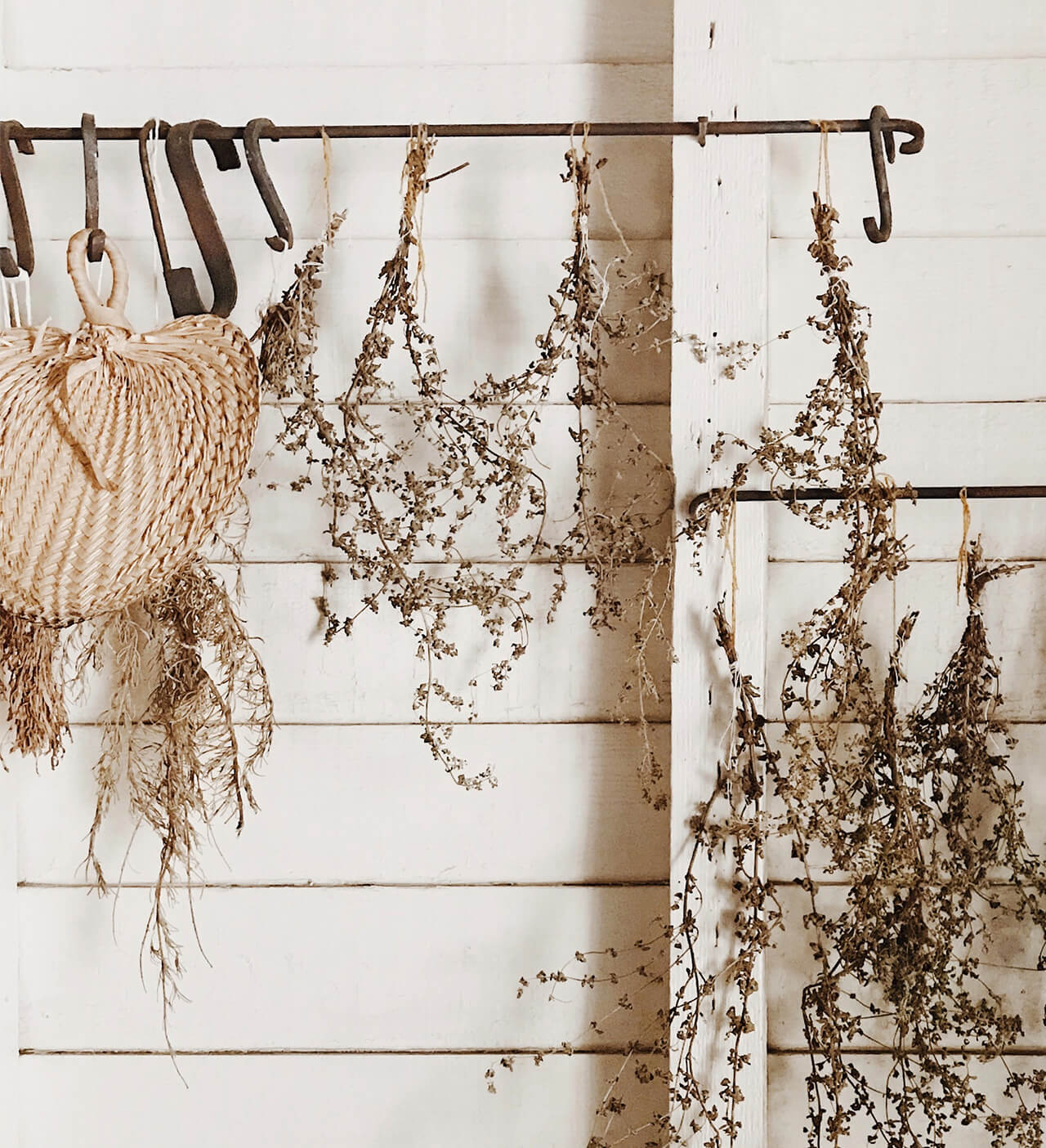 Hello there.
As an introvert who loves talking to herself, & daydreams all day long, I don't really share or talk much.
But if you see it on my website, & social media, then I must be really eager to share it with you guys hihi.