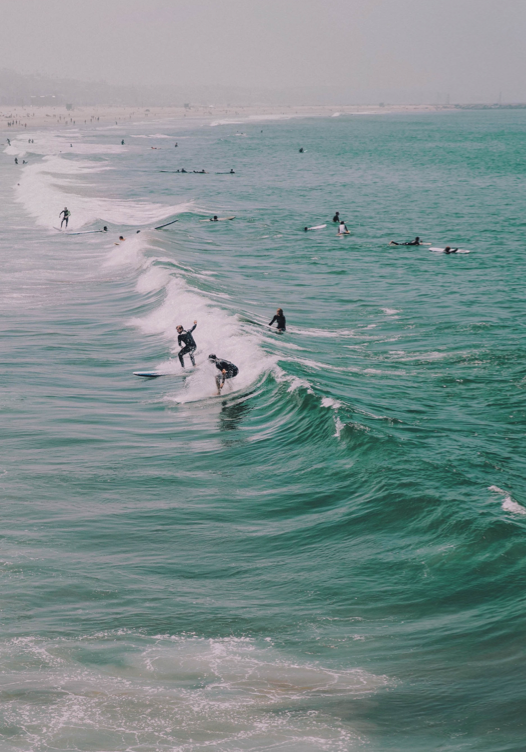 Be like water in the face of danger.
Survival from the Abyss
"Can you remember who you were, before the world told you who you should be?"
There are times in our lives that we forget what we are destined to do. I am once an Artist swallowed by today's generation. Force to accept their kind of new normal and drowned only to find out that i needed to go to higher ground.
This is my story