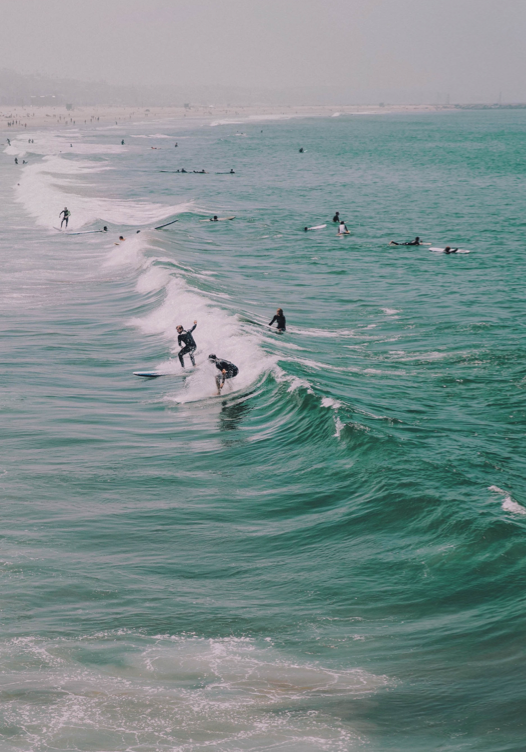 aurmeilo's summertime help!!
<3 🐝🌸 <3
hello! aurmeilo here and I will give you fonts, colorings, and more!
all I need is a like and/or follow from you <3
tc: cakeycrs
This is my current theme, if you need any help with fonts it's in her bio!!
Here are colorings!
put users in my comment section to add!
My (aurmeilo) Summer coloring!
24fps: Red flavor 100%
Prequel: Exposure +35, Contrast +5, Highlights +60, Shadows +10, Mist +50, Aneration +25-50, Blur: +35, Teal +35, Weather, +10
Colourtone: Marble +50, then Coggee +80