W e l c o m e !
Hey guys and welcome to my milkshake website !
S p a m / s e l f p r o m o
ok so, I don't like spams because it gets me shadow banded so I would appreciate it if you don't spam my videos !
I'm ok with self promo but not in every video so please don't fill my whole comment section with self promo !
I b f s
I am not taking / looking for Ibfs right now !
J o i n i n g
I will not anyone in my account for multiple reasons so please don't ask to join !
i b f s + g c s
Shoutouts for my muffins 😮‍💨😶‍🌫️❤️‍🩹
comment if you want me to shoutout u !
My social media's
These are all my accounts so who ever says they are me they are not telling the truth
Tiktok- rightmari
Insta aep.cgd
Coloring , fonts , color codes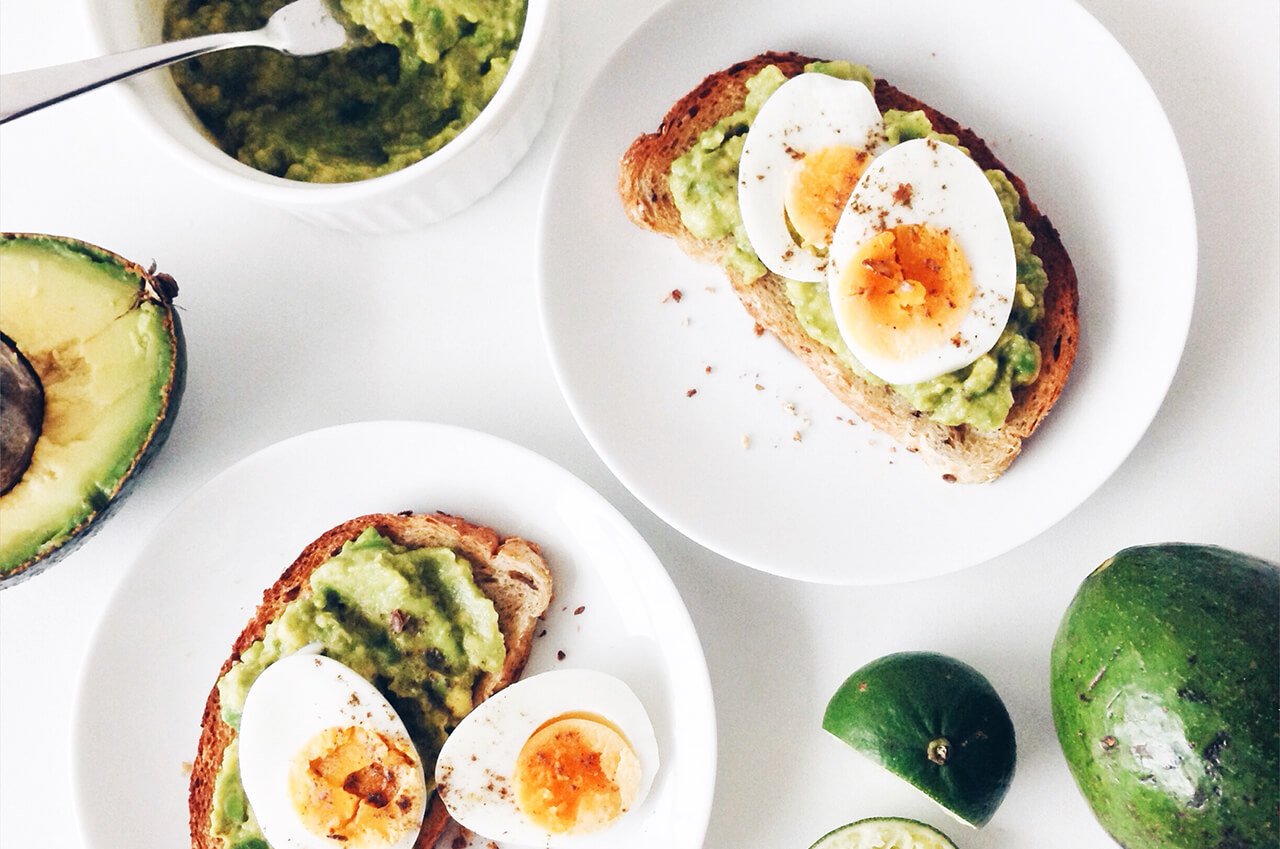 Coloring
24 FPS :
Import the QR code aurora 75% ( I posted the code )
Prequel:
Filter : Oakland 25%
Effects : sparkles 10%
Highlights +50
Skin tone -25
Saturation-25
Most +15
Glow +15
Colourtone
Jasmine's hand->angel-> 50%
Ultralight
Clarify -4
That's it !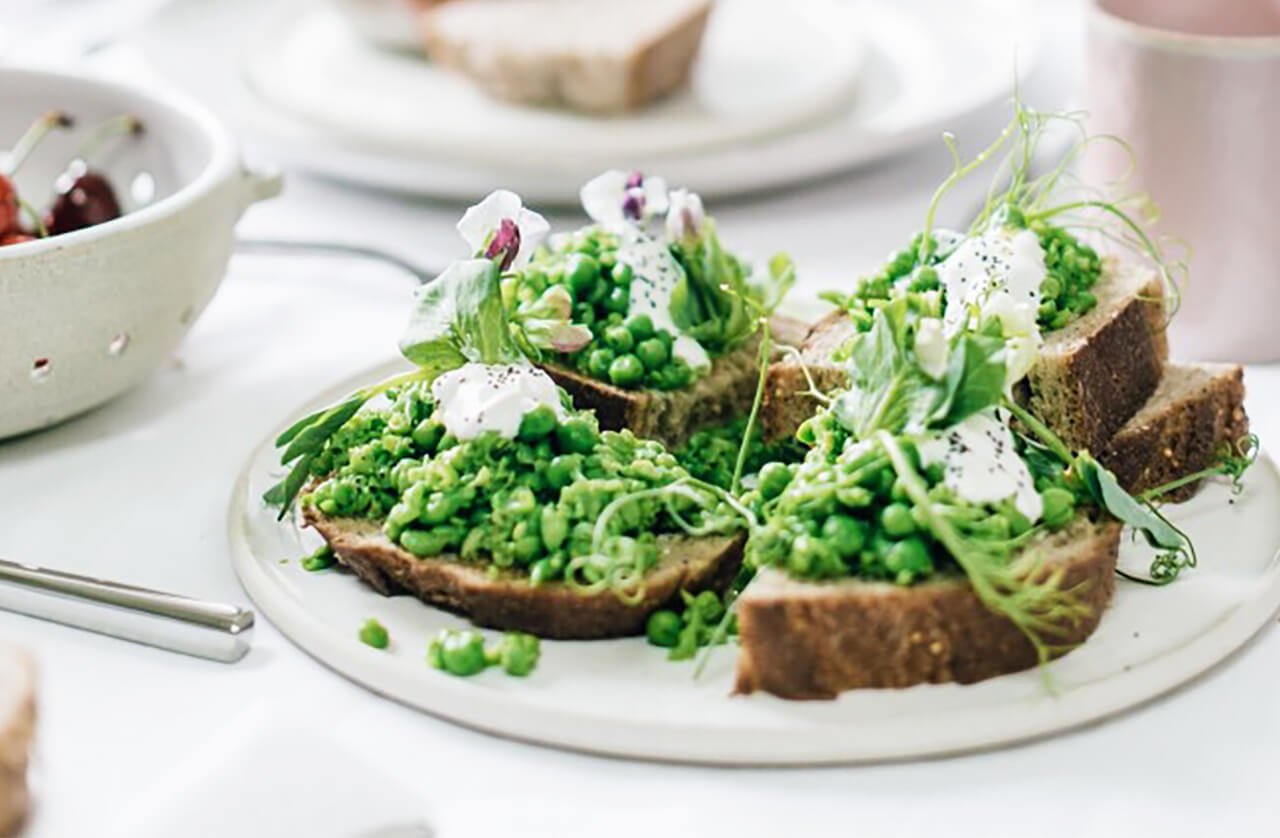 Fonts
Fonts :
gogono coca mochi
Hey comic
kg happy
kg a little swag
Poppy ( not on dafont )
Sea life
Hawaiian icons
Summer lovers
That's it ! Give tc to crsluvely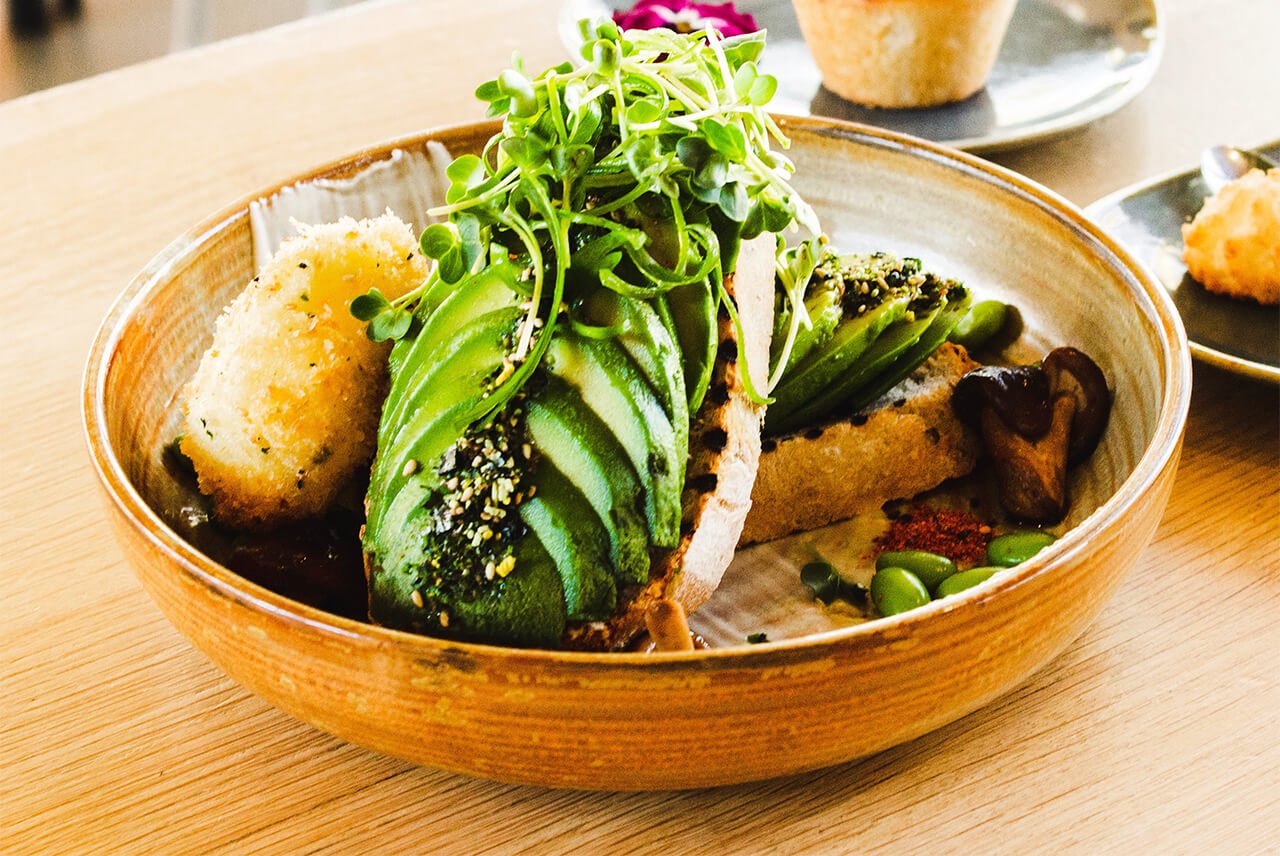 Color codes !
Blue #C8D7D1
Green #C25D9
another blue #D7E7E8
Another green #C8D1D1
That's it !