aurora belle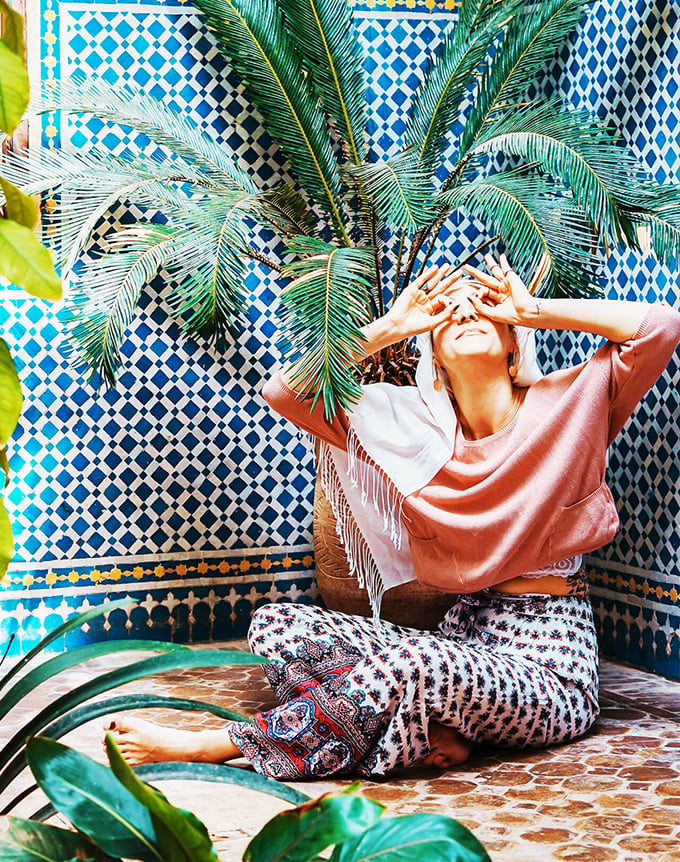 this is me
hi! i've always dreamt of sharing pieces of my art to the world and it's always been a struggle for me to for i see my art as pieces of my heart. so here's me taking a leap of faith.
i am aurora belle, a 19-year-old, a sophomore interior design student from manila. during my free time, i try to go back and rekindle my old dreams— music and writing.
music has always been a part of me ever since i was young and writing is something i learned to love during my growing years.
i love to travel too! every year i get to travel twice or thrice, in and out of the country. the last place i've been to was paris and it was such an amazing place to start 2020 in.
so welcome to my life, this page would mainly consist of stories, poems, artworks, song covers & sometimes, photography.

join me as i learn more about life and experience life as i grow. i will be active in medium (hopefully) and i'll be sharing bits and pieces of my life there too!
medium
you'll be okay
songs that makes me feel light and floating
everything seems heavy right now and i know sometimes it feels like things aren't going our way so i looked for songs to make me feel better or at least make things seem fine :)