About Us
Hey! We're Michael and Jen!
We're just two city kids who are returning to our roots. If you told us 5 years ago that we would be learning to garden, raising chickens, having babies at home, and prioritizing acres over beach cities - we might have laughed in your face.
Now we're continuing on our modern homesteading journey to work with our hands, go against the status quo, and nourish our bodies and minds. There are guaranteed to be a few setbacks and lots of laughs along the way.
Welcome to Aviation Farms.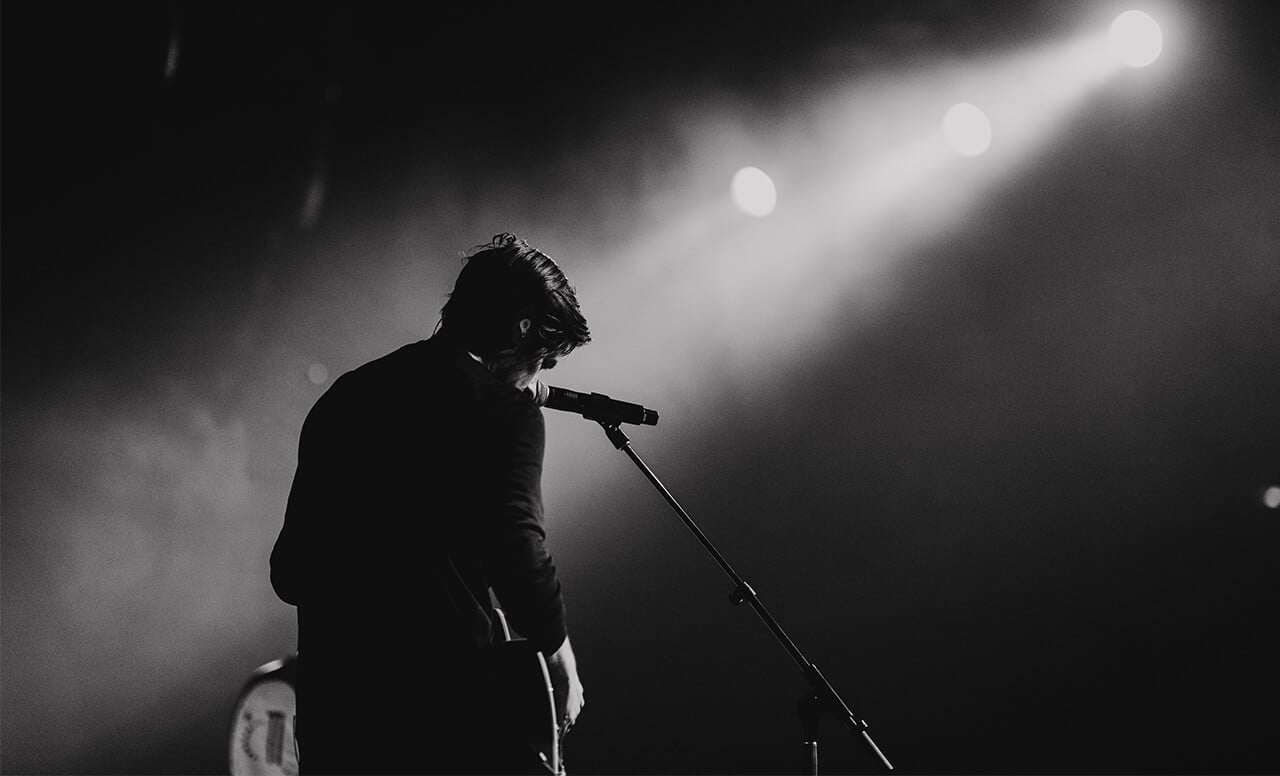 Our YouTube channel
Like + subscribe to stay current!