A brief introduction about Aura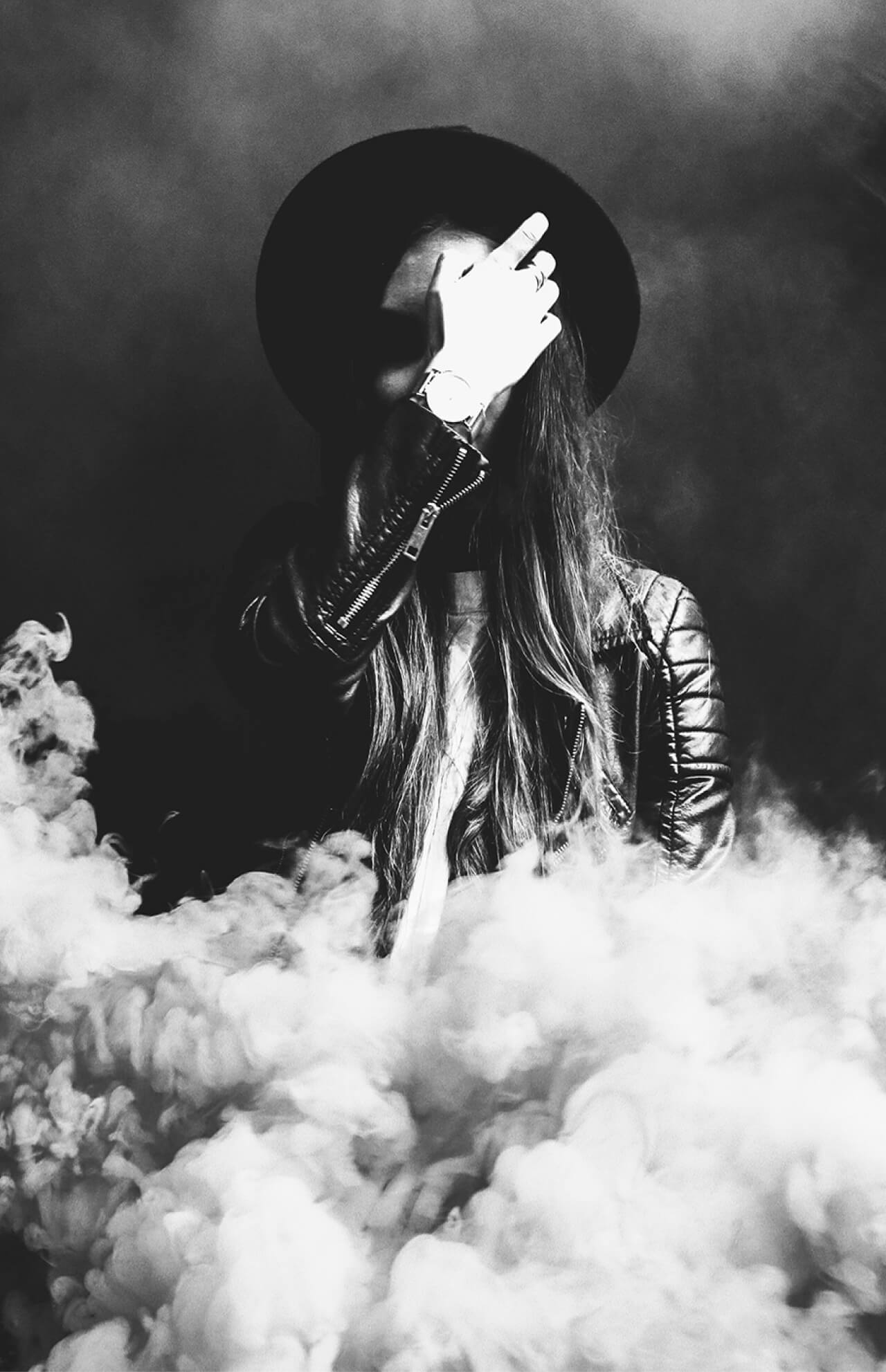 Piscean; Energetic; Smarter than Einstein.. Don't think about it.. And I love sharing new things I discovered to anyone who's really interested!!
I'm a content creator... Especially if you're one of those guys who'll like to explore the dark side of the universe!✌💁
I'm also a psycho therapist.. I'll help you connect the link between what you think in your head and what you feel in your heart!