Azreena Space
This website is my personal space. I'm gonna write random things here especially what I'm interested in. I really like to share all my interests and interesting knowledge that I know with you here. Any update will be shared! Hope you like it :)
Get to know me
Azreena Muhammad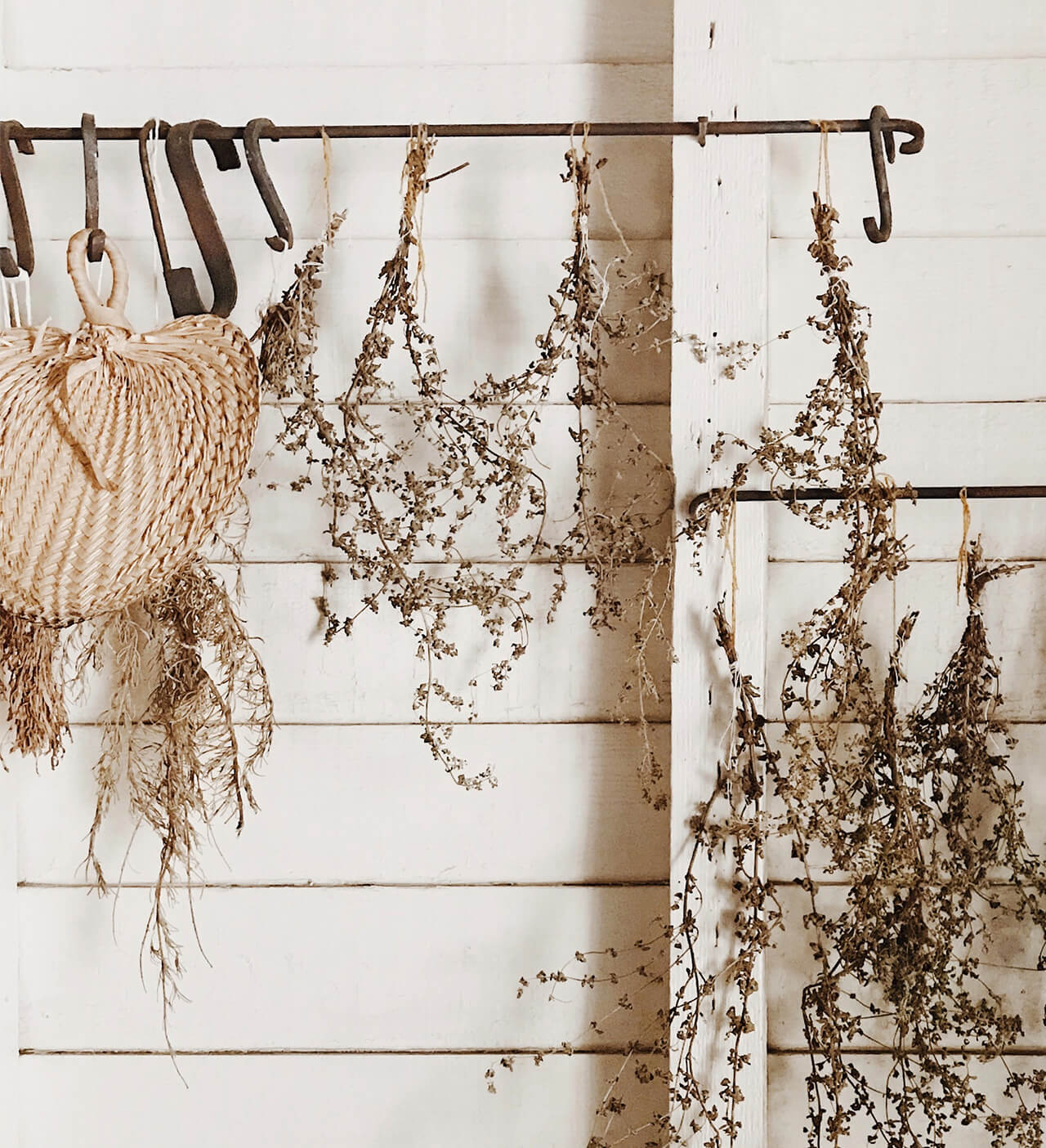 G'day mate! I welcome you to my space. Okay now I'm gonna introduce myself;
My name is Azreena, you can call me Areen for short. I am 19 this year. I'm from Pahang, Malaysia.
I am a student at Kolej Universiti Islam Pahang Sultan Ahmad Shah, Kuantan Pahang. I'm a major in accounting. I just finished my second semester for my diploma. So now, I'm on my semester break hehe. Gonna start my next semester in a few weeks huhu.
My current interest is to learn a lot of languages. Currently I'm learning English and Korean. I can speak those two language a little and I'm more confident in my English than Korean. Actually I have a lot to improve. I wanna learn other languages such as Chinese, Arabic, Italian and Spanish. But I don't know if that gonna works for me cause I have a short term memory hahahaha. Maybe I need to study hard to make it a reality. Please pray for me :)

My Social Media Accounts
Hit me up!
My Playlist
Feel free to visit my Spotify playlists for more songs :)
Yes - Jong Shin Yoon, Minseo
Know Me Too Well - New Hope Club
She's In The Rain - The Rose
Best Words I Got From Various Books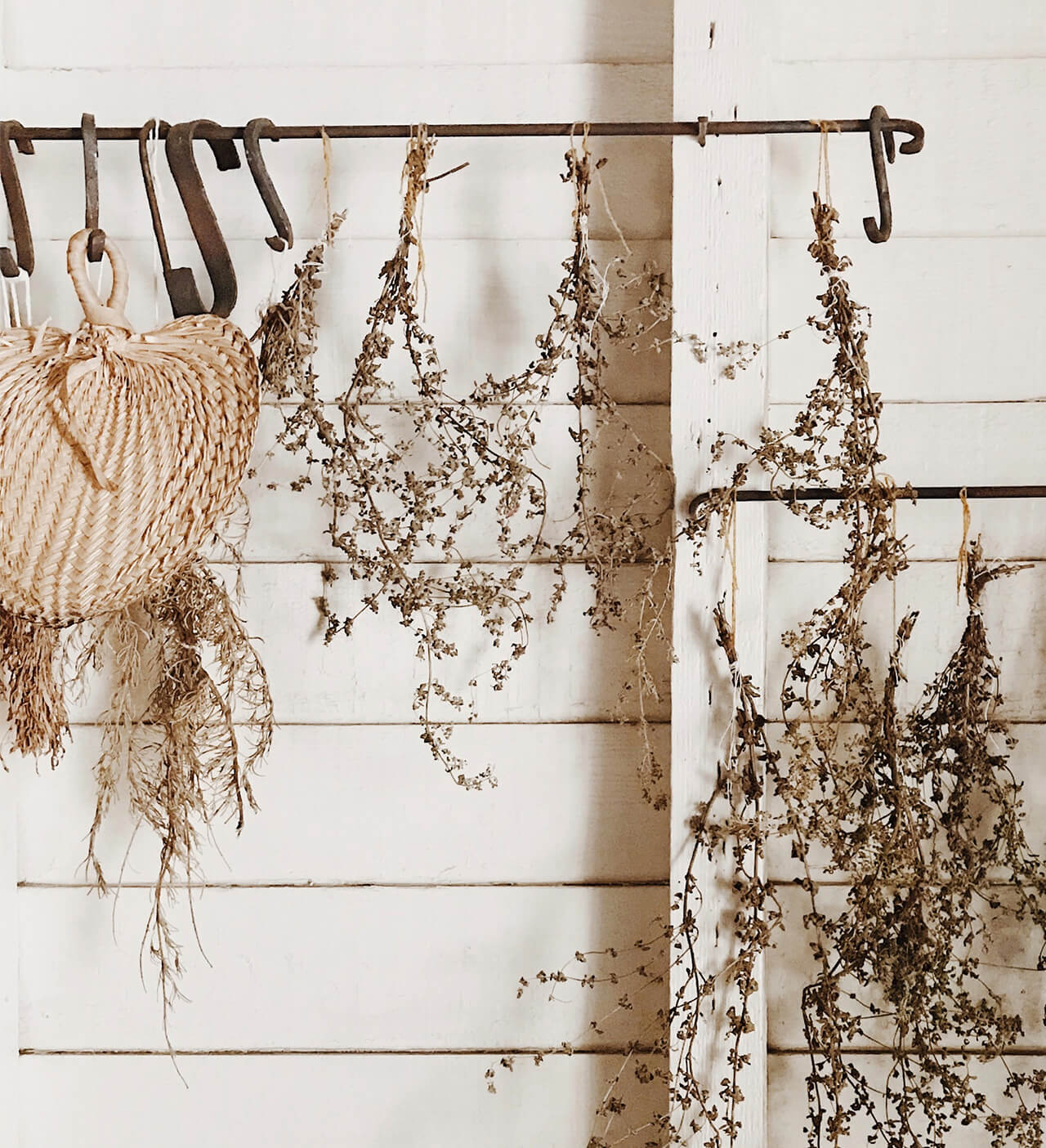 #1
Kita selalu tertanya-tanya kenapa Allah uji aku? Adakah Allah benci aku? Allah tak sayang aku ke? Kenapa Allah uji aku macam ni?
Ramai yang tertanya-tanya dan menyoal Allah dengan persoalan sebegitu. Sampaikan kita terlepas satu perkara iaitu...
Allah uji sebab Allah sayang. Bayangkan dalam berbilion umat Islam dalam dunia ni, Allah pilih kita untuk ujian ini. Allah, tuhan yang menciptakan langit dan bumi, yang menciptakan seluruh alam ini, yang menciptakan semua ini termasuk kita, manusia. Allah yang maha hebat dan agung itu sayang dengan kita yang hanya makhluk dan hamba yang biasa dan kerdil ini.
Kita hamba yang penuh dosa dan tak lepas daripada melakukan kesalahan dalam dunia ni, tapi dapat merasakan kasih sayang Allah yang Maha Agung. Dapat merasakan, betapa indahnya disayangi oleh Allah SWT, Tuhan Semesta Alam.
- petikan dari The Hunter, missdiyyah
#2
Allah tidak pernah zalim terhadap hamba-Nya. Oleh yang demikian, kita sebagai hamba-Nya mesti berbaik sangka dengan ujian dan dugaan yang diturunkan kepada kita. Sesungguhnya, Allah memberi ujian kepada kita sebagai tanda sebagai tanda kasih dan sayang Allah kepada hamba-Nya. Seperti yang telah disebut dalam ayat Al Baqarah: 286, "Allah tidak membebani seseorang melainkan dengan kesanggupannya....."
- petikan dari Undang-Undang Cinta, naadhamohamad