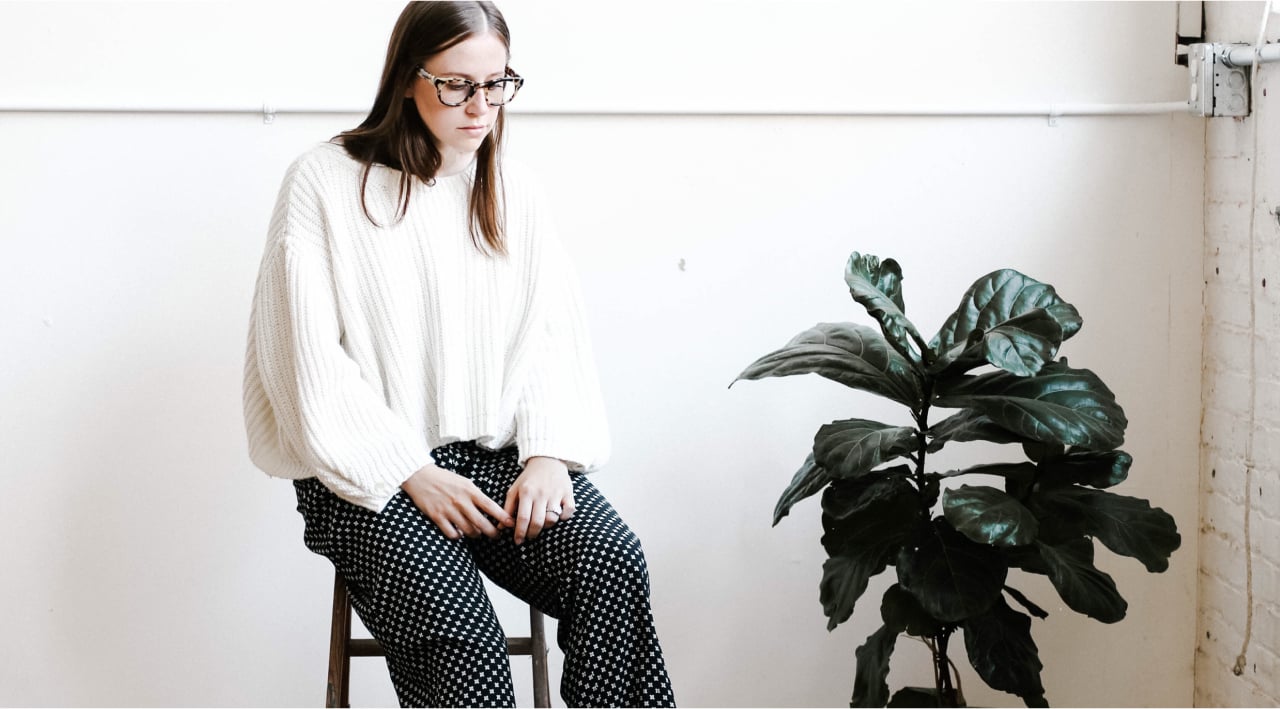 Honest. Earnest. Eager.
<just call me barry.>
barry is a shortened version of my middle name dashing interesting family cork notable for its brevity as it only maintained with three men calling my brother my father and I.
I would say my nephew's got off easy but their names are yada stuff, Nicolai and Ronan. Two Testaments to their Ukrainian mother's Heritage and the other the name of a guy my sister met in a bar in Ireland. Name is not really a thing our family does well
In the summer of 2019, I had a cushy travel RN position with the promise of contract extension indefinitely in paradise - Key West. I knew, as I left that hospital on my final day one simple truth:
I was 35, and it wasn't time to stop.
I have challenged myself professionally and personally to build new skills, to find where I'm uncomfortable, and to throw out the box entirely. I have found success working in roles like product support, data science, social media, and even selling cruises and hotels!
But whether we call them a patient, a diner, a client, a guest, a user, or who knows what else, my focus had always been and will always be on the customer.
Let me show you all of the things that I can do for yours.