Hey, I'm Christen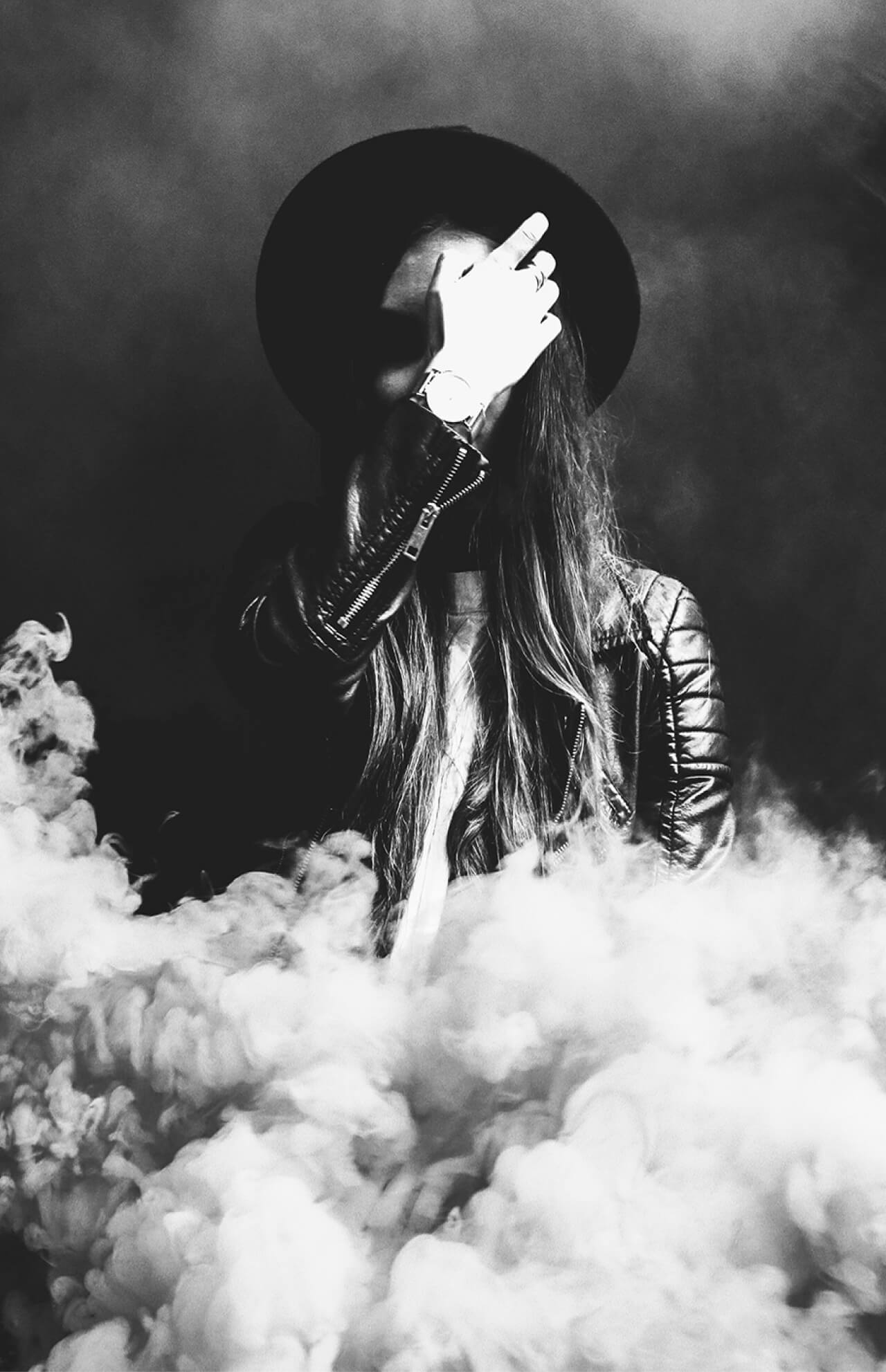 I Help Makeup Artists Market Their Business
I'm a former makeup artist who started out studying marketing as a necessity - never dreaming it would become my passion! Now I'm teaching & running a marketing agency for makeup artists...
Your message here
Add a catchy line here
My Links
Guide followers to your most important links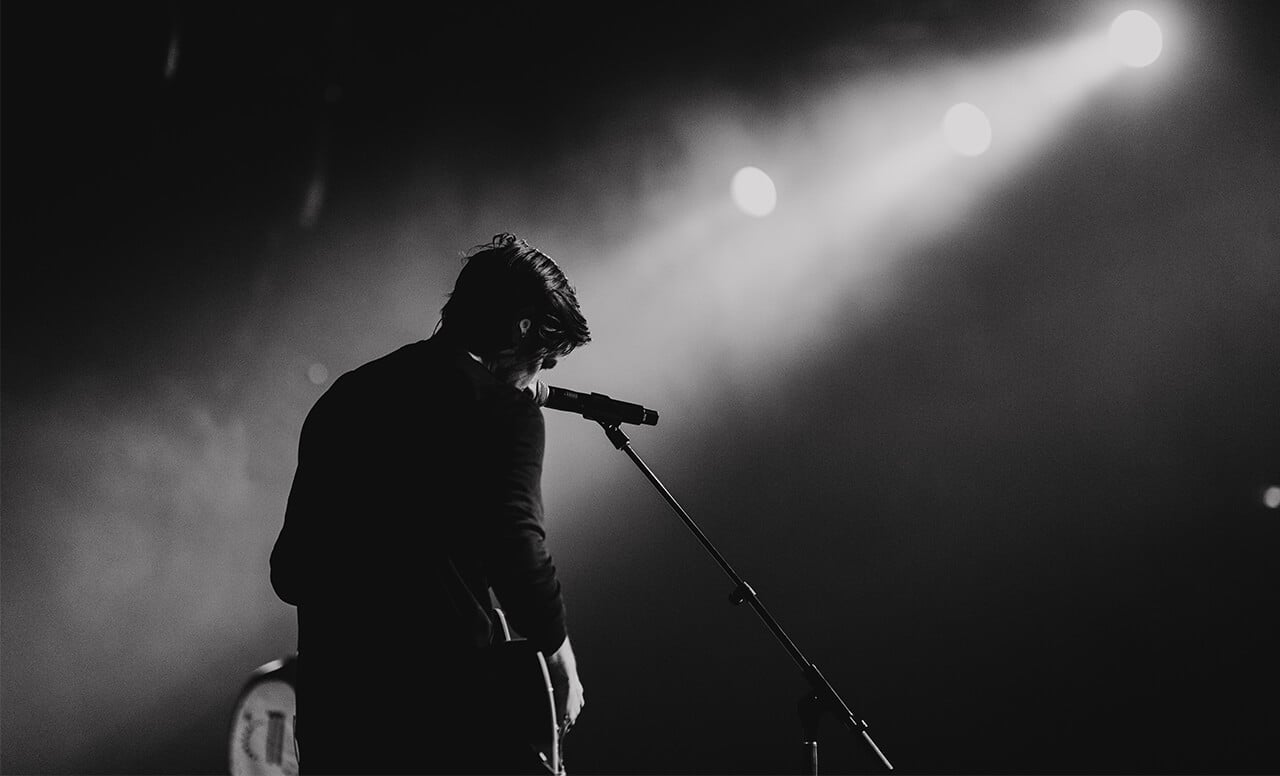 My YouTube Channel
Use this card to highlight your latest videos and drive people to subscribe to your YouTube Channel.