About
Rooted in excellence and branching out.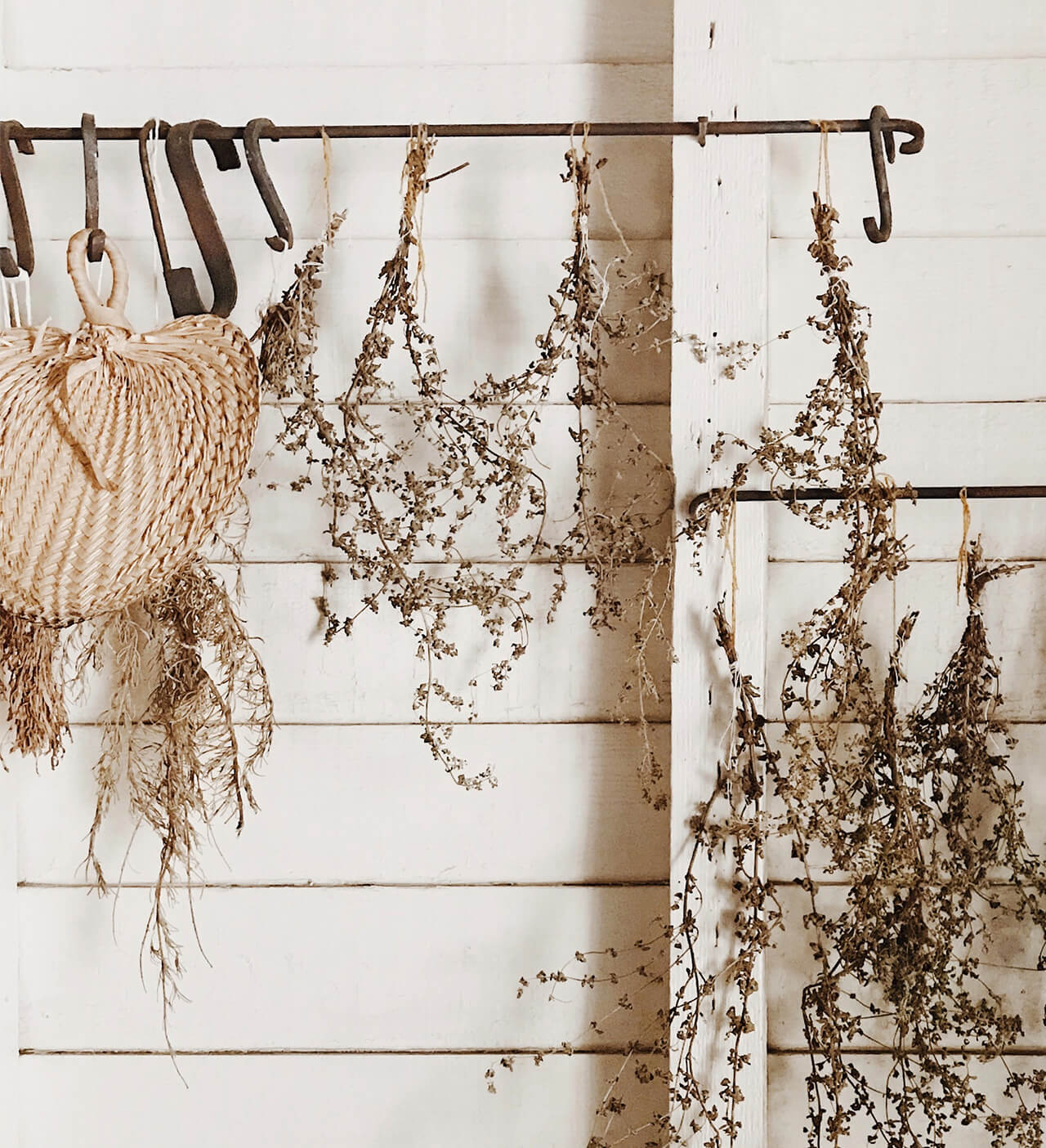 My name is Lacie Hubbard and I am the woman behind Barefoot Beauty's Botanicals. I started this brand to not only sell my homemade products but to show and offer my experience in health, including nutrition, fitness, and other coaching. My journey started early and I continue to grow and glow through life with the understanding and hope that all this will help me become a better me all while teaching you the very same.
30 Minute Consultation
Let's Chat
This gives you an opportunity to freely talk to me with my undivided attention. You can ask me a must of questions pertaining to anything: food, cooking, yoga, fitness, mental health, gardening, making products, etc. I'm here to pass along information so you to can grow as a person or maybe even grow your business.
$20 Per Session: Phone or FaceTime