Fun, Dancing and Great drinks —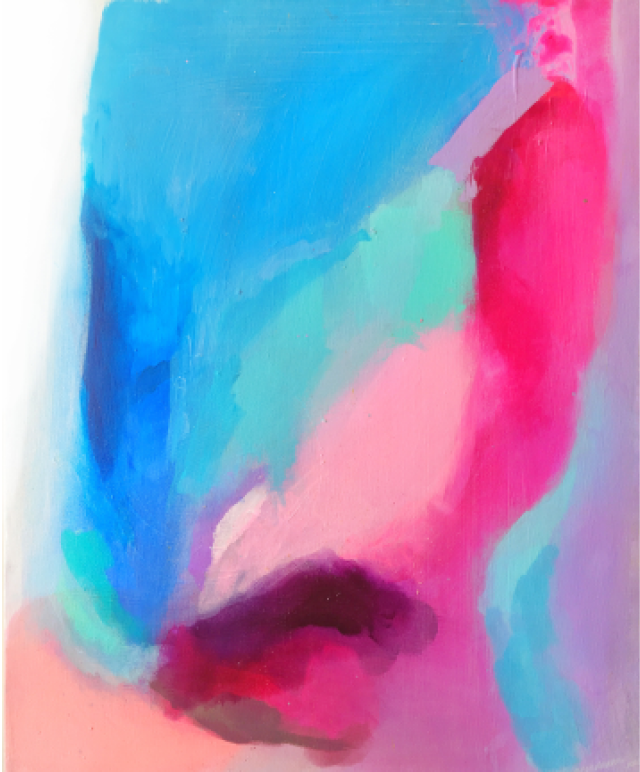 Live Comedy, Live Blues with lots of fun, dancing and great drinks.
The blues began in the southeastern USA on front porches and ramshackle juke joints that encouraged dancing, drinking and music. That added to live stand up live performances intented to make you laugh is what Bayou Blues And Comedy Club is set out to do. Allow you to enjoy your night out listening to good music, dance, laughter and have great drinks and have a blast time.
External link