BBYEATERLINGS HELPSITE
WELCOME TO MY HELPSITE!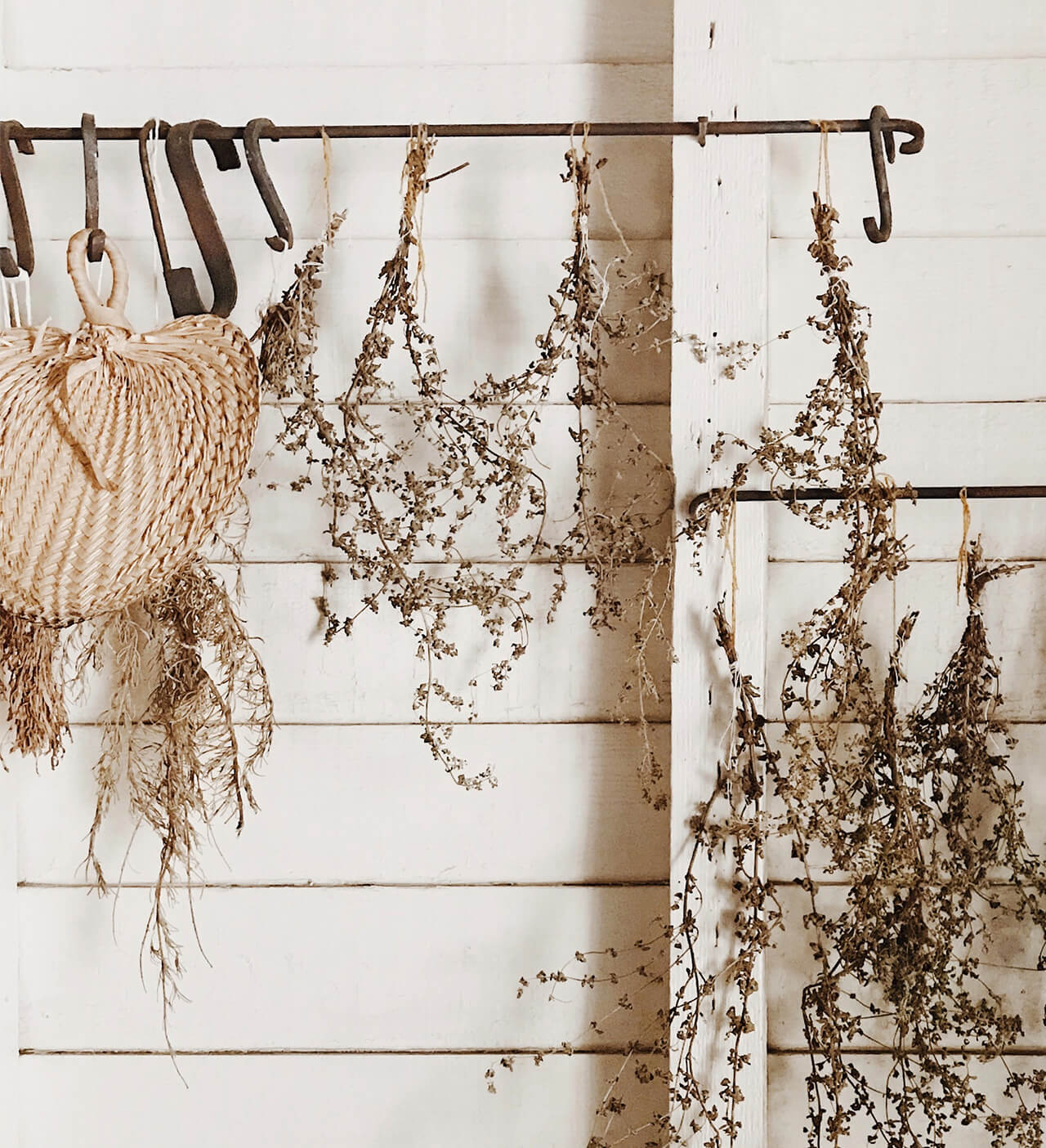 Hello bbys this is my helpsite! in this
website contains my coloring,my fonts
and more! but first please scroll down
to clear stuff up!
01 - my only accs -
heres all of my only accs!
@i.follow.ppeople_
@bbyeaterlings
@alexsoundsz
02 - credits -
Coloring - yes please i worked so hard for it!
Theme - yes please same as my coloring i
worked hard for it <3
03 - self promo -
you can do self promo here but please
dont hate on me if i dont reply to you
or like your video :)
AURORA COLORING TUTORIAL! —
Here is my Aurora coloring tutorial!
apps used:
24 fps
prequel
24 fps:
first things first i want you to screen shot the qr code shown above the filter is called "hush" and
scan it and save
Prequel:
Next go to adjusts and put exposure to 30 then
contrast to -30 highlights to 30 shadows to 50
and blur to 30 filter tulum put it to 50 and effect
dust, dust to 60 and 0 filter and disperasion
24 fps:
scan the code peachy and save
now your done!
MY FONTS
Here is the fonts for my theme!
Lovtony
magic mushroom
hipster icons
furturist
lemon milk
louis george cafe
COLOR CODES I USE
here are some color codes i use!
Pink color codes:
#FFBFBF
#F9CFD0
#FEC5BB
#FFE7E3
Blue/green color codes:
#0096C7
#68C6BF
#C7D9D5
#B6C6C3
#D5DBE4