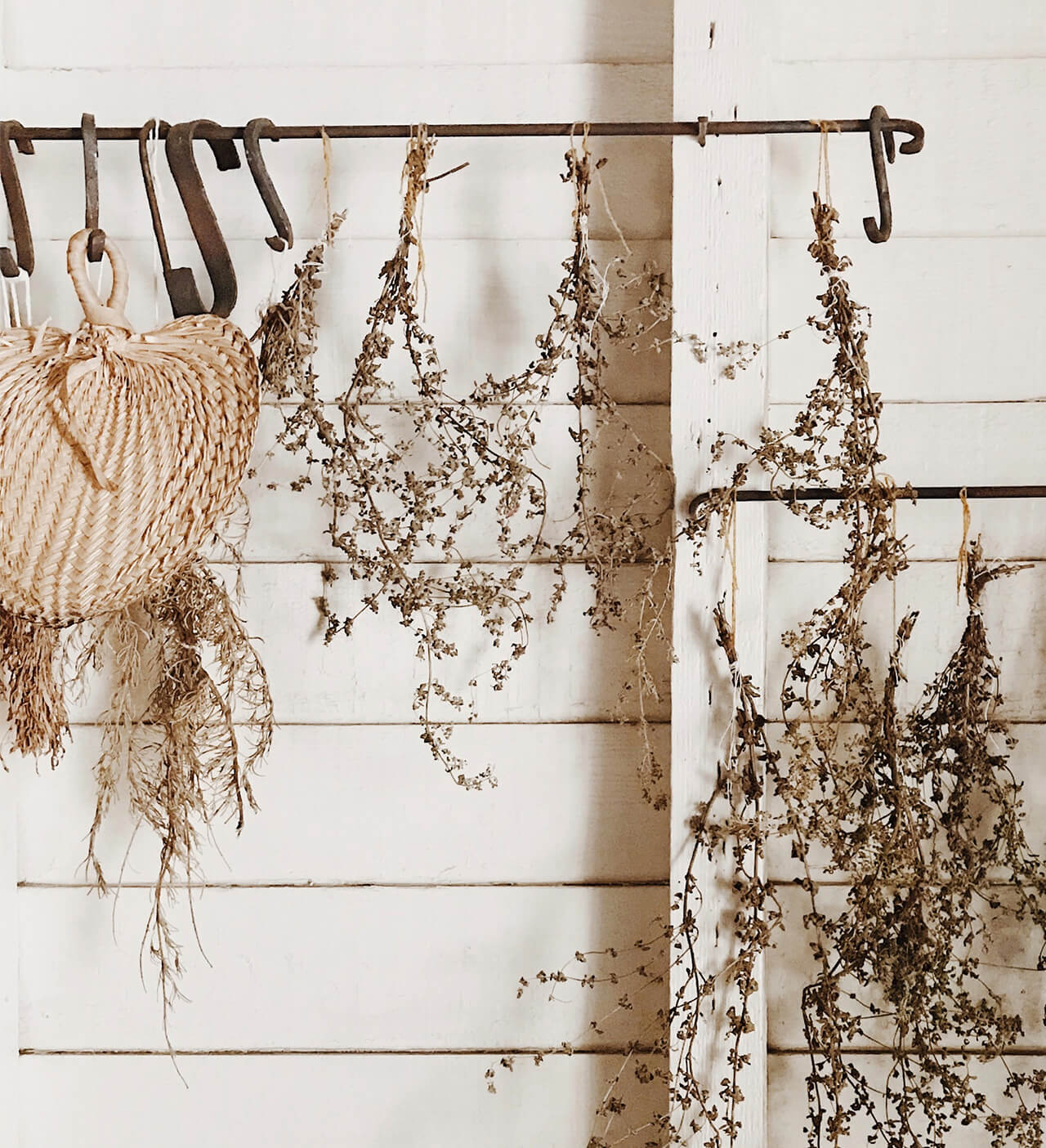 Hello love! Welcome to my page!
Check out my helpful links!
Are you on your phone all the time? Wasting time on social media as the hours pass by and you feel like you haven't accomplished anything? I use to do it too and now I'm making money from it! Makes me feel way better about being on my phone! Look down below from a work from your phone opportunity! Wouldnt it be amazing if you worked your own hours, holidays and spent much needed time with your family! Let's start today!
The new skinny brew is so amazing!! It has special ingredients that help you lose weight, keeps you focused, gives you energy, helps fight stress and reduces your appetite!!! It tastes so good!!!
The Skinny Brew or Sleepy Tea 3 day sample experience is $20 and that includes tax + shipping! I accept PayPal or Facebook pay!My PayPal email is beatrice.fortepct@yahoo.com. you can find me on Facebook and thats probably where you found this site from! Pay me then fill out the trial pack link to get your shipping information! You will be OBSESSED! Then we can try the full size products!
Our skin care products are Dr Nassif Collection! Click the link and fill out your information for those products! Go all the way to checkout to see the sale price! 40% off any of our products for being one of my loyal customers!
External link