Hey Beautiful!!
Do it for you!!
Hi, My name is Sarah!
I am so excited you have decided to view my page!!
I was raised in Washington and have a wonderful family. I have two teenagers and a wonderful loving husband.
I'm a big believer in self care and love. Beauty begins the moment you decide to be yourself.
I sell beauty products for the fastest growing hair care company in the world.
Before you tell yourself this isn't for you, just know that I felt the same way. I will help you along the way in any direction you decide is the best for you!
I look forward to working with you and being part of this exciting journey in your transformation!
Take this chance with me on this wonderful adventure! ❤️
External link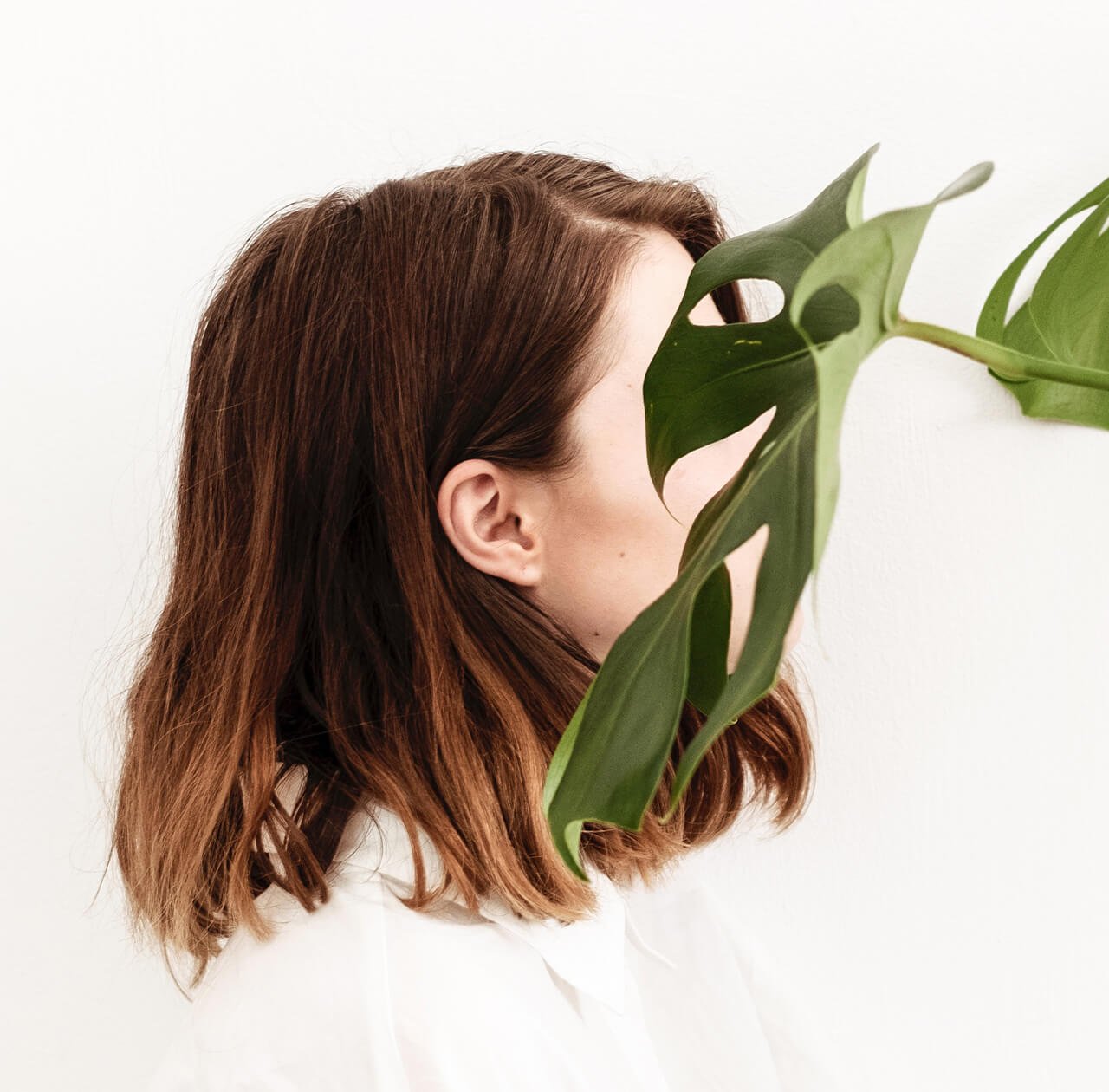 Everything in one place for your convenience
Favorite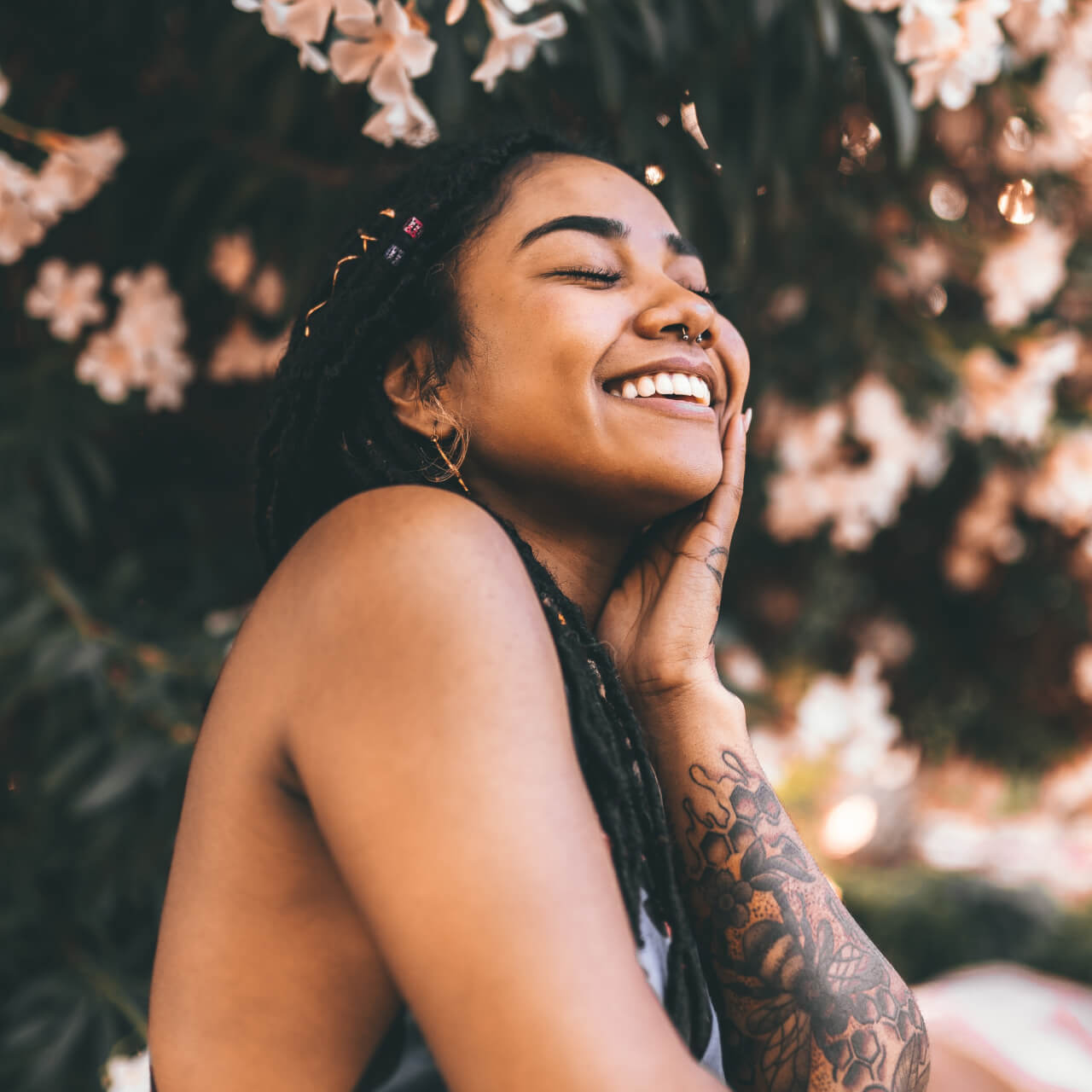 My Top Picks
Here are some of the items I must have!!