About
Currently chilling! Join me!
Hello beautiful, I am a mum who just broke free from toxic relationships. My small business helped me find my confidence and my strength. I learned to love myself again!
Now I aspire to inspire other women! Follow me, I want to help you reconnect with yourself, find your strength and feel beautiful inside out! ❤️
Join my FB page
My Links
Attention! These links are loaded with information.
Click them to uncover my digital beauty-verse. Be my friend, my preferred customer or my business partner. The opportunities are endless if you are open to explore them.
Promotions and Offers —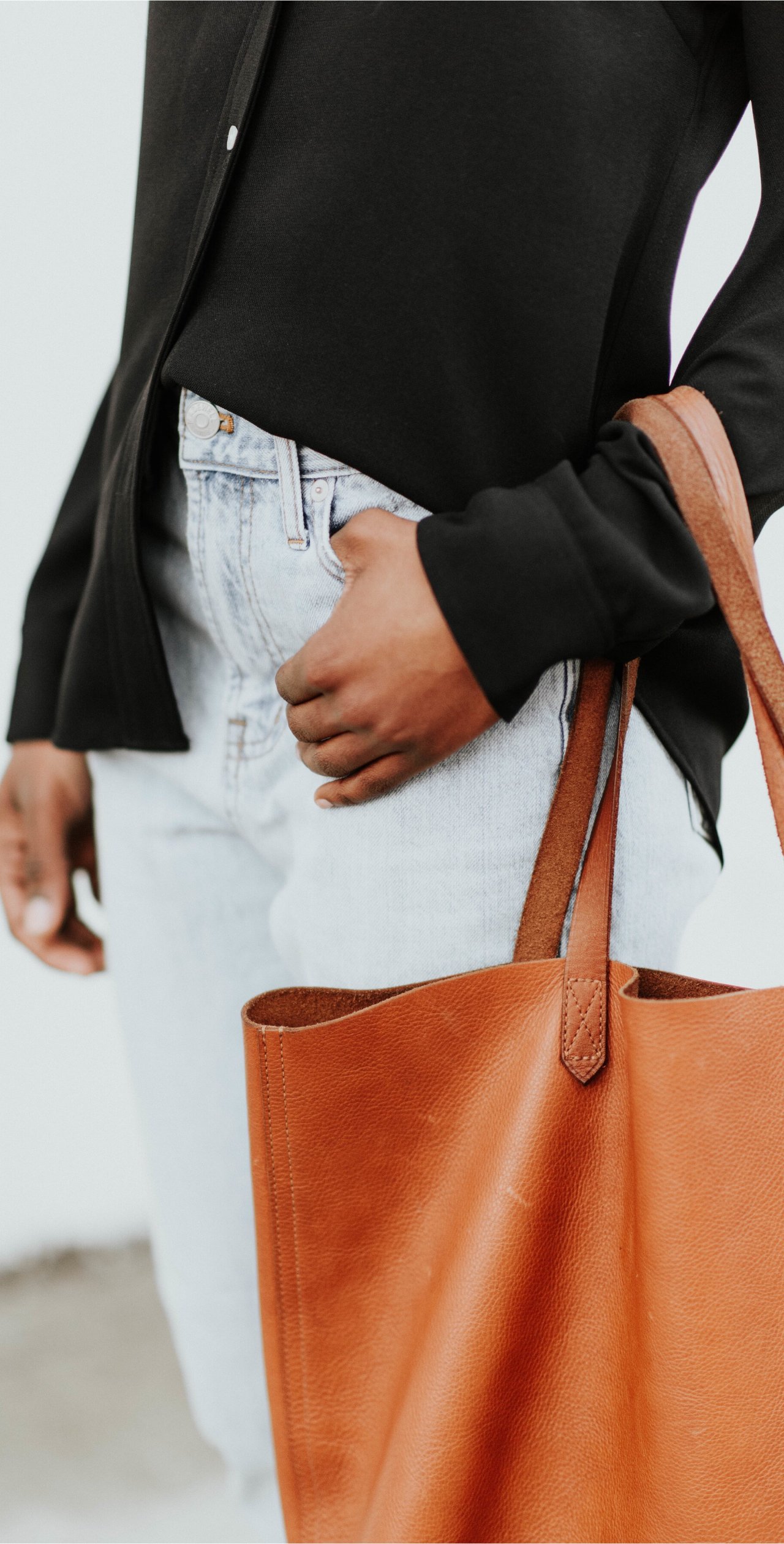 From me to you! Take advantage
15% off Eye Luminator
My Top Picks
Skincare > good base > eyes + lips = transformation inside out (look good - feel good)