Keep looking up...
The sky's the limit!!!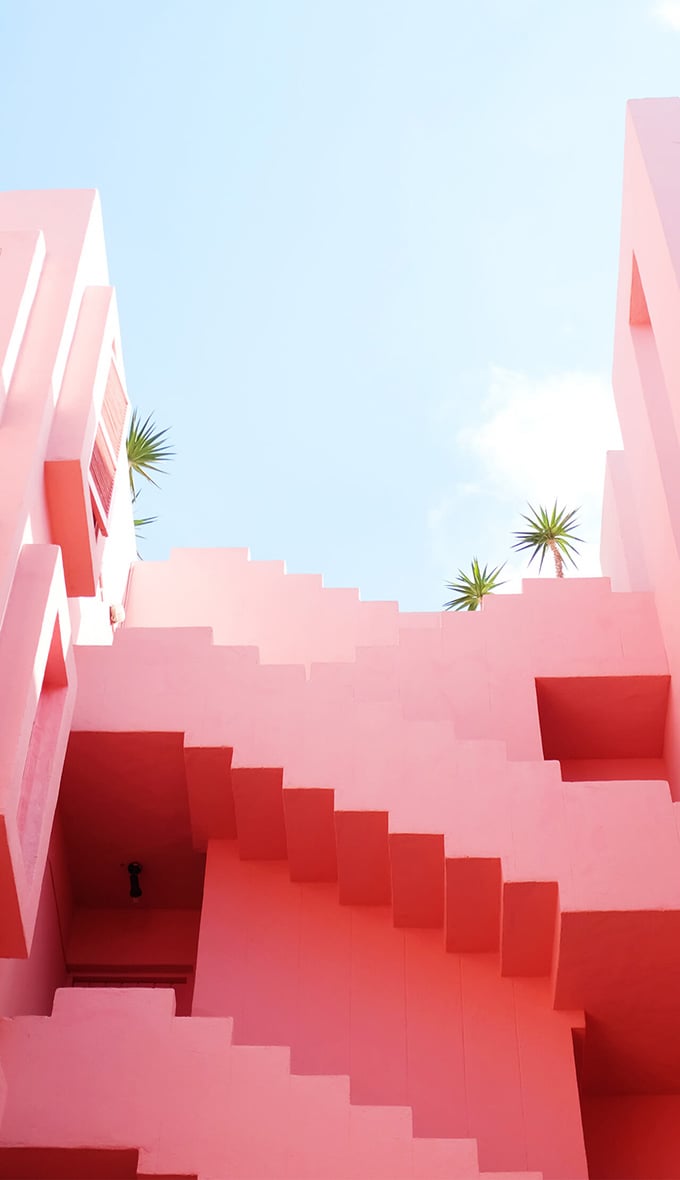 All My Favourite Things!

Hello lovelies! Everything you're looking for, is listed below!
Website links to catalogue and order sites.
TALK TO ME!!!
Let me help answer your questions!
Have a question? What a product? Not sure? Let's talk! Click the link below and I'll be there to help!