About
Tell the world what you're made of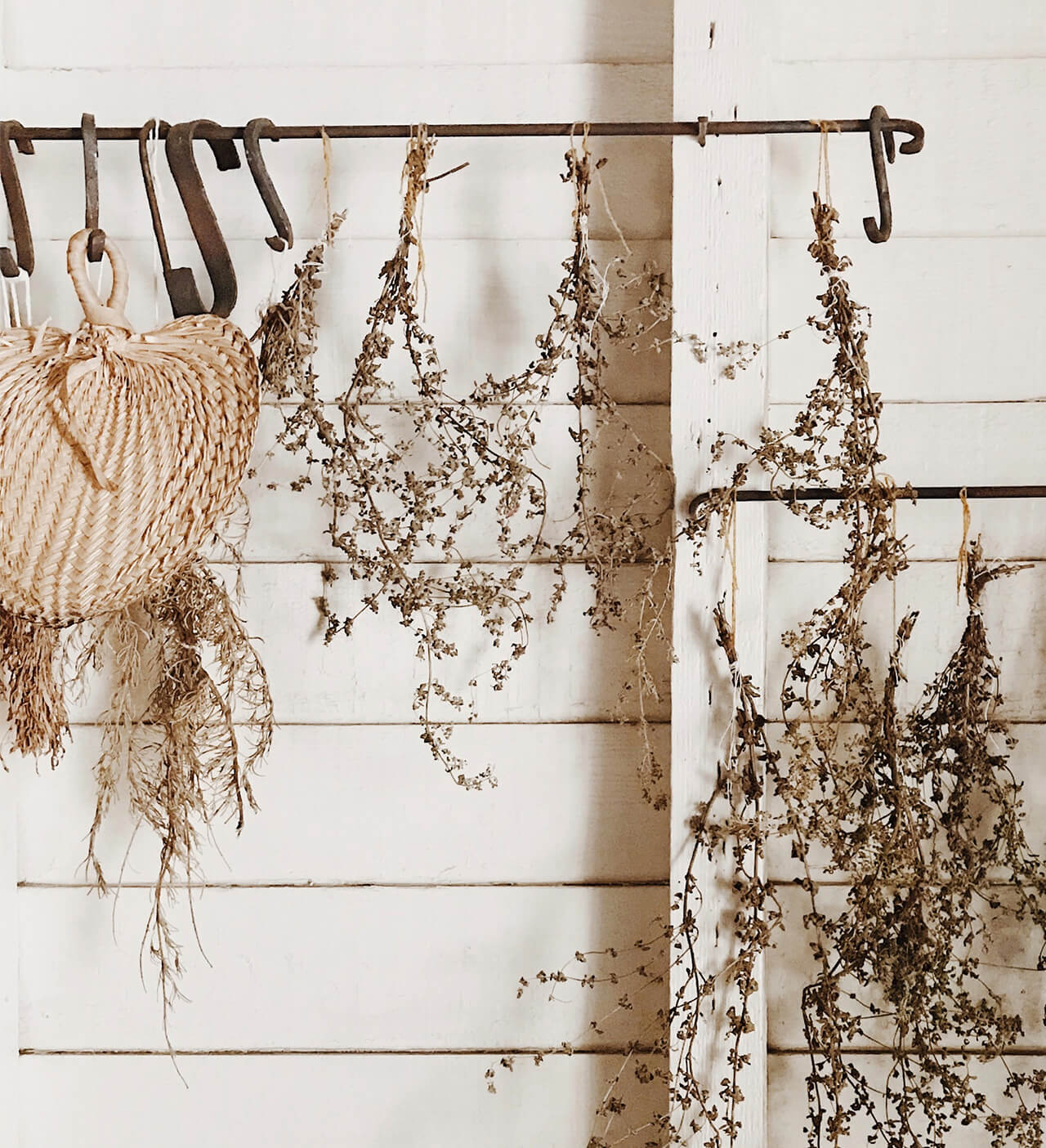 Write 2-3 short paragraphs about who you are and what you're famous for ✌💁
This Card can be used for lots of other purposes, like showcasing a blog post or a new video.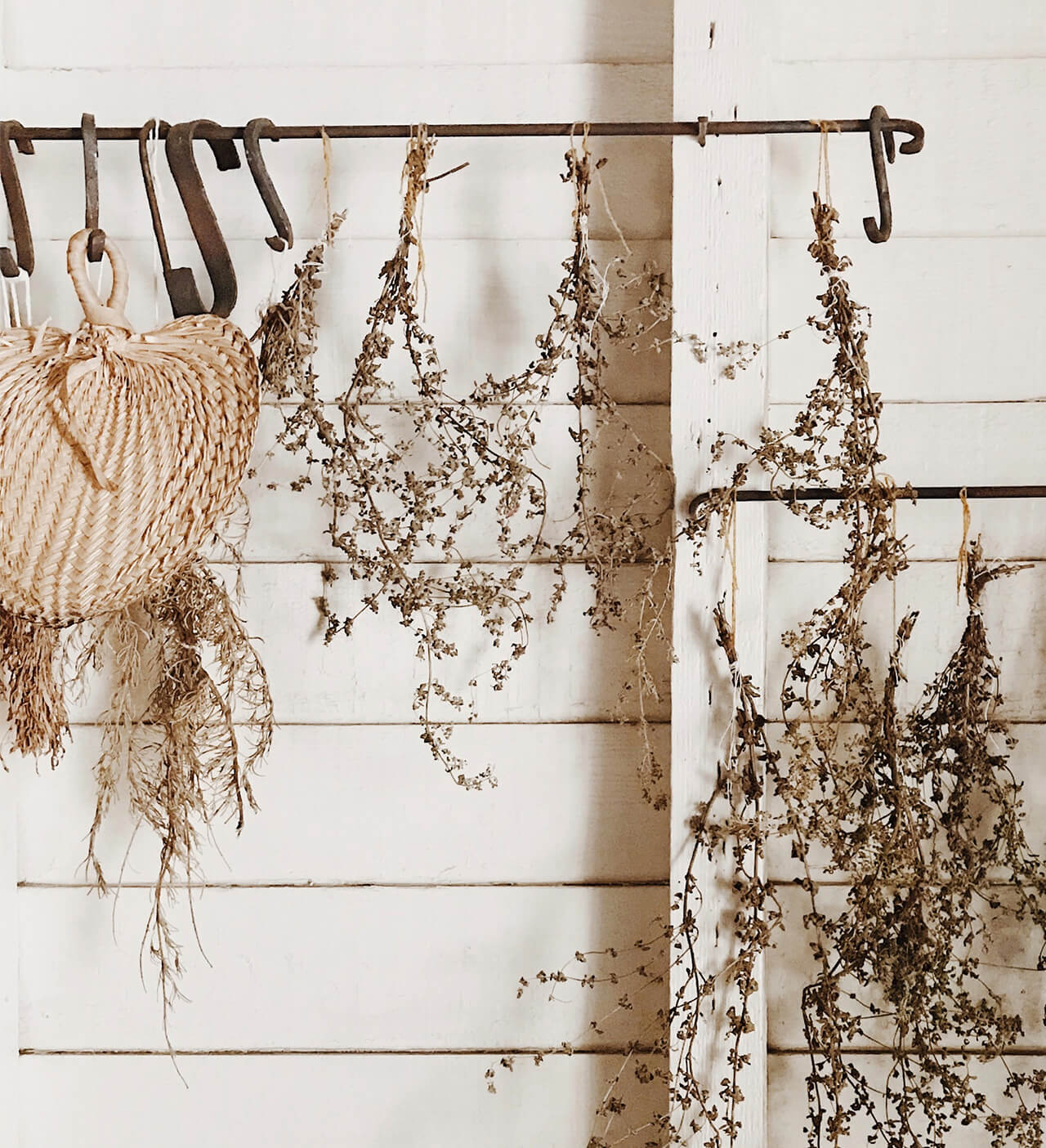 Hello! My names Nicole. I'm from France :)
I love to support my idols.
Why I made used this acc for a fanpage:
I was 12 at the time when I saw a fan page on my fyp. They have over 10k followers and 1Million likes.They were a fanpage of charli is I was a fanpage of charli too.A year later on my fyp benji came up I started to be obsessed with benji and watch his tiktoks all the time. Before I could switch my acc got banned but my bff leah (the old owner of this acc) Gave the acc too me.
External link