About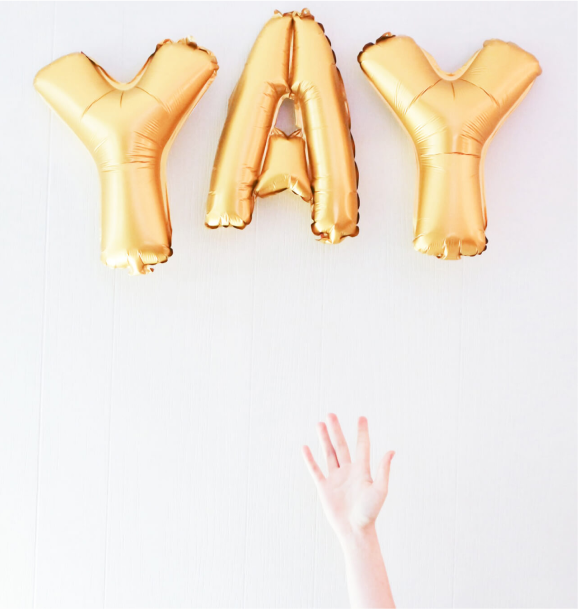 Who I am
I'm an Argentinian woman who is passionate about words and teaching.
At first I thought I was meant to become a Translator and attended university for it, but almost without looking for it, I discovered I was meant for more than spending my time behind a computer, and gave my first steps in teaching English.
After that, I took the CELTA course and got my certification, while I continued teaching, mostly in companies.
I've taught at very important companies in Argentina, such as Aerolineas Argentinas, the Clorox company, and the Atomic Center, to name a few.
After working for several years in retail, mostly in the jewellery and watch industry, I decided selling didn't make me happy and enrolled to study English Teaching in depth while trying to make a living out of it.
I think my passion for communicating and passing on knowledge while making it fun to do is what defines me and sets me apart. I was also a student once and I try to make my lessons fun and entertaining.
I believe I was born to help people and learn a language in the process, which makes it a win-win situation.
External link