Lilly Francis
Marketing & Monetisation Coach
I teach female entrepreneurs how to build and commodify their personal brand.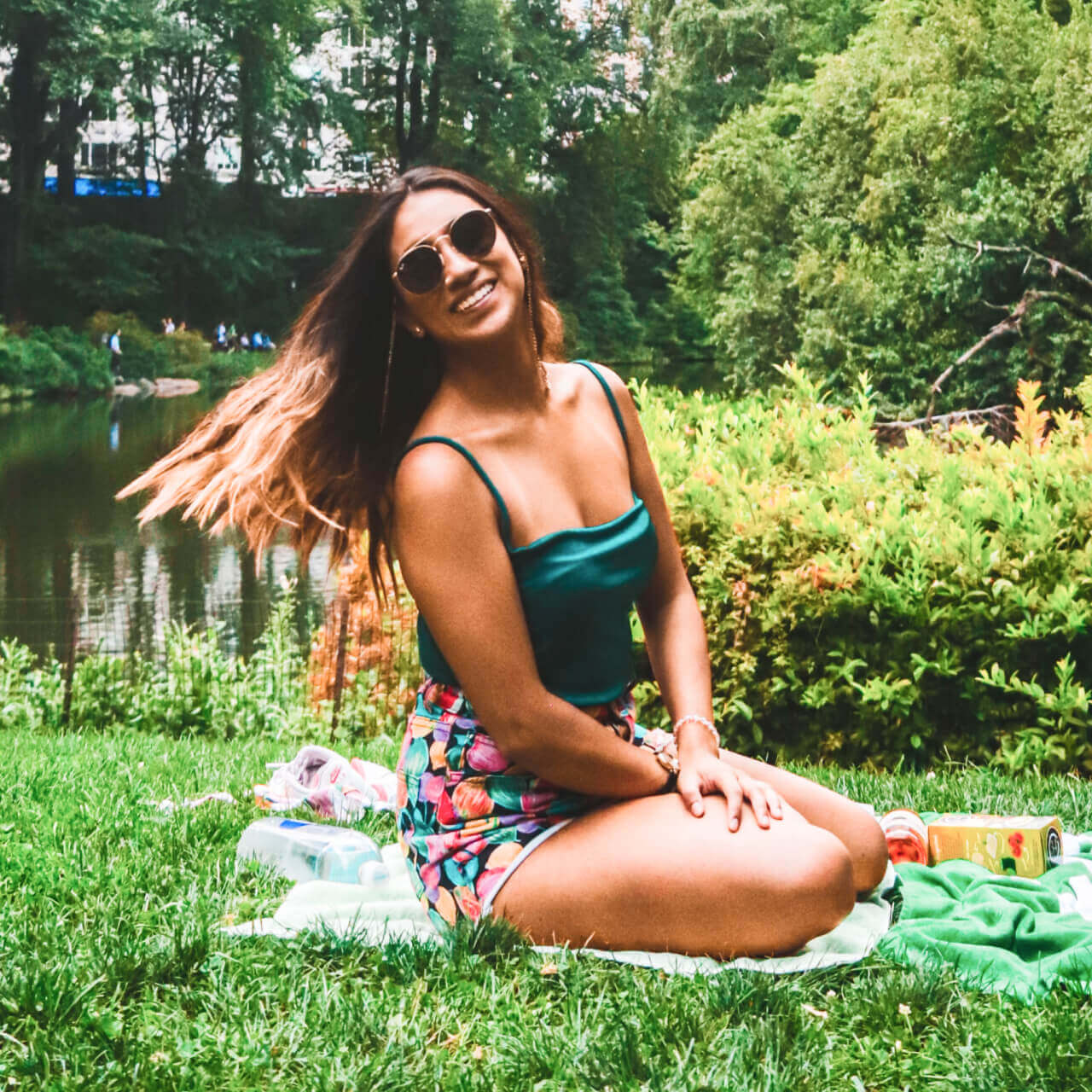 I'm Lil 👋🏾,
I'm a Digital Coach helping women at the beginning of their entrepreneurial journey make money online.
Together we can work on:
• Building and monetising a brand on Social Media


• Sales Funnels: Automating your business systems to create more passive income

• Creating and selling your own digital products
• Affiliate Marketing: Getting paid to promote other businesses products and services.
Want a tonne of free money-making strategies and resources?