Mental health
It's okay to not be okay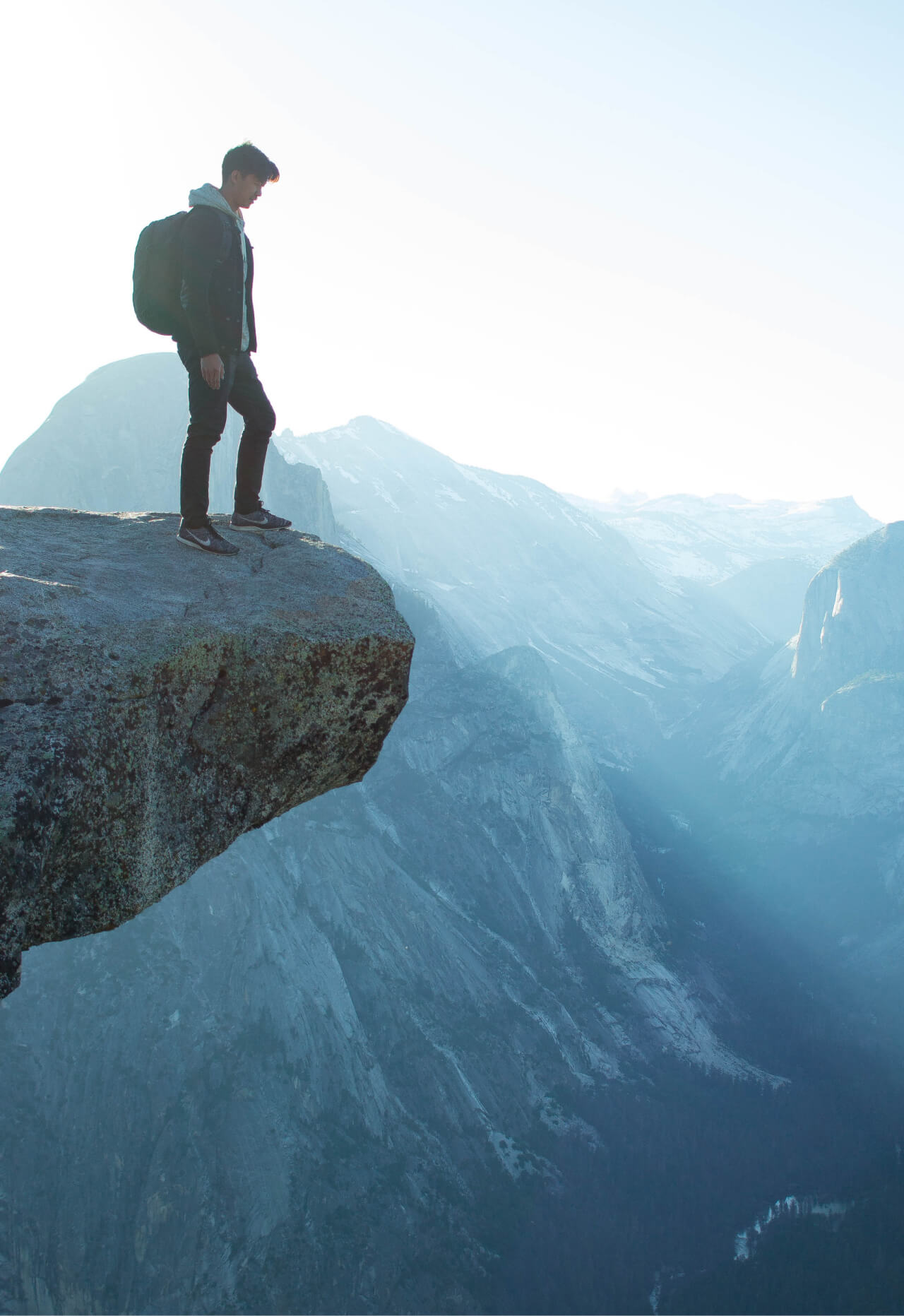 My name is Hailey, I have struggled for years with my own mental health. I have quite the list of illnesses which include (but aren't limited to) OCD, ADHD,BPD, Depression, and anxiety.
On bad days when all I manage to do is lay in bed with flooding thoughts I remind myself 'it's okay to not be okay.' We often forget that we are human and it's okay to not be perfect. Sometimes it is hard to remind yourself of these things on your own.
I believe that if we could create a community for people struggling/ recovering from mental health issues we could open new doors for a entire community of people. Just simply sharing experiences, coping mechanisms, and stories we can all 'Be the Light' someone else may need.