My Links
Here is where you will find my most recent links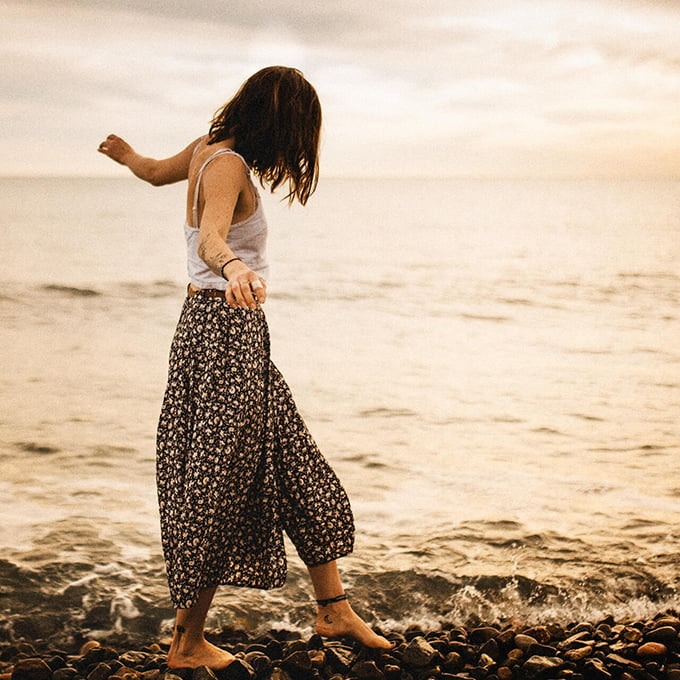 Joining my team is easy. I'm always here to answer questions. Just determine the level you want to join in at and fill out the simple enrollment form.
Be Well with Wendy Michele
joyful little sister, nectar you crave. all the sweetness of the flowers is the love you gave.
A place where you will find links to my Barn Studio rental space, Airbnb, weight loss and nutrition programs, favorite products, and how you can partner with me!
Be Well,
Wendy
Brand Partner
Empowered Women Empower Women
I am excited to share with you a fun and easy way to compliment any situation and current business. I'm partnered with a brand of beautiful athleisure clothing and get paid to get dressed! I am building an amazing, fun, loving, and supportive community for women! If you want in, JUST ASK!
Rent our Airbnb
A spacious farmhouse in an expansive private setting.
favorite things
cultivate the life you love
Meandering Thoughts
on my heart and in my soul