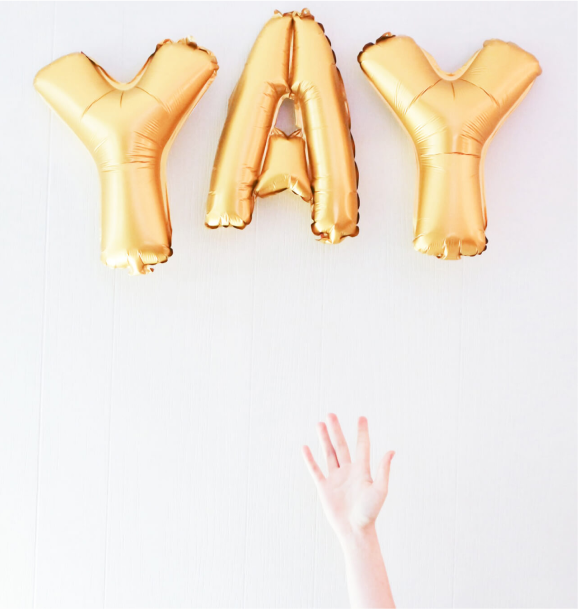 Branding the Best clothing Wear In South Africa.
We made of Unwanted Varieties. We are working on making the world a safer and better place to Live in. We create and sell clothing for comfort and convenience of Girls
I am a Teenage drilling to aim the best and become a Role model. I am changing the clothing to Trendy and great work environment.
I am glad to have you supporting me.
LA GIRLS.
Selling the most Grand clothing and making a safe World to wear whatever 🛍.
We are made of the best and most comfortable clothing.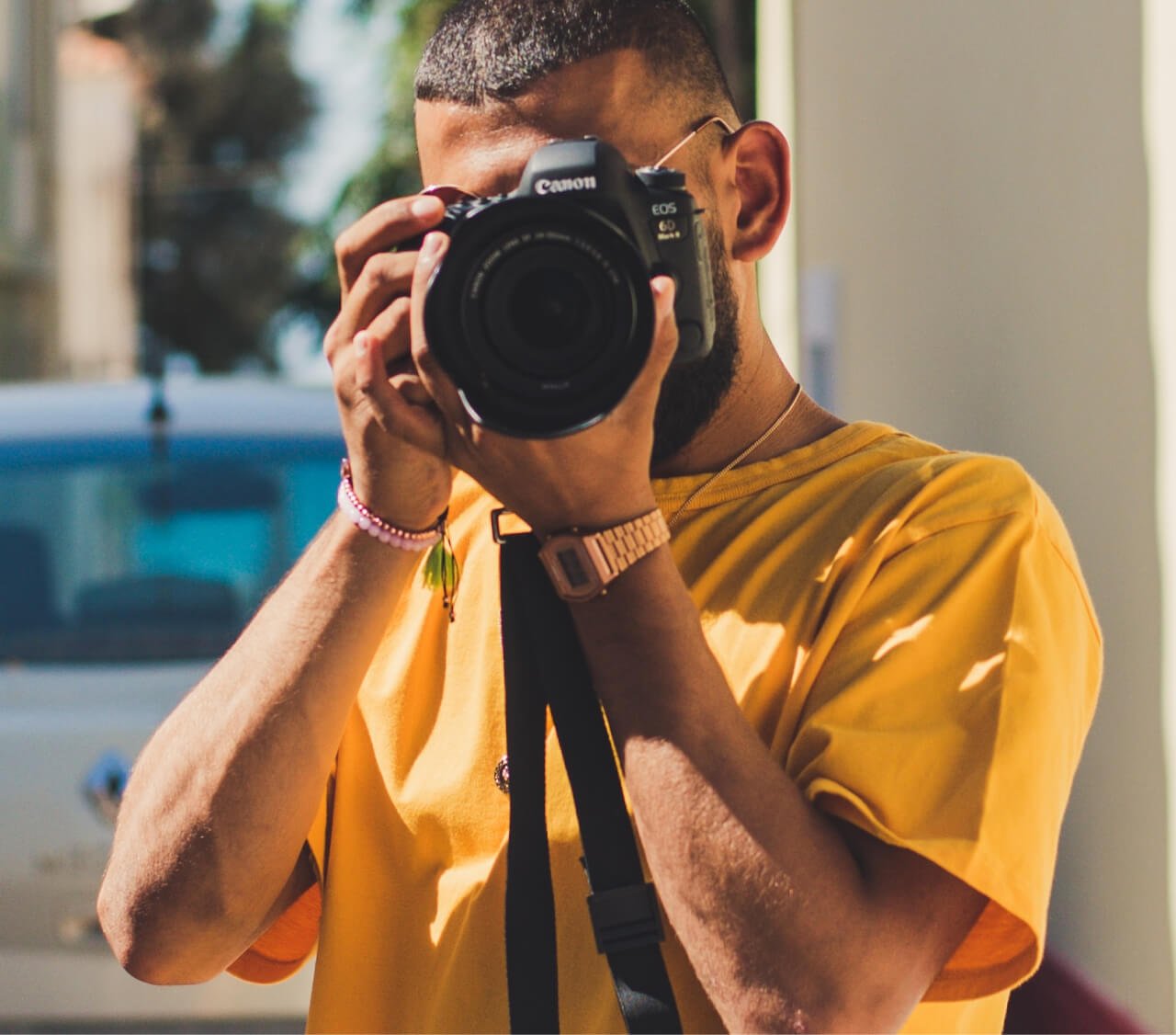 A Young Ambitions Lady improving other Females feel Amazing about there style and fashion of there own.
This card/website can be used to find out what we really do.
Clothing and many more 💕.
We made of the latest and Most trending clothes on the Market.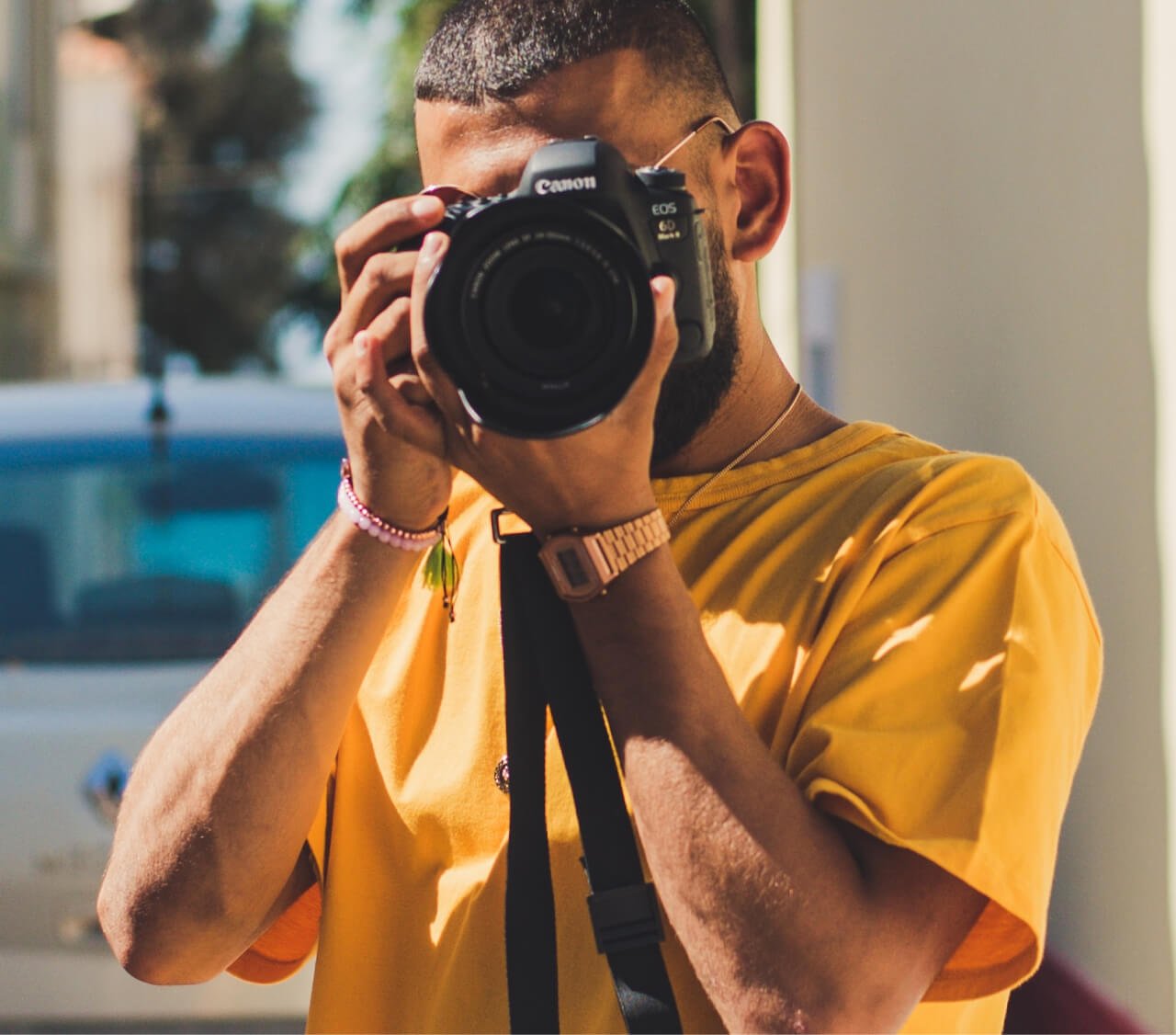 A Young Teen empowering women to be as outstanding as they should!
Become the best they can and be the best!