Credits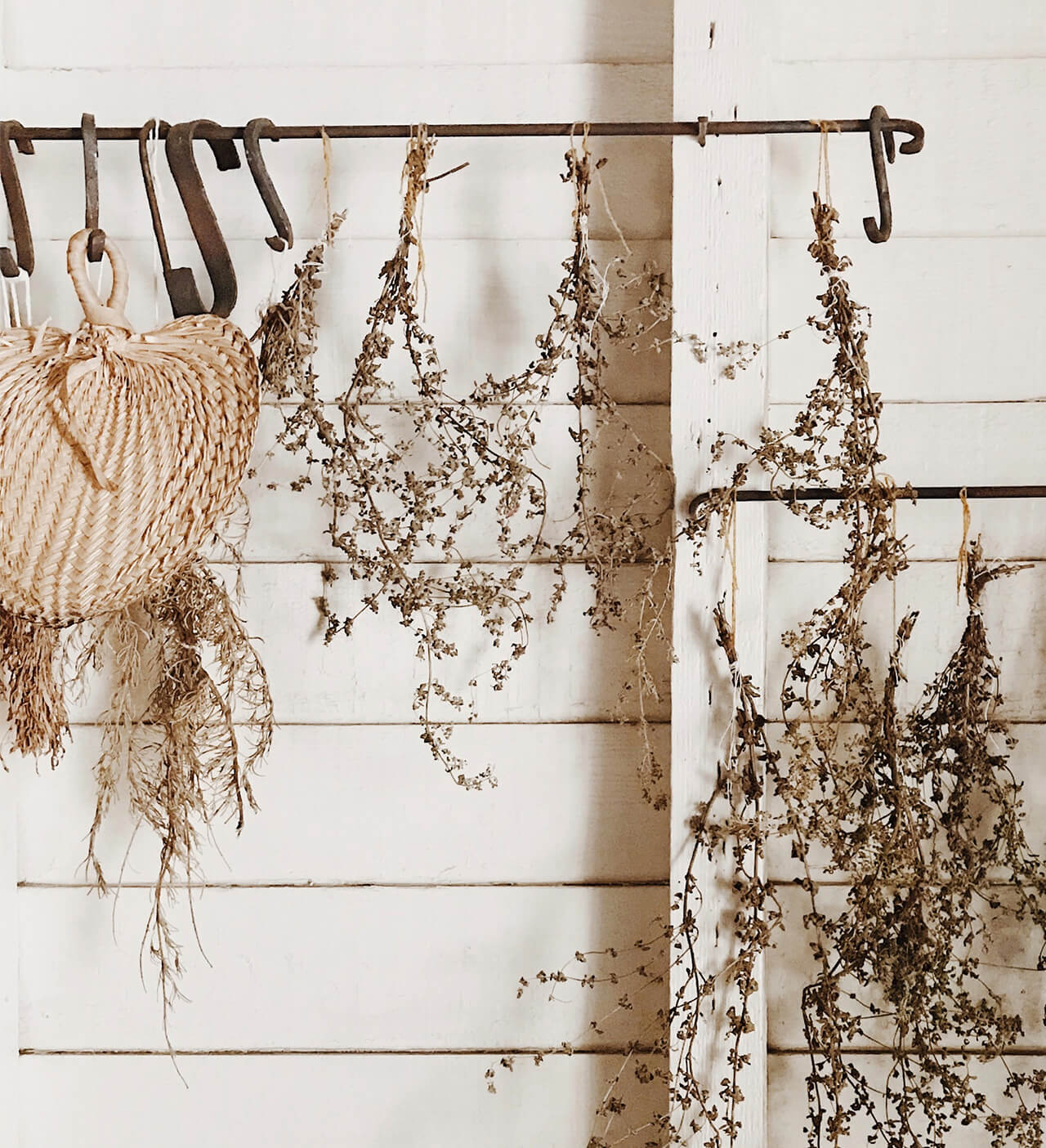 •Credits
•Themes: please see if the theme you wanna use from my account is mine or not. Not all of the themes I use are mine. Give credits to whoever made them it's not optional.
•Colorings: I don't need credits for colorings. They are super simple and don't really take much time.
•Bios and Captions: I don't need credits for these. Please don't it's unnecessary.
Colouring tuts
Flowery colouring tut
•First screenshot and import the QR code below into 24FPS. It should be called red flavor.
•Then go into B612 and find the flower crown and add it. That's literally it.
• Now you know why I don't need credits lol
Colouring tutorial
Hush colouring tutorial
•Screenshot and import the QR code into 24FPS. It should be called Hush. Add it on to ur video and that's it. Ik im so creative
All of my fonts
This took to long-
Lettering:
•Angora
•Baby Cute
•better together script
•better together spaced
•betterfly
•British Shorthair
•cheeky rabbit
•coffee latte
•dinomik
•enternal Amsterdam
•FuturaHand
•Futuristic armour
•ganula
•gentle remind
•good mood
•kawaii stitch
•KGALittleSwag
•KG Red Hands
•Kinan
•Lamina
•lemon milk
•letters for learners
•Louis George Cafe Light
•love
•love story
•loverine
•lovtony
•marola
•matcha smoothies
•mermaid bold
•momcake bold
•momsdiner
•muthiara
•print clearly
•right melody
•secret winter
•shorelinesscriptbold
•silent Caroline
•stanberry regular
•Sunday best
•the students teacher
•winkle
•winterfun
Icons:
•beauty
•butterflies
•byom icons
•coffee icons
•cute icons
•digistampsone
•DJB Doodled bits
•Fb Nyan
•Garlic salt
•grunge strokes
•habede extra doodles
•Hawaiian Icons
•heart warming
•hill country
•hipster icons
•honeymoon
•KGArrows
•KGflavorandframesthree
•KLcupid
•little pinky doodles
•loveyadoodle
•menina graciosa ornaments two
•MF Heart Stuff
•Milk
•Mountain
•Nature Pro
•Paris
•Refresh Bonus
•
•TanaestelDoodleFrames
•UIMockup
•VBdingsTwo
•Walkway Bonus
Not on DaFont:
•PixopopKawaiiGirls
•Pretty You
Bios
Bio Ideas
•Bio Ideas
— ˗ ☾ ˗ —
~Fandomname~
𖤐┊𝕘𝕠𝕒𝕝 𝟙𝕜!┊𖤐
┊𝚃𝚌: 🪴
⌜fandomename☕️ જ ⌟
⤷ ᜊ Pronouns·˚ ༘ ⊹˚˖⁺
⌗ tc: ✦ ࿐
사랑해
📢⌇stay safe ! ↑ ˚˖⁺
ʚ₊˚‧ ✿ ꒱ fandomname! 🍓
⤜ - tc ☁︎
⤷‧₊˚fandomname:: stay safe !
— just here to support (idol)🧾
❝ ur such a dream to me ! ❞ ⊹ ·˚ ༘ ࿐
𝖽𝖺𝗂𝗅𝗒 #idol 𝖿𝖾𝖾𝖽 <3
✎ᝰ 𝗎𝗋 𝖻𝖾𝖺𝗎𝗍𝗂𝖿𝗎𝗅
❏ :: (fandomname)
Captions
Caption ideas
❝ ❝ 𓈈 s/o⌇🍥⌇𖧧𖤣 taggies ⚛︎ #vibescgds🧾#cgd 🥡 #charlidamelio 📢 #vonts 🐼 #fanpage 𓍯 ib:
࿔*:・° ┊͙ ➤ 𝐡𝐞𝐲 ఌ ┊͙- 7:39𝐩𝐦 | ⌞ 𝐒/𝐎:⌝ | ⋒ | 𝐈𝐁: fyp! | 🧁 | 𝐓𝐀𝐆𝐒 ఌ -
🐰 ⌇ ❝ caption ❞ 『 ib: _ ᜊ s/o: _ 』⌇ ✿ ·˚ ༘ taggies — 🌷 ៸៸
✿ :: caption here ᎒ ・:* ➤ 𝗂𝖻: ___ ᎒ #
『 ʚ₊˚‧✿ 𝘄𝗲𝗮𝗿 𝗮 𝗺𝗮𝘀𝗸— ! 🐰 』⤷₊˚
𓈈 | tc: idk | 🥡 — ꒰ ᴛᴀɢs ꒱ | 🍧#uruser#fyp #cute #straberrytheme | 🍥
your amazing𖤐┊⋒┊𝐈𝐁: idk !<𝟑┊꒰⏰꒱idk | @ your idol ┊꒰🗓꒱┊⚡︎ #cxzlt #actives?
~ 🍥 𓈈 ily all <3 ﹌ ︴𓂅 𝐒/𝐎: ┊꩜┊ 𝐭𝐚𝐠𝐠𝐢𝐞𝐬:
QR codes
I realized that you can't see the QR codes so, to get the QR codes go into tiktok and search red flavor QR code. Then search Hush QR code. You should be able to find both of them and then you can use them.
All of my colour codes
Colour codes
Neutral:
#BCAD99
#CCBFAA
#A79792
#B79F95
Brown:
#9B7C72
#968179
#6A4A40
#301700
#7A584C
Green:
#BDB8A4
#CCCCAA
#AAA882
#BCC6A3
#837C73
#2D4430
Pink:
#F9AFAA
#F4C1B7
#DF536E
#F56B7D
#FF737F
Orange:
#FF9681
#FF9E7F
#FFCCB0