About
Tell the world what you're made of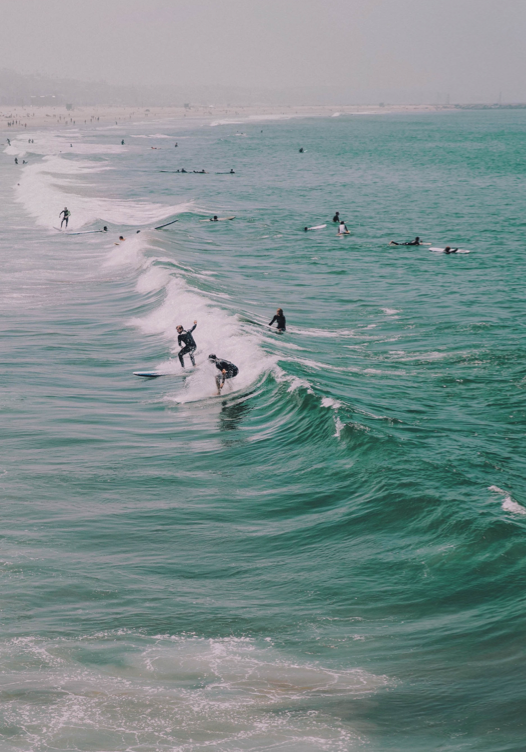 For starters, my name is Nayli Hannani. I'm from Malaysia and would love to travel around the world enjoying various cultures, not to forget their historical sites. My favourite foods are spicy ones and drinking mineral water. I know, a weird combination but it's mine. So to keep it simple and short, this are a few things about me.
Yours truly, nells.
A GREAT START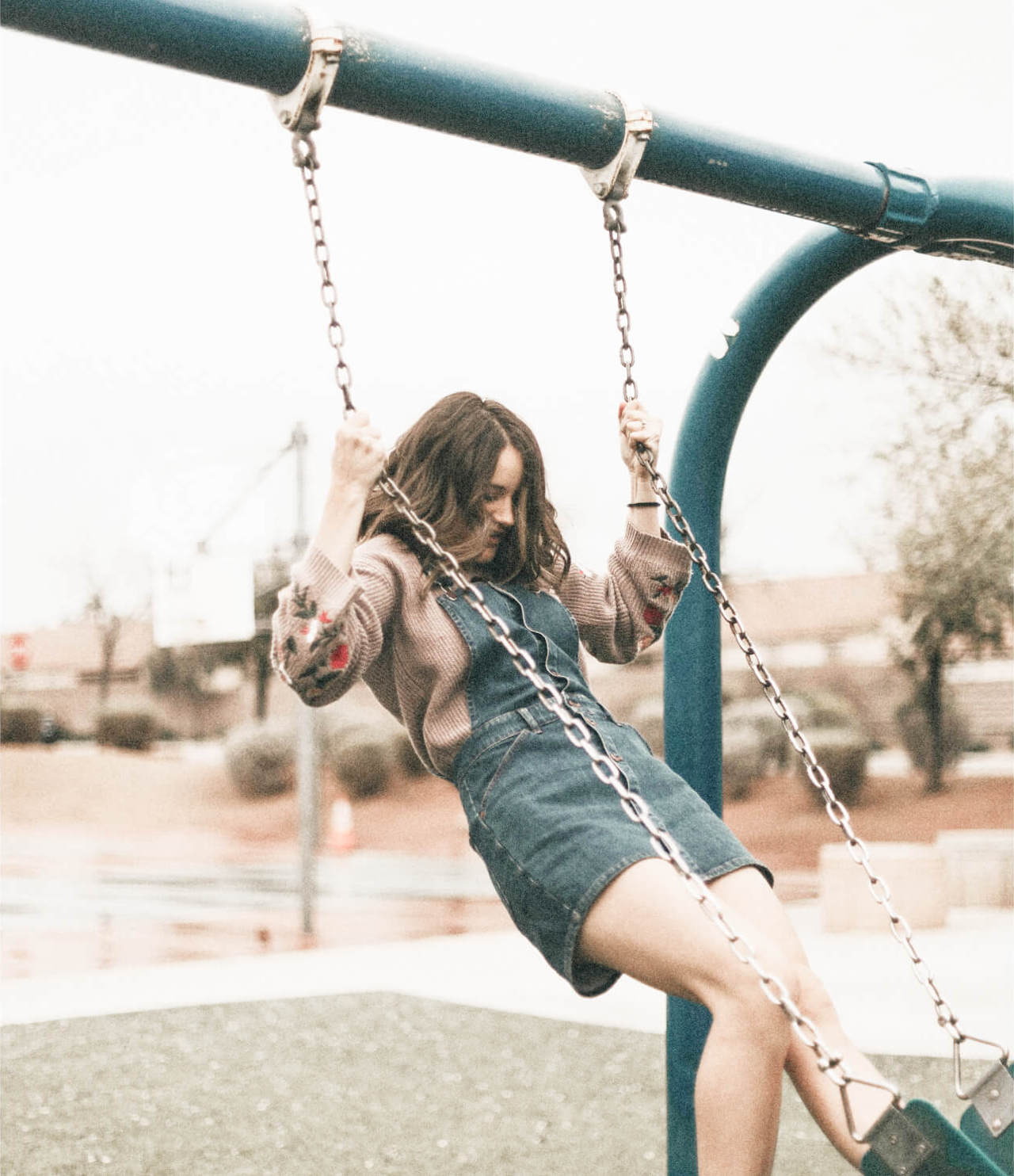 Welcome peeps to this weirdo's blog
Hi everyone, so this is actually my first time writing a blog plus editting it by myself. Do forgive me for any grammatical errors due to me not being a native english speaker. Anyways, enjoy reading my rants and recommendations.
Yours truly, nells.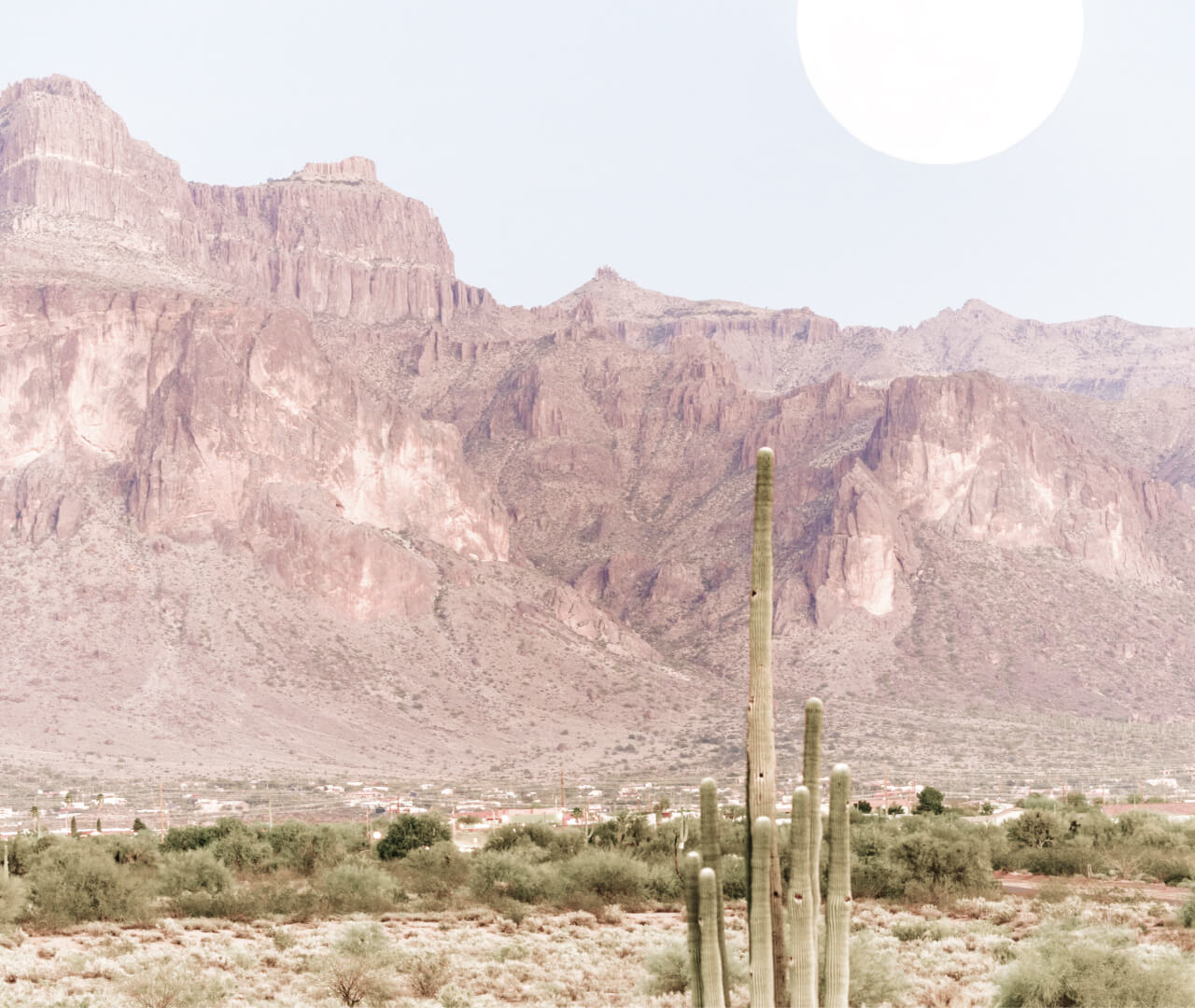 My Top Picks
Including my fav books, music and anything you could think of!
The existence of this blog is to express myself truly and make anyone's day better by reading my random rants
Basically, your gal starts writing what she needs to.
Anyways, today i'll be talking about my life. My family and friends are everything to me and obviously irreplaceable thus making me grateful for having an understanding people around. Praise to Allah for His Mercy and our Prophet Muhammad in giving us this oppurtunity in life. Yours truly, nells.
pov