What we do.
We are Cube builds we will decorate in any style and build in any style for as low as 10k.
Cube builds
We build houses that you dream of!
Ever get jealous that other people have better houses than you or that you cant build the house of your dreams?? Well no problem we are here to help you will get a questionnaire about the house you want and then you choose the price your willing to pay.
External link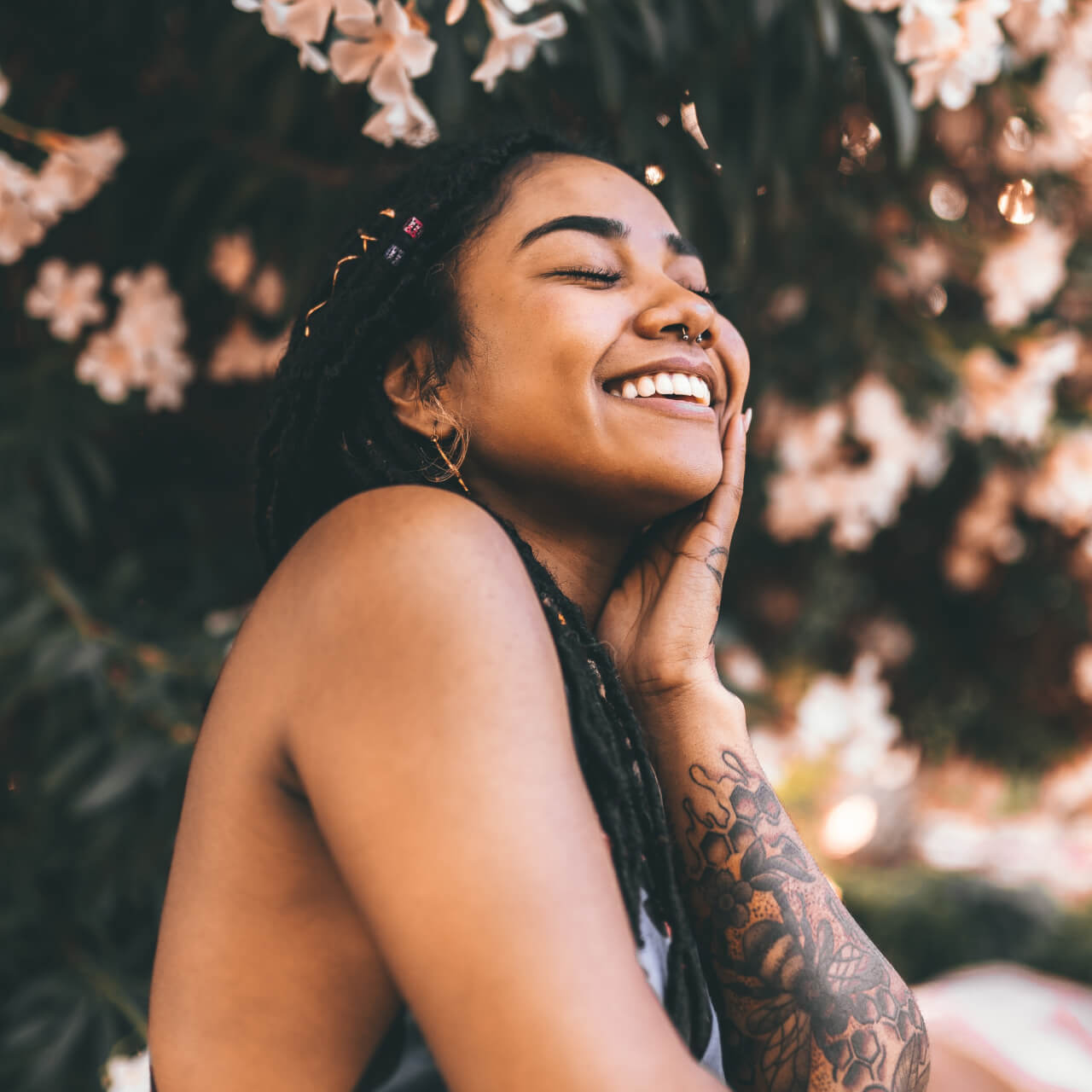 My recommendations
My top recommendations for houses.
When building a modern house always use flat roof and putt it up once. With an aesthetic house it's not just white an linen u can use light blues yellows reds exetra. Make sure there isn't a blank wall but dont make it too cluttered.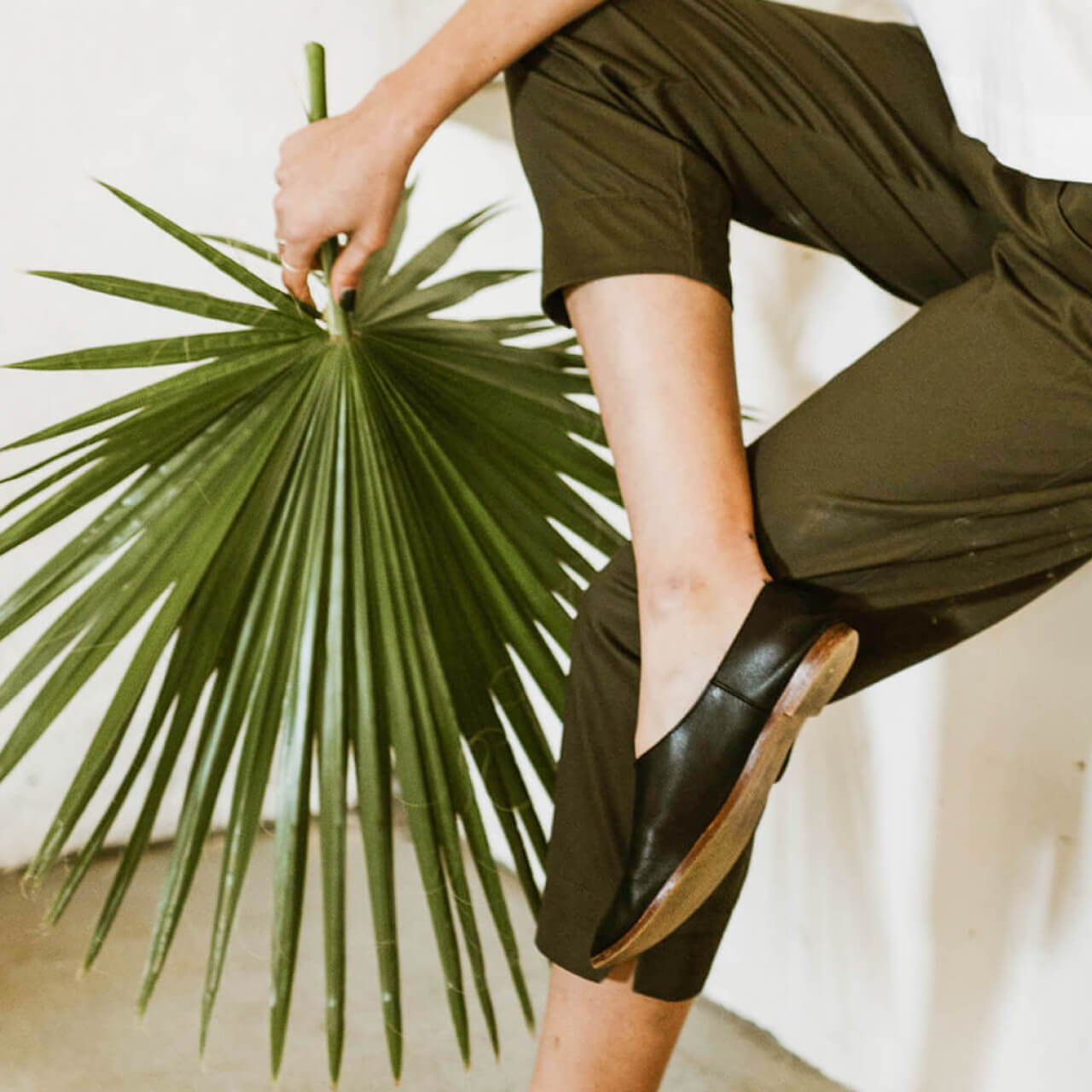 My YouTube Channel
Cube builds
On my yt channel, i post every Thursday Tuesday and Saturday, I give tips for bloxburg house building and decorating and I also do money giveaways such as 50k giveaway which will take place in April and will end on the 1st of may.