What if our hesitations aren't road-blocks but starting points?!?!
Living life with a purpose!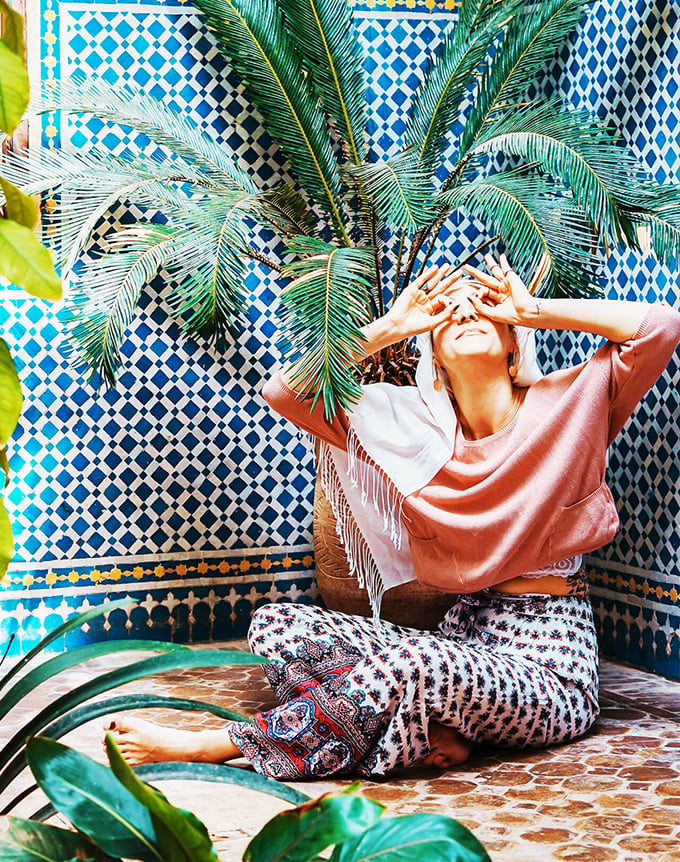 Hey there, my name is Jessee I am a licensed esthetician, passionate beauty guru and dog mom!! I am just a woman out here making my goals and dreams come true!! Not only am I pursuing my passion in a clinical setting but I am help woman all over the world achieve there skincare, hair and health goals from my phone!!!While living my life to the fullest!!
Swipe to learn more>