About BOYTOYS INC.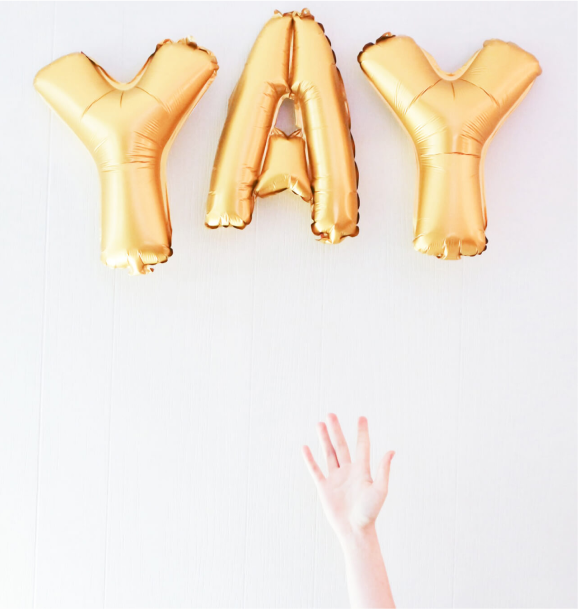 BOYTOYS - "the safer way to play"
BOYTOYS..the brand new Sexual Enhancement Company, that's promoting 'Safe Sex' in every sense of the term. Sex should be an experience you thoroughly enjoy, and have as often as your phallus or pussy pleases!!
Our company creates and promote ALL natural & vegan sexual enhancement products. Including our ALL NEW non-porous BOYTOYS Toyline.
We have classes & tutorials, for any and all types of inquisitive minds who desire to master and/or learn the secrets within complete and total sexual enhancement; thus fulfillment.
BOYTOYS Inc. is dedicated to restoring the joy within the intimacy of our "private moments. Join us on this explosive journey with your unmentionables; your genitalia will be in love with the new improved you!
External link