Student life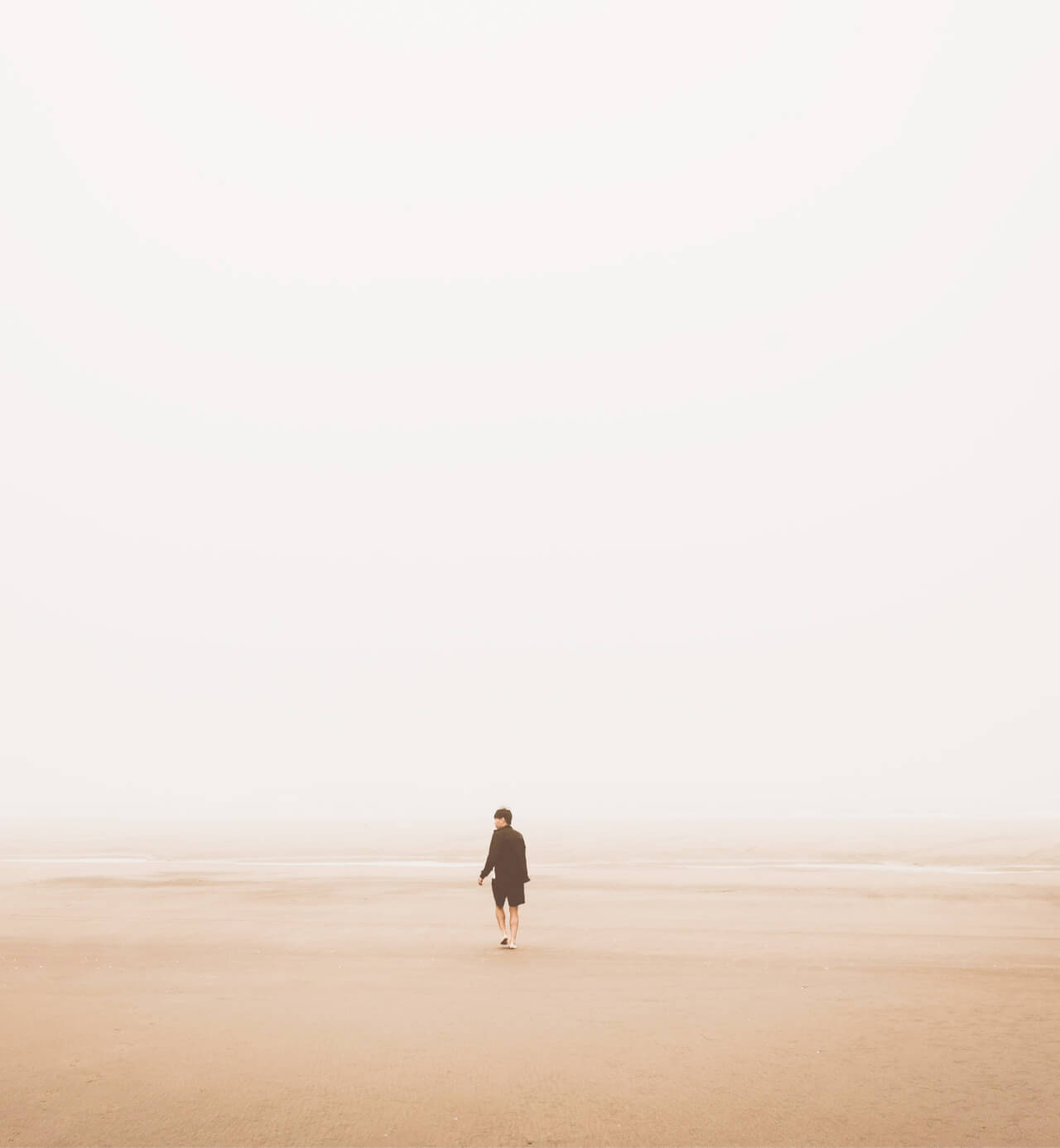 Swipe through to access common resources and questions
Want to make an appointment with the counseling department? Want to schedule a meeting with a dean? Have questions for student life? Swipe right to find out more.
FAQs
Your top recommendations for your followers
Question #1

Write 1-2 sentences describing what followers will find when they tap the link.