About
Tell the world what you're made of
Write 2-3 short paragraphs about who you are and what you're famous for ✌💁
This Card can be used for lots of other purposes, like showcasing a blog post or a new video.
About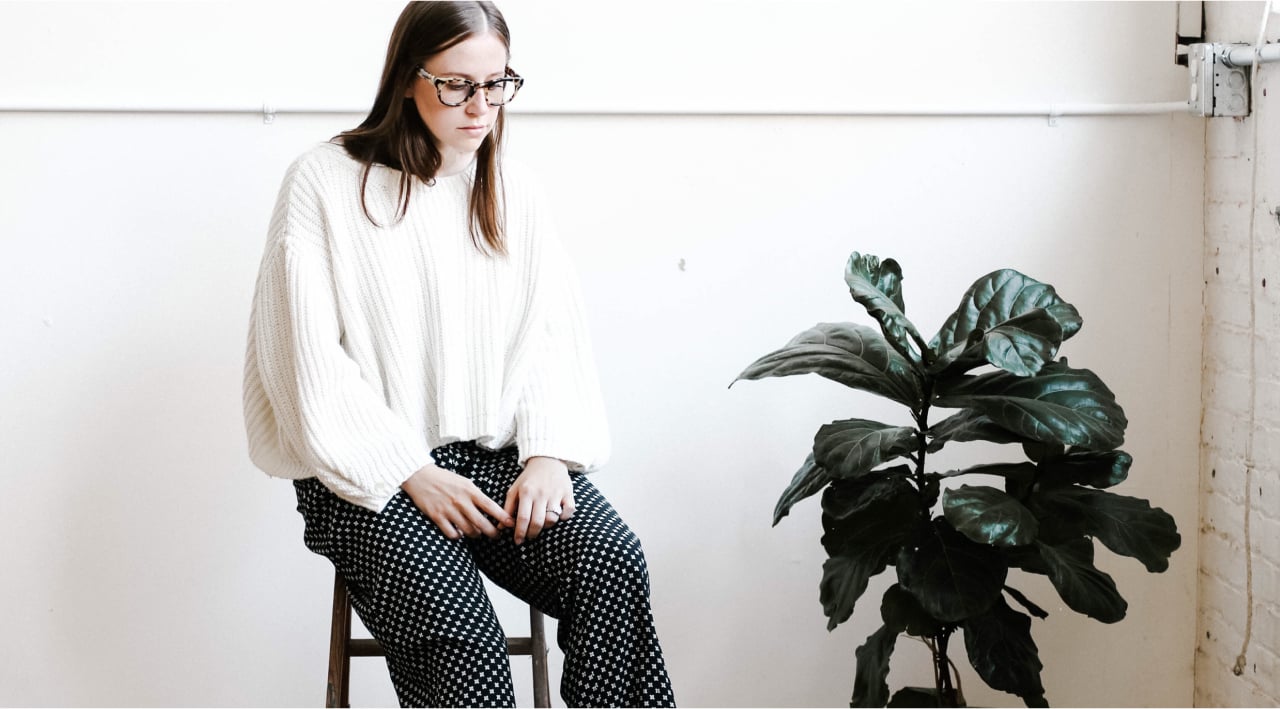 Bridging the gap of what we eat and what we should eat
My name is Collins.. I am a senior partner in the juiceplus company. This business has changed my life and financial status. I recommend to anyone who want to do network business to join me and your life won't be the same. Don't stay home alone because of the pandemic but do something with your phone and you shall thank me latter.
God bless you.
External link
Bridging the gap
For your healthy pure vegetable and fruits products
Omega blend is plant base, no fish oil added, consist of omega 3,5,6,7,9 and fatty acids, derived from seeds, fruits and algae.
No artificial additives, no colorants and minimally processed oil.
100% GMO free, gluten free without artificial colouring, aroma, and preservatives ànd kosher certified.
Manage your weight
Booster is good for managing your weight