About Me!
Tell the world what you're made of
I'm Melody, and I came where I am today because of my best friend. Her name is Kennedi, go follow her on TikTok
Her TikTok: babydoll.ken
My TikTok: brightxmel
I became popular because of one of my recent post. It went viral with over 100k views.
I love my followers very, very, very much.
Quote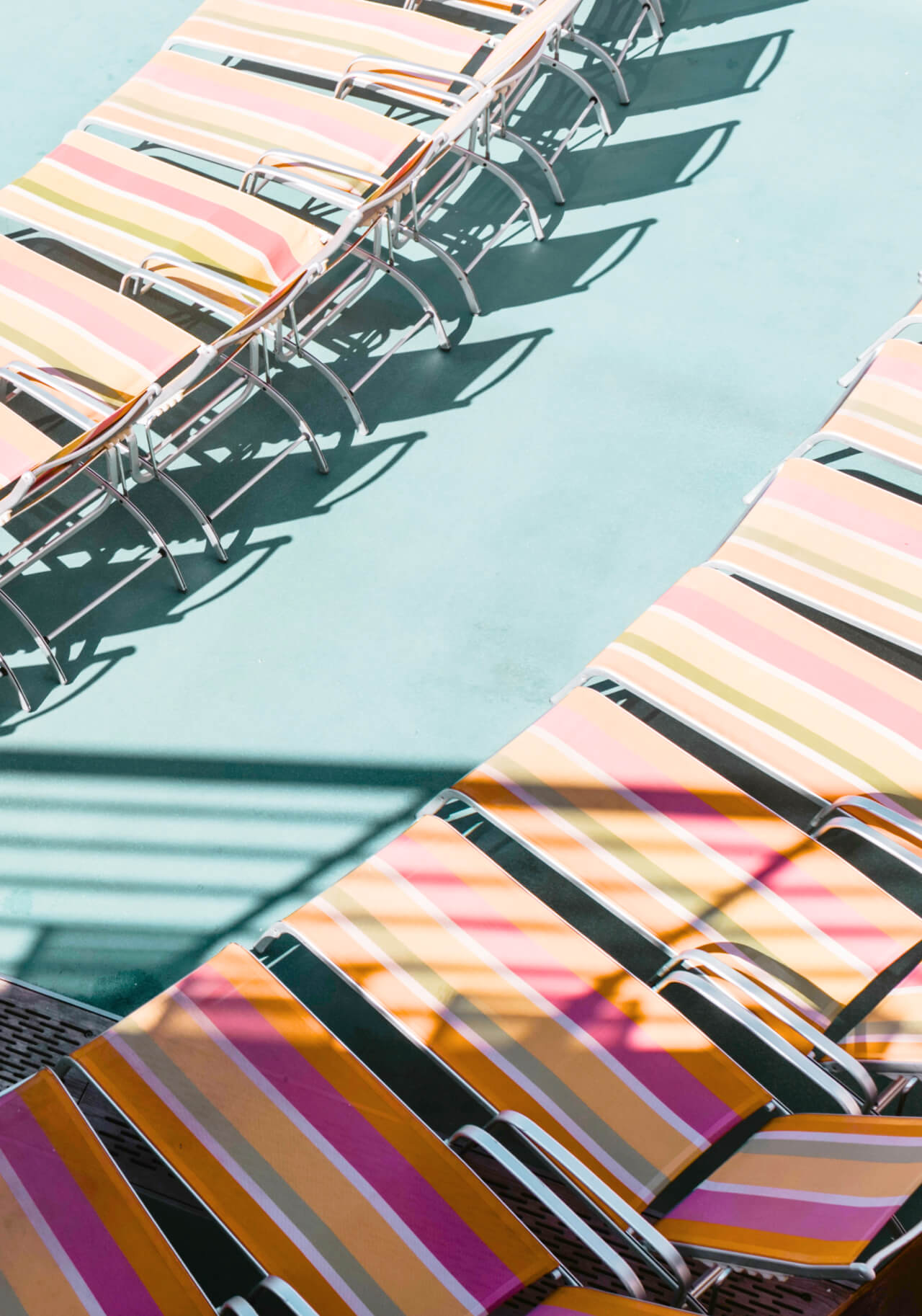 Don't keep crying over your ex having a new boyfriend/girlfriend, didn't your parents tell you to give your toys to the less fortunate? Ily beb.