Hey!! I'm so happy you made it here!!
To apply for info about working from home , fill out the application below and then text applied and your first and last name to 518.571.9602 to her back ASAP!!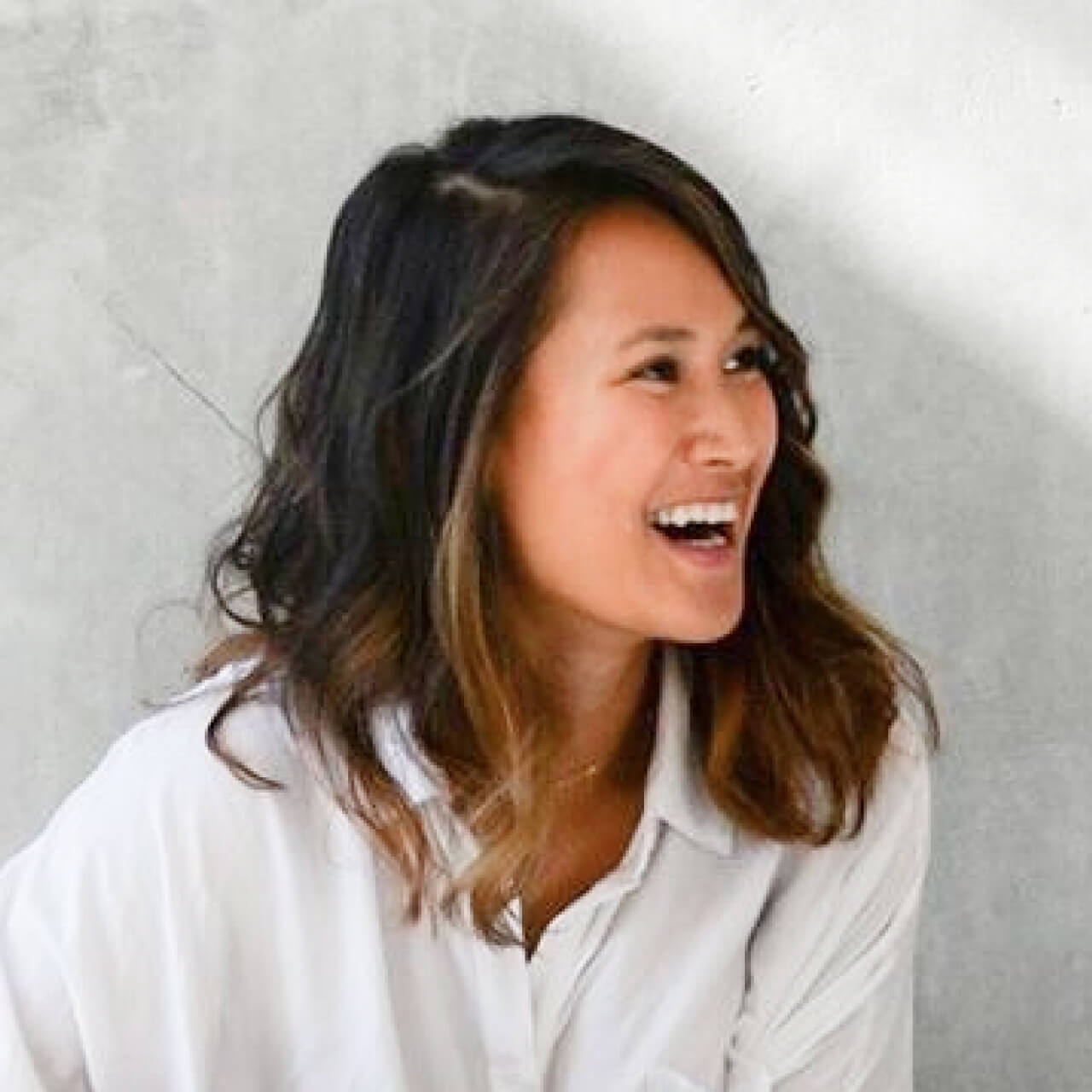 Join the tribe —
Head over to my site to join right now!!
Apply as an influencer