Get into it!
You know why your here! Click a link and take what you need.
Bleu's Clues
About me. Definitely not a pitch!
The dirty synopsis:
My name is Jas Carter. I'm pretty regular except for my mega mind full of ideas, pivots, and strategies that I constantly design to create viable communication solutions for businesses that I don't own. Seriously though, I will work closely with you to either oversee, develop, strategize, or implement a comprehensive communications plan to support your bottom line.
The "clearly I'm qualified" pitch:
I have a deep understanding and solid technique for developing and optimizing winning marketing, communication, and business mindset strategies.
The "laying it on thick for ya here, hire me" pitch:
I am confident that my proficiency in articulating, conceptualizing, and communicating unique styles within businesses is superior to the average communications pro. As a Marketing Executive I have solid experience in optimizing communication systems centrally in the entertainment and freelance industries. I specialize in creative/copywriting (I also edit and format), filmmaking commercial and theatrical productions), social media design, brand activation and integrated marketing campaign strategy.
The "not-a-pitch," pitch:
Hey, first of all you a real one for getting down here. Now that the formalities are out the way. *pulls off wig* what's really good is that I'm an ex-educator/corporate dropout. I was a pretty mediocre employee and backed up with creative kinetic potential. All that potential exploded when I started this journey in 2017. I would spill all the tea now but in short, the journey has been a true wilderness. A few accomplishments I grabbed while in the wild include producing an award winning film, podcast, and 2 shorts, fell on my face, converted my business from a side hustle into a self-sustainable profit machine, scraped up my knees falling so hard, covered a few dope events in Atlanta, and landed on my back a helluva lot. All the wins, lessons, and losses continue to take me further than the deposits.
I'm kinda like that cool but eclectic cousin with all the stories and random details at the family reunion - offbeat but definitely lit. I'm the fun fact friend and awkward bookworm. I'm a Proud halfrican, my parents mixed homestyle with homeland so that's that...I'm blackity black, magically and mercilessly - just to be clear.
I honestly have a real passion for marketing, communications, and creating meaningful experiences y'all. I feel marketing is insanely culturally significant and should always intend create a positive journey to a meaningful connection. Marketing is at the corner of commerce and media, and that position shouldn't be taken lightly or left exclusively to grit and hustle. A good marketing campaign takes time, attention to detail, and strategy. Marketing is communication and communication is art. I take pride and enthusiasm in helping entrepreneurs to curate valuably unique conversations with consumers
Join my bubble!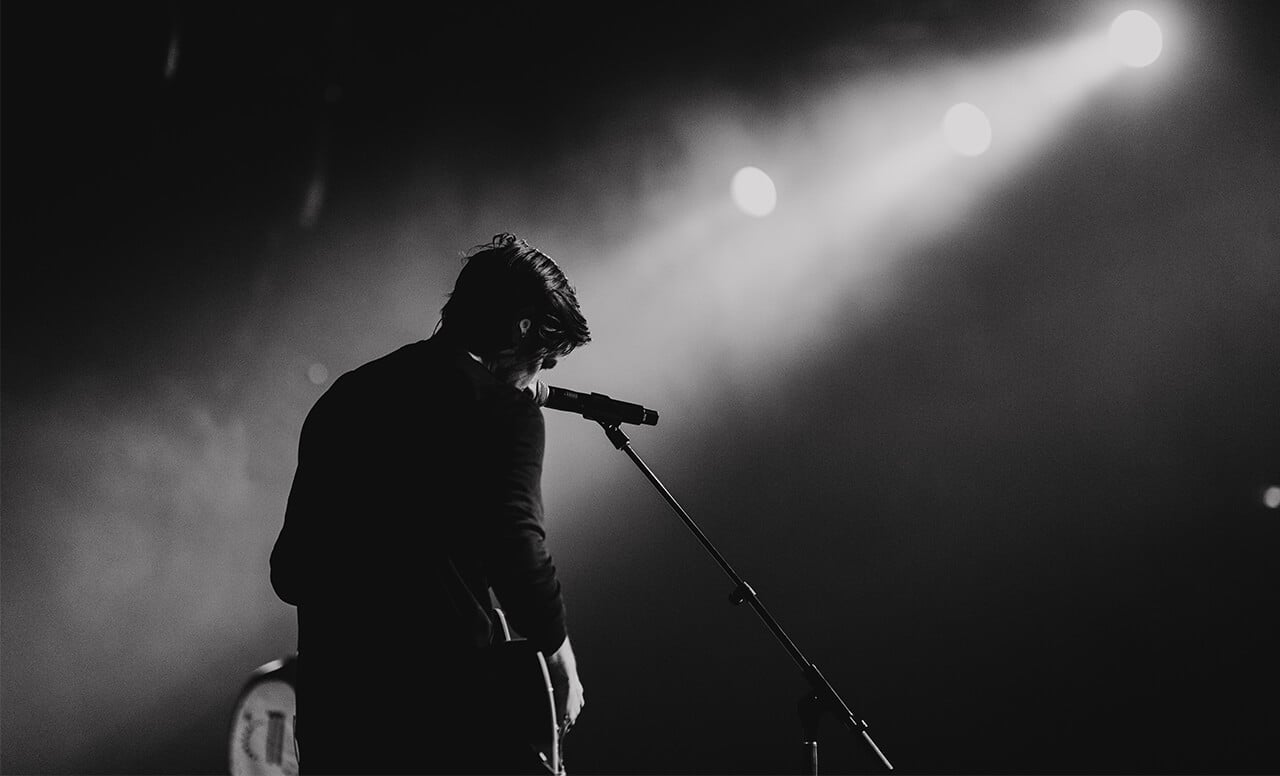 BeanPole Entertainment
Watch our latest productions and projects
I'm also on the tube. Watch our theatrical productions and commercials on our YouTube - don't forget to subscribe to stay looped in on all the new goodies coming your way.
Award Winning Feature Film
Soulflower Vimoir (Video Memior)
So You Got Clout? Podcast