About
Tell the world what you're made of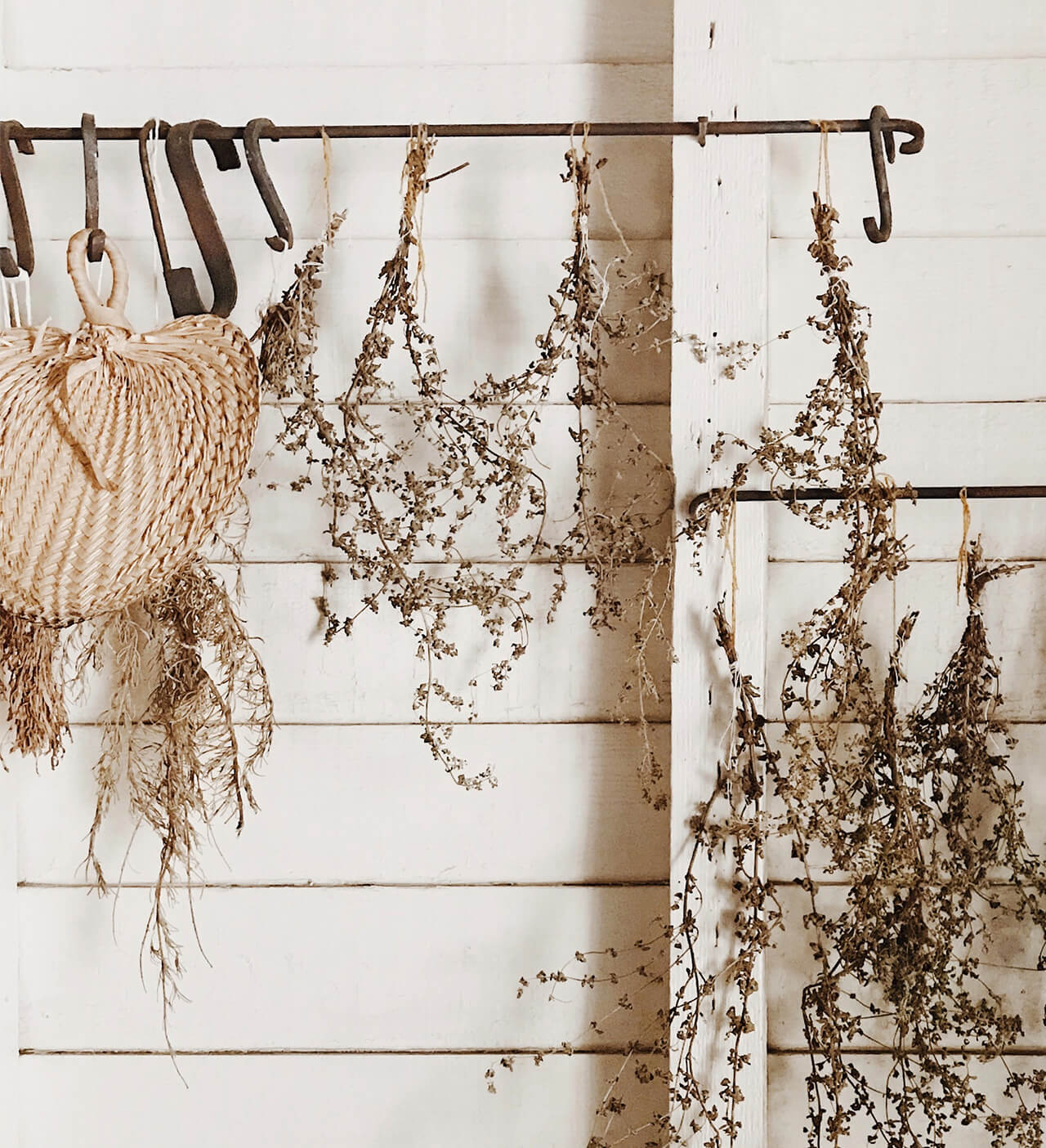 Write 2-3 short paragraphs about who you are and what you're famous for ✌💁
This Card can be used for lots of other purposes, like showcasing a blog post or a new video.
Welcome to cartoonraez website! ᜊ
On here I will show font packs/ colouring tut! 𖤐
𝐂𝐎𝐋𝐎𝐔𝐑𝐈𝐍𝐆:
To get my colouring download 24FPS and scan my QR code which will be in the picture below! Then go on the app prequel and adjust:
Exposure: +39
Contrast: -50
Highlights: -100
Blur: 29
Effect: dust +100
Filter: boston +70
_________________________
Now go onto and app called colourtone and add the filter "Avalon"! <3

𝐅𝐎𝐍𝐓𝐒:
To get fonts go to safari and search "dafont" and you type in a font, download it and share it to the app you will do it on eg: Vont, PicsArt. And I recommend these fonts!
: futura handwritten!
: Love!
: Kg miss kindy chunky
: kind heart!
: hug me tight!
: betterfly!
: letters for learners
: winterfun
Welcome to my website! —
Colouring!
Alot of you have been asking for a colouring tut so here you are!
Import the colouring QR code down below
on 24FPS it should be called "momoi"

Then download prequel and adjust these:
Exposure: -50
Contrast: -50
Highlights: -100
Shadows: -100
sharpen: +25
glow: +25
Blur: +25
Effect: dust at 100!
Then download colourtone and add the filter avalon!
External link