Content Strategy
Hi, you are welcome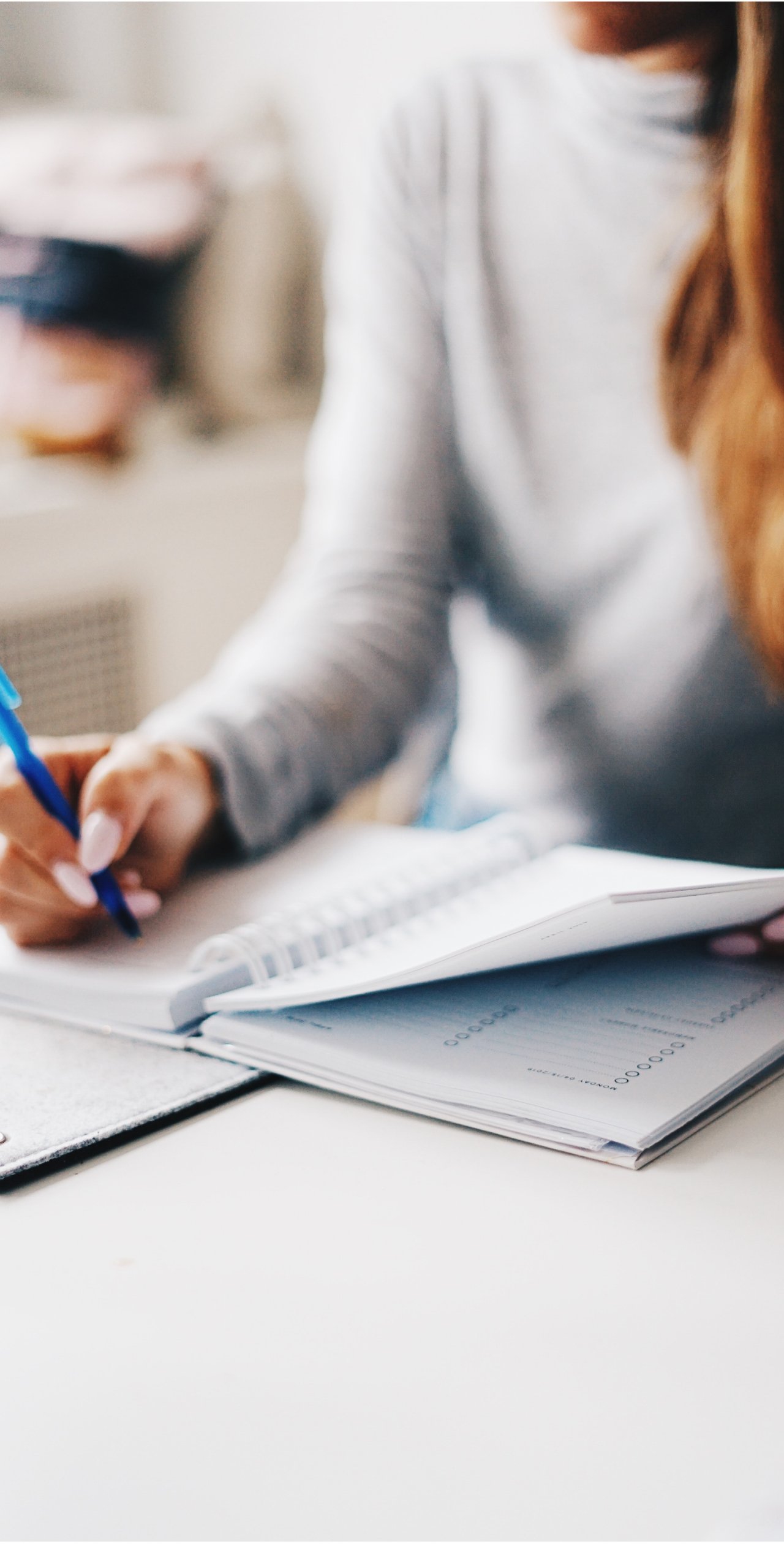 Hello there!
I am Bukola Rae and I am pleased to meet you.
I am a Business Coach, helping service based businesses; understand the power of content for their online business and how it can generate leads and sales, if done right.
I intend to achieve this by sharing my knowledge in content marketing and strategies that cater to these business needs through social media especially Instagram and I do this because I'm interested in seeing your business grow online.