About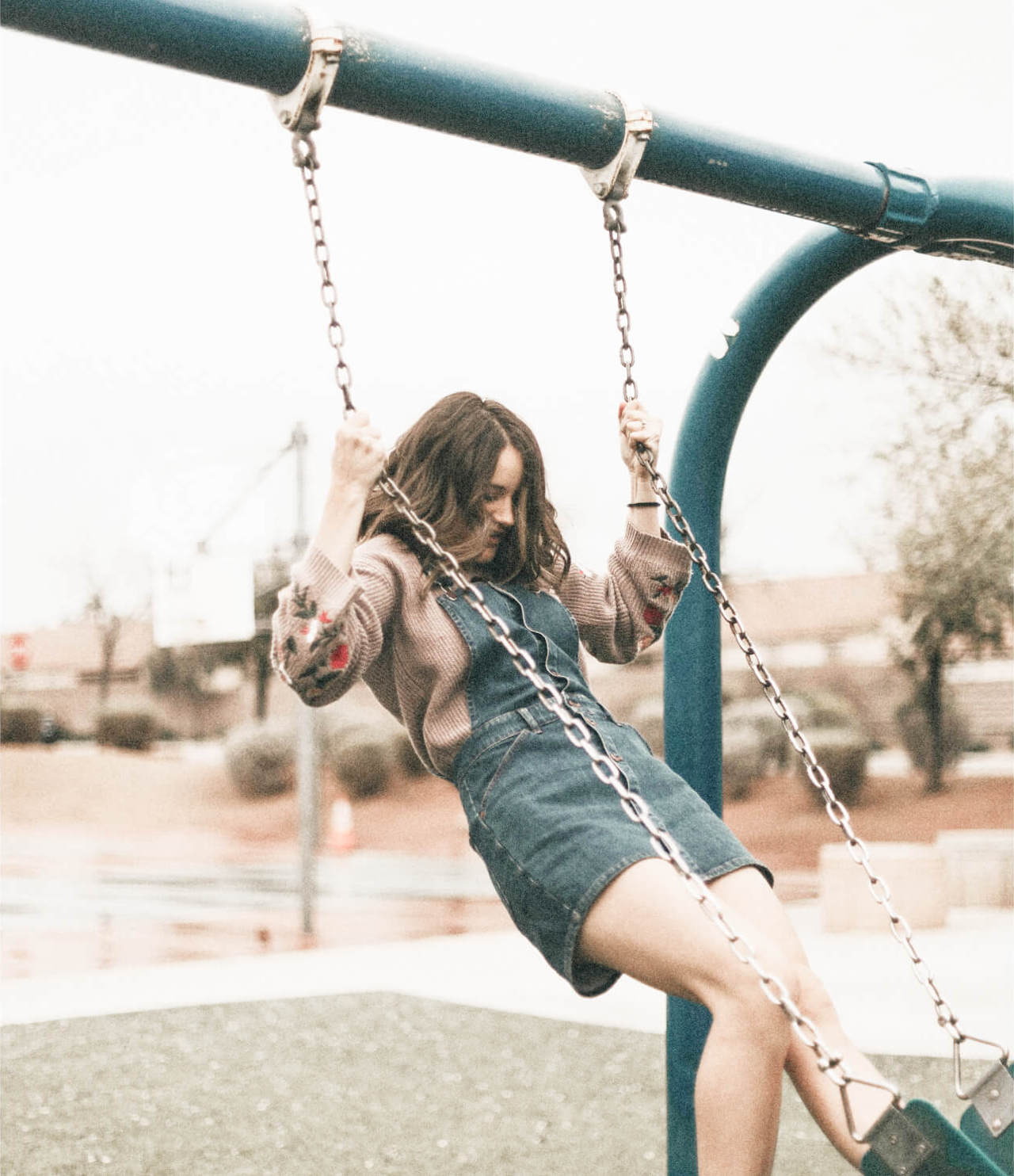 Tell the world what you're made of
Write 2-3 short paragraphs about who you are and what you're famous for ✌💁
This Card can be used for lots of other purposes, like showcasing a blog post or a new video.
About fonts
Fonts for videos softs
I have a Tik Tok account and username: @ fruity..stans.
Go follow me!
I release fonts;
When I hit 1k on Tik Tok, I put the site on Tik Tok's Bio
My link,If you need to!